Ageing and Gerontology - All titles
Showing 25-36 of 79 items.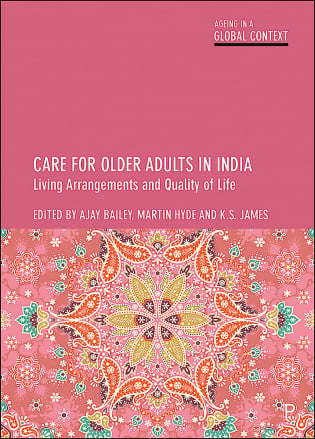 Living Arrangements and Quality of Life
India's ageing population is growing rapidly. This book examines living arrangements across India and their impact on the provision of care for older adults in India.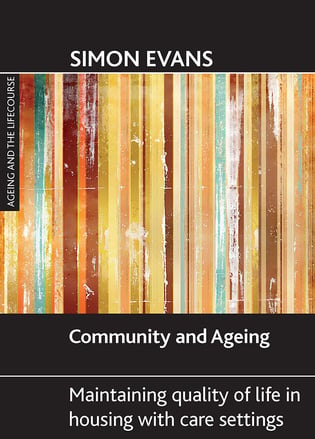 Maintaining quality of life in housing with care settings
Community and ageing investigates changing concepts and experiences of community into older age and how they play out in housing with care settings, with an overview of how the housing with care sector in the UK and internationally. It explores the impact of a range of factors, from social networks to diversity and the built environment.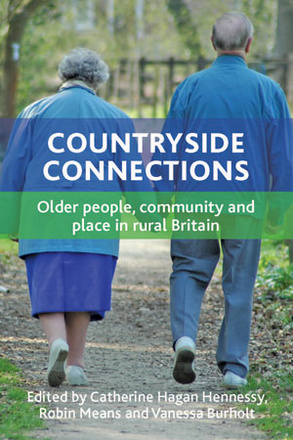 Older People, Community and Place in Rural Britain
The first project-based book in the New Dynamics of Ageing series offers a unique interdisciplinary perspective on older people's role as assets in rural civic society. The authors examine the ways in which rural elders are connected to community, the contributions they make and the groups to which they belong.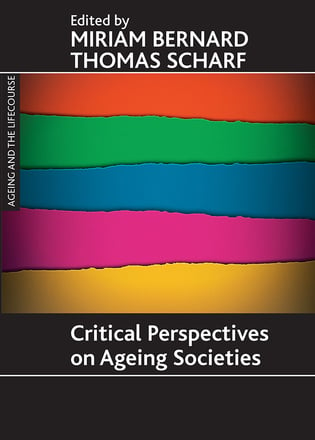 This important book brings together some of the best known international scholars working within a critical gerontology perspective to review and update our understanding of how the field has developed over and provide a challenging assessment of the complex practical and ethical issues facing older people, and those who conduct research on ageing.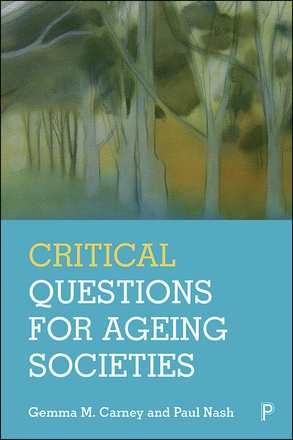 This myth-busting and question-focused textbook tackles the important social and policy issues posed by ageing. A unique pedagogical approach recognises the gap between the lives of students and older people, and equips students with the conceptual, analytical and critical tools to understand what it means to grow old and live in an ageing society.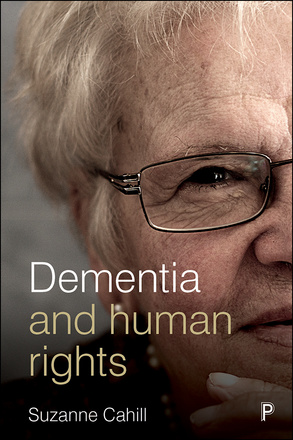 Launching the dementia debate into new and exciting territory, this book applies a human rights lens to interrogate the lived experience and policy response to dementia.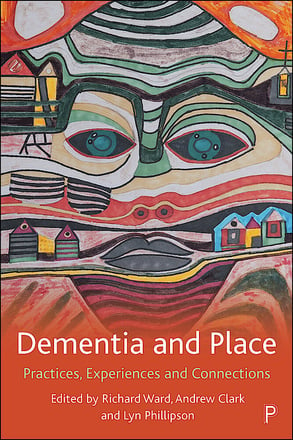 Practices, Experiences and Connections
Giving voice to the lived experiences of people with dementia across the globe, this text highlights the challenges presented as dementia care shifts to a community setting. Contributors address the social aspects of environment and, using a unique 'neighbourhood-centred' perspective, provide an innovative guide for policy and practice.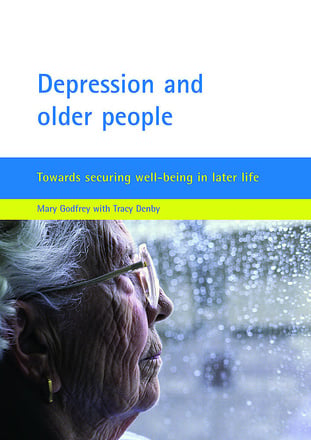 Towards securing well-being in later life
The literature on depression in old age has tended to be dominated by the medical model with its focus on symptoms and treatment. This report breaks new ground by adopting a psycho-social approach - one that explores depression in the context of the everyday lives of older people.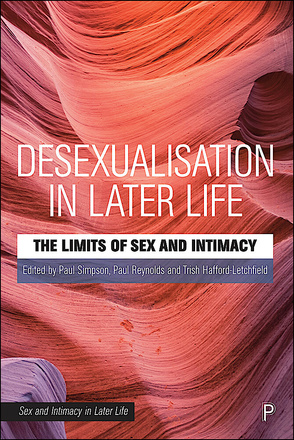 The Limits of Sex and Intimacy
Challenging stereotypes, this volume investigates the experiential and theoretical landscapes of older people's sexual intimacies, practices and pleasures. Contributors explore the impact of desexualisation and distinguish the challenges older people face from the prejudices imposed on them.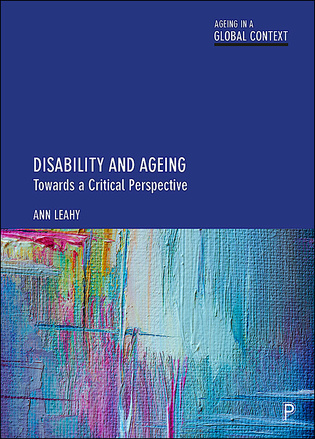 Towards a Critical Perspective
Establishing a critical and interdisciplinary dialogue, this text engages with the typically disparate fields of social gerontology and disability studies. It investigates the experiences of two groups rarely considered together in research – people ageing with long-term disability and people first experiencing disability with ageing.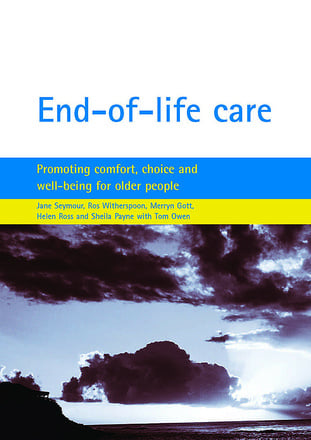 Promoting comfort, choice and well-being for older people
This report explores the current state of end-of-life care policy and practice in the UK. It focuses in particular on the experiences of older people and incorporates their views and those of carers. The issues raised in the report will feed into current debates such as those around palliative health, end-of-life care, and right-to-die legislation.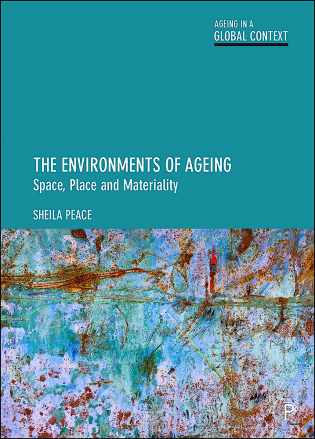 Space, Place and Materiality
Providing the first UK assessment of environmental gerontology, this book enriches current understanding of the spatiality of ageing. It contextualises personal experience in national and local spaces and places, considers the value of intergenerational and age-related living and global to local concerns for population ageing in light of COVID-19.