Publishing with a purpose
Ageing and Gerontology - All titles
Showing 49-60 of 104 items.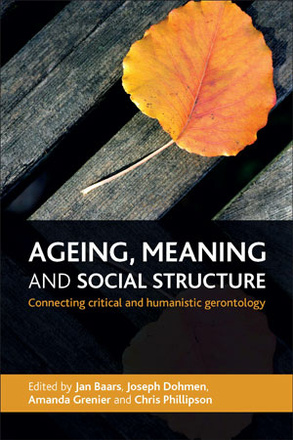 Connecting Critical and Humanistic Gerontology
A wide range of contributors focus on major issues in ageing such as autonomy, agency, frailty, lifestyle, social isolation, dementia and professional challenges in social work and participatory research.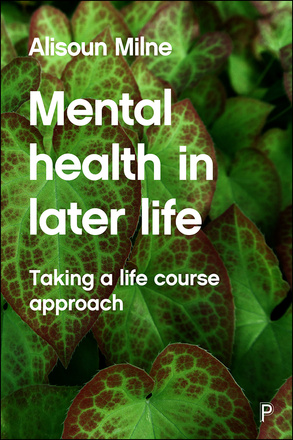 Taking a Life Course Approach
Drawing together material from a number of different fields the book analyses the meaning and determinants of mental health amongst older populations and offers a critical review of the lifecourse, ageing and mental health debate.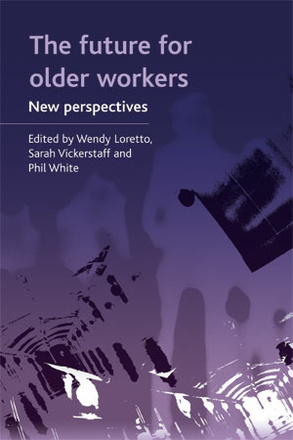 New perspectives
Dealing directly and exclusively with the issue of older workers, this book brings together up-to-the minute research findings by many of the leading researchers and writers in the field exploring key issues that will influence public policy in the UK and beyond.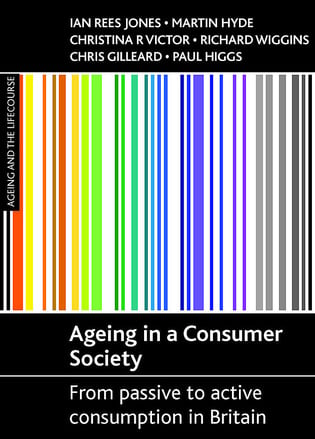 From passive to active consumption in Britain
This book provides a unique critical perspective on the changing nature of later life by examining the engagement of older people with consumer society in Britain since the 1960s.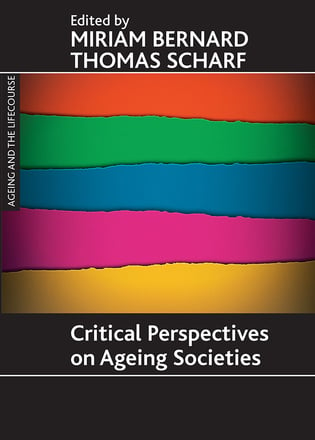 This important book brings together some of the best known international scholars working within a critical gerontology perspective to review and update our understanding of how the field has developed over and provide a challenging assessment of the complex practical and ethical issues facing older people, and those who conduct research on ageing.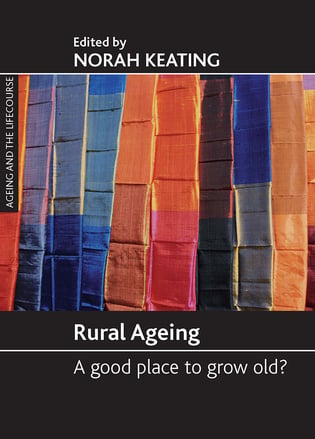 A good place to grow old?
This important book addresses a growing international interest in 'age-friendly' communities, examining the conflicting stereotypes of rural communities as either idyllic and supportive or isolated and bereft of services.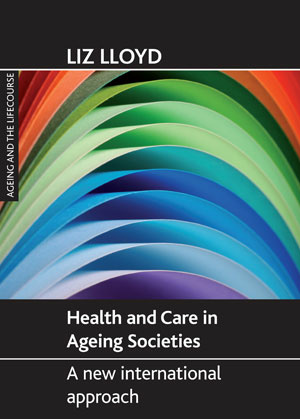 A New International Approach
In the context of global ageing societies, there are few challenges to the underlying assumption that policies should promote functional health and independence in older people and contain the costs of care. This important book provides such a challenge.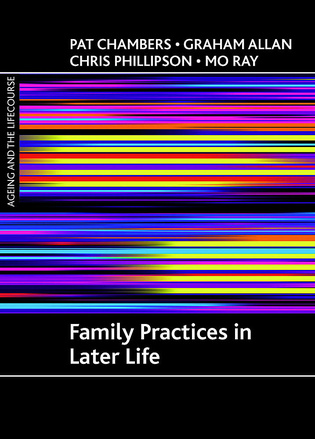 This exciting book challenges many common stereotypes about the nature of family involvement as people age. The book explores diversity and change in the family relationships older people maintain, looking at how family relationships are constructed and organised in later life.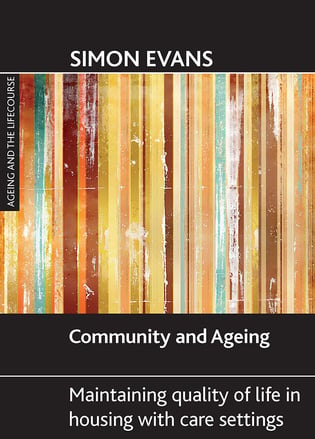 Maintaining quality of life in housing with care settings
Community and ageing investigates changing concepts and experiences of community into older age and how they play out in housing with care settings, with an overview of how the housing with care sector in the UK and internationally. It explores the impact of a range of factors, from social networks to diversity and the built environment.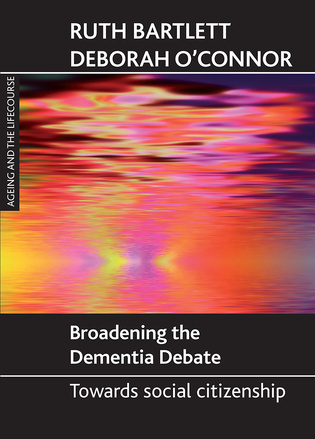 Towards social citizenship
This book examines dementia from a social citizenship perspective. It looks at rights, status(es) and participation and shows how this framework can be applied in practice.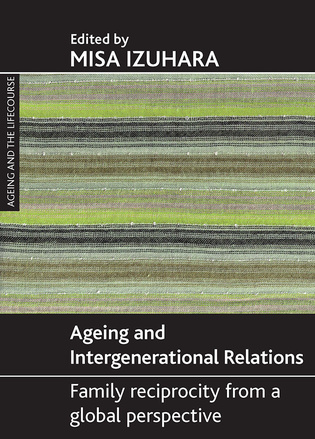 Family reciprocity from a global perspective
This book explores the exchange of support between generations and examines variations in contemporary practice and theory in different societies around the world. It draws on theoretical perspectives to discuss both newly emerging patterns of family reciprocity and more established ones affected by changing issues in contemporary societies.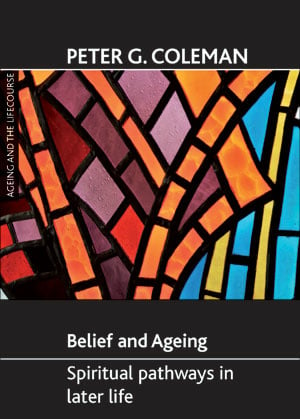 Spiritual pathways in later life
This book illustrates the variety of religious, spiritual and other beliefs held by older people, including British Christians, Muslims, Humanists and witnesses of the Soviet persecution of religion.