Publishing with a purpose
Ageing and Gerontology - All titles
Showing 37-48 of 106 items.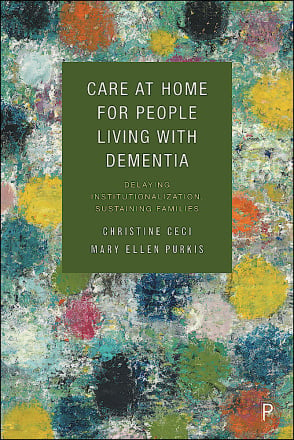 Delaying Institutionalization, Sustaining Families
With dementia care shifting from institutional to home settings, this book considers the intersections of formal health and social care strategies and family experiences. Drawing on case studies from Canada, it enhances the understanding of good policy and practice in dementia care and the potential for better outcomes for all those concerned.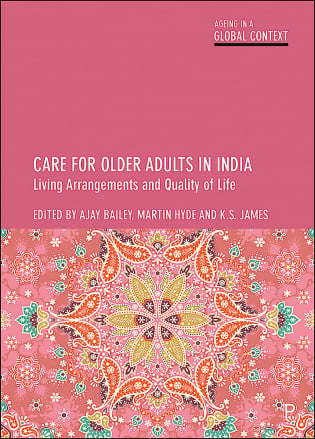 Living Arrangements and Quality of Life
India's ageing population is growing rapidly. This book examines living arrangements across India and their impact on the provision of care for older adults in India.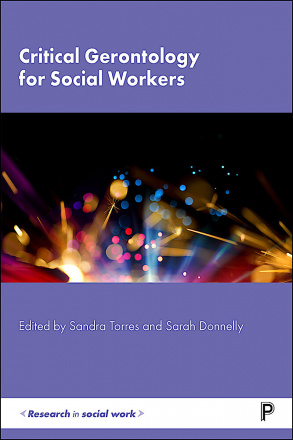 This original collection explores how critical gerontology can make sense of old age inequalities to inform social work research, policy and practice. Engaging with key debates on age-related human rights, the conceptual focus addresses the current challenges and opportunities facing those who work with older people.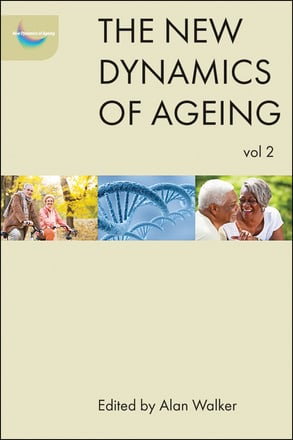 A comprehensive multi-disciplinary overview of the very latest research on ageing, concentrating on four major themes: autonomy and independence in later life, biology and ageing, food and nutrition and representation of old age.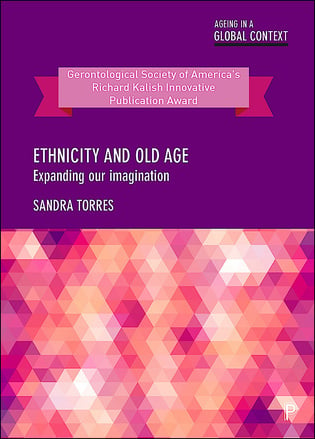 Expanding our Imagination
By bringing attention to the way that ethnicity and race have been addressed in research on ageing and old age, with a focus on health inequalities, health and social care, intergenerational relationships and caregiving, this book proposes how research can be developed in an ethnicity astute and diversity informed manner.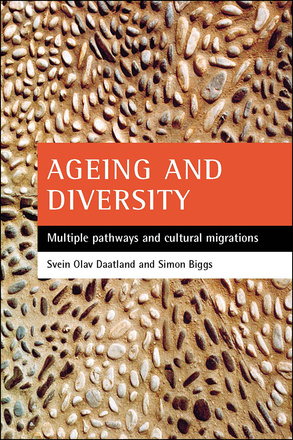 Multiple pathways and cultural migrations
To understand contemporary ageing it is necessary to recognise its diversity. Drawing on an extraordinary range of theory, original research and empirical sources, this book assesses the stereotyped conceptions of ageing, and offers a critical and updated perspective.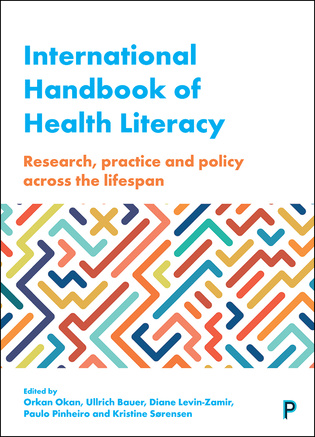 Research, Practice and Policy across the Life-Span
This comprehensive handbook provides an invaluable overview of current international thinking about health literacy, highlighting cutting edge research, policy and practice in the field. Providing a wide range of major findings, the book outlines current discourse in the field and examines necessary future dialogues and new perspectives.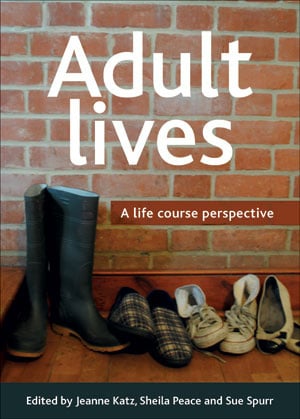 A life course perspective
'Adult Lives' is a diverse collection of readings from all stages of life which aim to understand how those living and working together in an ageing society relate to each other. It uses a holistic approach to understanding ageing in adulthood that is applicable to all, including those developing policy and in practice.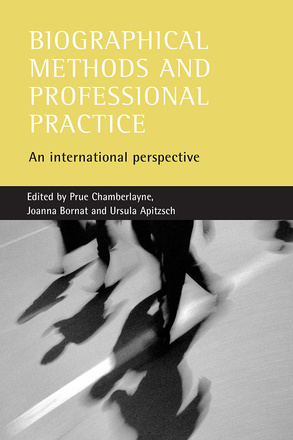 An international perspective
The turn to biographical methods in social science is invigorating the relationship between policy and practice. This book shows how biographical methods can improve theoretical understanding of professional practice, as well as enrich the development of professionals, and promote more meaningful practitioner - service user relationships.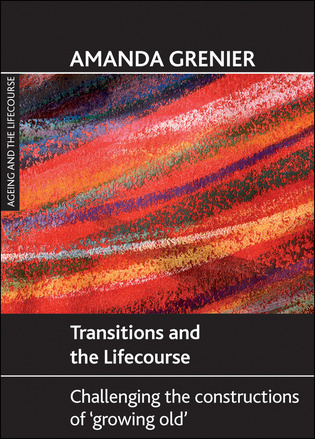 Challenging the Constructions of 'Growing Old'
This book offers a unique perspective on ideas about late life as expressed in social policy and socio-cultural constructs of age with lived experience.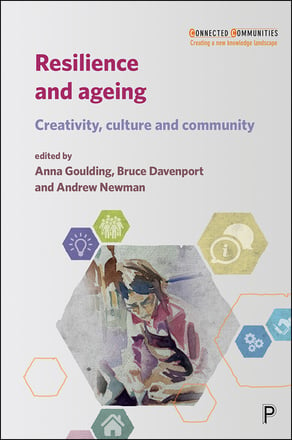 Creativity, Culture and Community
A multidisciplinary collection examining how cultural engagement can enhance resilience, reduce social isolation and help older people to thrive and overcome challenging life events and everyday problems associated with ageing.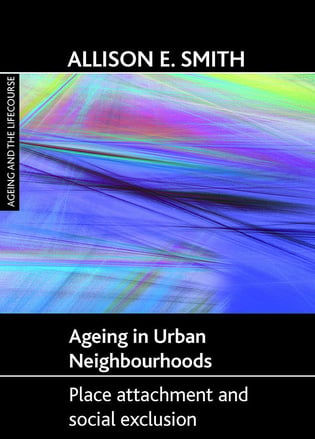 Place attachment and social exclusion
This book addresses the shortfall in knowledge regarding older people's attachment to deprived neighbourhoods, offering a re-conceptualisation of environmental gerontology. The author examines new research, challenging the common view that ageing 'in place' is optimal, particularly within areas that present multiple risks to the individual.