Publishing with a purpose
Ageing and Gerontology - Research
Showing 25-36 of 80 items.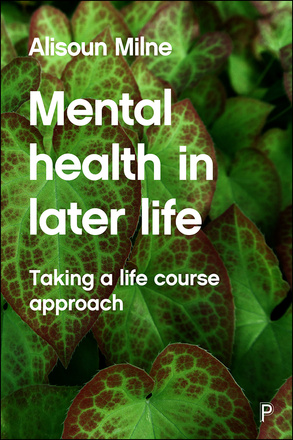 Taking a Life Course Approach
Drawing together material from a number of different fields the book analyses the meaning and determinants of mental health amongst older populations and offers a critical review of the lifecourse, ageing and mental health debate.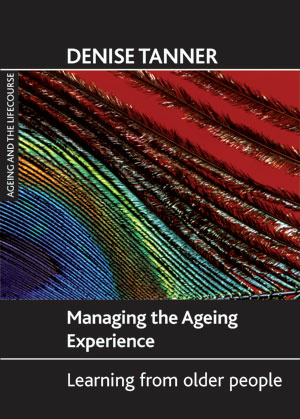 Learning from older people
This book provides an engaging analysis of how older people manage the ageing experience and gives the reader an insight into what this means for policy and practice.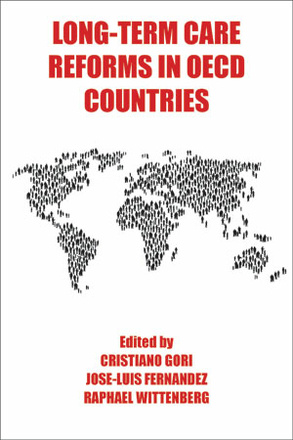 With contributions from a range of experts across OECD countries, this book examines changes in long-term care systems throughout those countries, discussing and comparing key changes in national policies and examining the main successes and failures of recent reforms.

Available

Hardback

GBP 79.99 GBP 63.99 Add to basket

Available

Kindle

GBP 27.99 GBP 22.39

Available

EPUB

GBP 27.99 GBP 22.39 Add to basket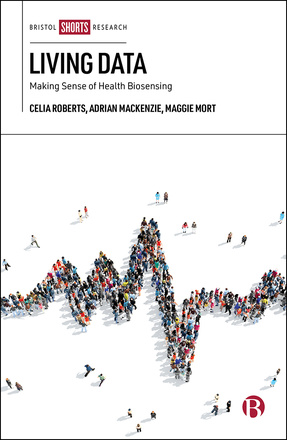 Making Sense of Health Biosensing
This book critiques the popular claim that 'more information' equates to 'better health' and explores the potential challenges related to people's changing relationships with traditional health systems as access to, and control over data shifts.

Available

Hardback

GBP 47.99 GBP 38.39 Add to basket

Available

EPUB

GBP 16.99 GBP 13.59 Add to basket

Available

Kindle

GBP 16.99 GBP 13.59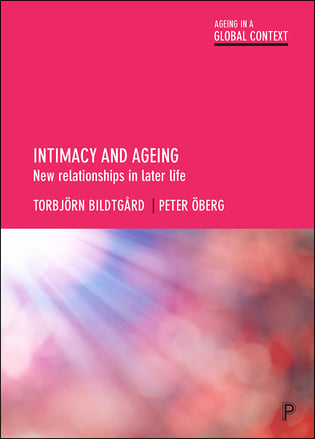 New Relationships in Later Life
This timely book, part of the Ageing in a Global Context series, addresses the gap in knowledge about late life repartnering and provides a comprehensive map of the changing landscape of late life intimacy.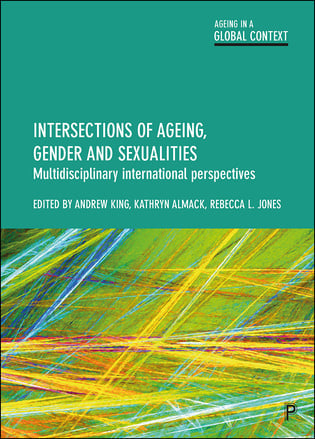 Multidisciplinary International Perspectives
This edited collection examines ageing, gender, and sexualities from multidisciplinary and geographically diverse perspectives and looks at how these factors combine with other social divisions to affect experiences of ageing.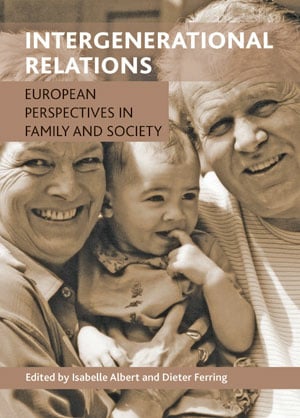 European Perspectives in Family and Society
This book provides innovative views in the multidisciplinary research field of intergenerational family relations in society, with a focus on Europe. Different, but complementary, perspectives are integrated in one volume bringing together international scholars from sociology, psychology and economics.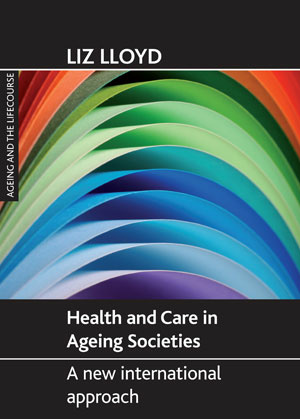 A New International Approach
In the context of global ageing societies, there are few challenges to the underlying assumption that policies should promote functional health and independence in older people and contain the costs of care. This important book provides such a challenge.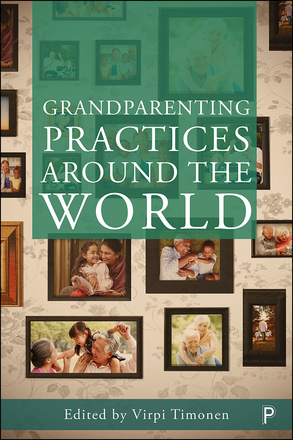 This exciting collection presents an in-depth, up-to-date analysis of the unprecedented phenomenon of increasing numbers of grandparents worldwide, co-existing and interacting for longer periods of time with their grandchildren.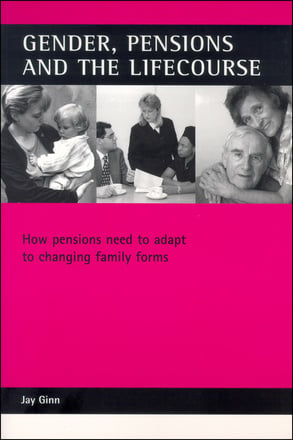 How pensions need to adapt to changing family forms
This ground-breaking book examines how shifting gender relations in successive cohorts interact with pension reforms, raising questions about distributional equity in the context of gendered familial responsibilities. New patterns of pension advantage are emerging, influenced by partnership status, parenthood, class and ethnicity.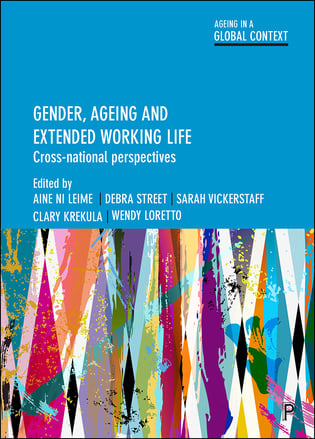 Cross-National Perspectives
A challenge to the assumption that there is appropriate employment available for people who are expected to retire later and the gender-neutral way the expectation for extending working lives is presented in most policy-making circles.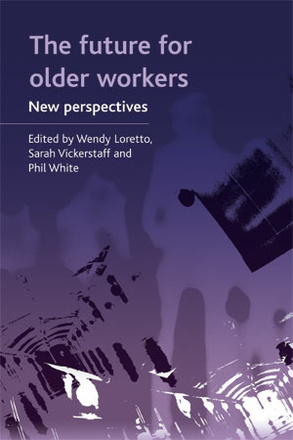 New perspectives
Dealing directly and exclusively with the issue of older workers, this book brings together up-to-the minute research findings by many of the leading researchers and writers in the field exploring key issues that will influence public policy in the UK and beyond.