Publishing with a purpose
Ageing in a Global Context
Series Editors: Chris Phillipson, University of Manchester, UK, Toni Calasanti, Virginia Polytechnic Institute and State University, USA and Thomas Scharf, Newcastle University, UK.

Published in association with the British Society of Gerontology, this major new series addresses broad cross-cutting issues around ageing in a global society. The books present innovative perspectives, reflecting a balance of topics across the global south and north, that will transform debate in this fast-moving field.
"This series moves beyond the past and looks for a 'new narrative' that is orientated to where the field should go." Victor Marshall, UNC at Chapel Hill
"The ageing of our population is not a new issue, but too often debates on ageing are informed more by ageist instinct than real insight. This important series addresses the key questions we need to be asking." Kate Jopling, Independent Policy Consultant
"Our increasing longevity will profoundly impact every aspect of our lives. This fascinating series from some of the key thinkers in this field will contribute to our understanding of what should happen next." David Sinclair, Director, International Longevity Centre UK
Showing 1-12 of 13 items.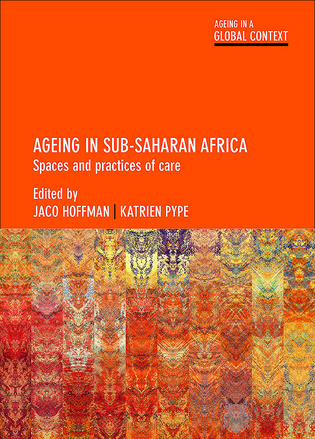 Spaces and Practices of Care
In-depth ethnographic analysis provides the pan-African evidence and analysis needed to move forward debates about who and how to address the long term care needs of older people in Sub-Saharan Africa.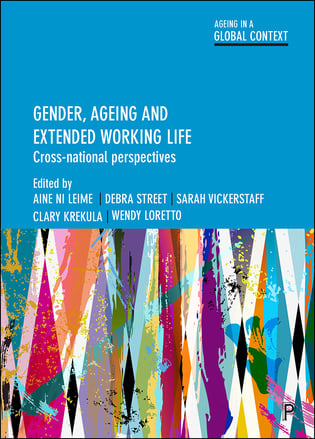 Cross-National Perspectives
A challenge to the assumption that there is appropriate employment available for people who are expected to retire later and the gender-neutral way the expectation for extending working lives is presented in most policy-making circles.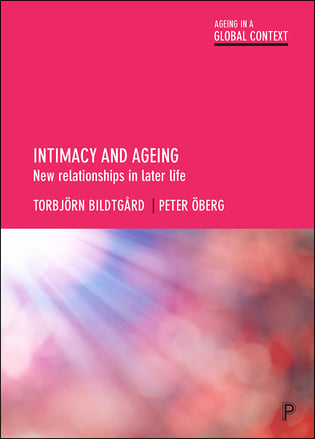 New Relationships in Later Life
This timely book, part of the Ageing in a Global Context series, addresses the gap in knowledge about late life repartnering and provides a comprehensive map of the changing landscape of late life intimacy.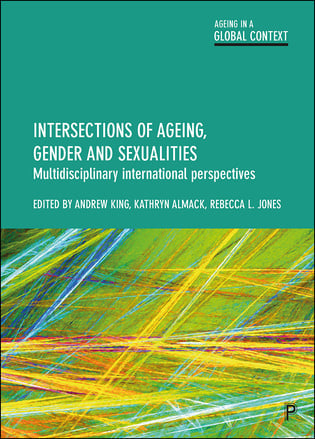 Multidisciplinary International Perspectives
This edited collection examines ageing, gender, and sexualities from multidisciplinary and geographically diverse perspectives and looks at how these factors combine with other social divisions to affect experiences of ageing.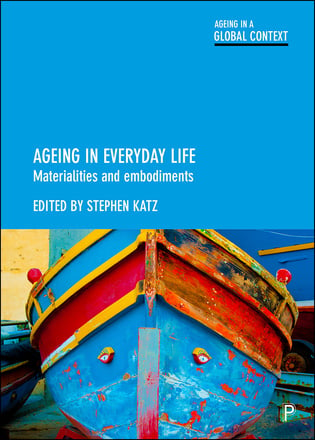 Materialities and Embodiments
What does it mean to age in an ageist society? Applying interdisciplinary perspectives about everyday life to vital issues in older people's lives, this is a critical guide to inform thinking and planning our ageing futures.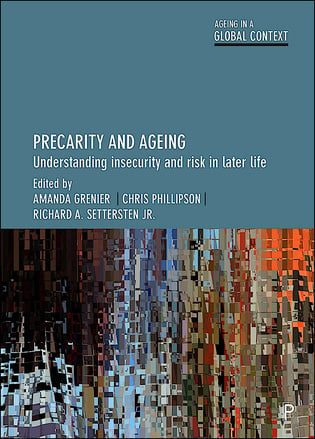 Understanding Insecurity and Risk in Later Life
This edited collection develops an exciting new approach to understanding the changing cultural, economic and social circumstances facing different groups of older people.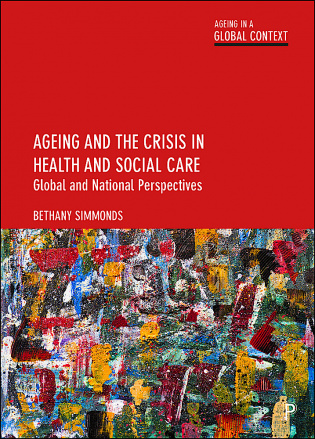 Global and National Perspectives
Current and future provision of health and social care for older people is explored in this timely study. It draws on examples from the Germany, Sweden and the UK to measure the impact of trends including neoliberalisation and marketisation and it considers new solutions to contemporary challenges in a complex care system.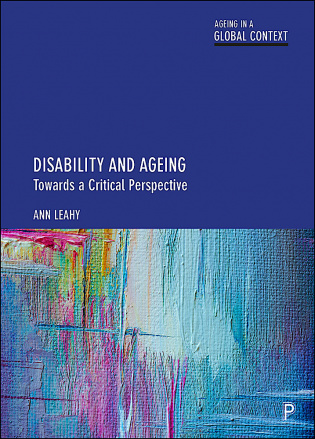 Towards a Critical Perspective
Establishing a critical and interdisciplinary dialogue, this text engages with the typically disparate fields of social gerontology and disability studies. It investigates the experiences of two groups rarely considered together in research – people ageing with long-term disability and people first experiencing disability with ageing.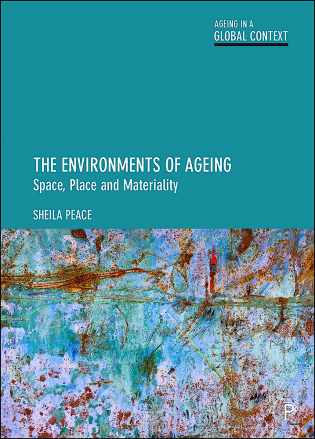 Space, Place and Materiality
Providing the first UK assessment of environmental gerontology, this book enriches current understanding of the spatiality of ageing. It contextualises personal experience in national and local spaces and places, considers the value of intergenerational and age-related living and global to local concerns for population ageing in light of COVID-19.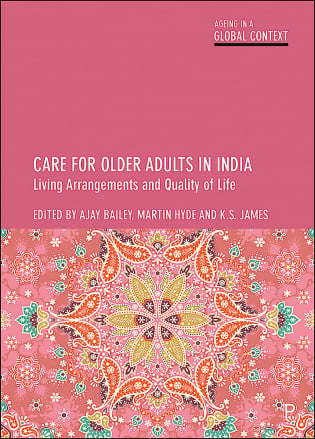 Living Arrangements and Quality of Life
India's ageing population is growing rapidly. This book examines living arrangements across India and their impact on the provision of care for older adults in India.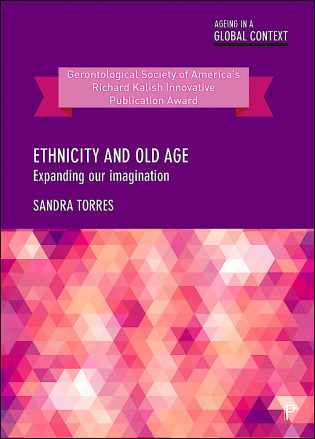 Expanding our Imagination
By bringing attention to the way that ethnicity and race have been addressed in research on ageing and old age, with a focus on health inequalities, health and social care, intergenerational relationships and caregiving, this book proposes how research can be developed in an ethnicity astute and diversity informed manner.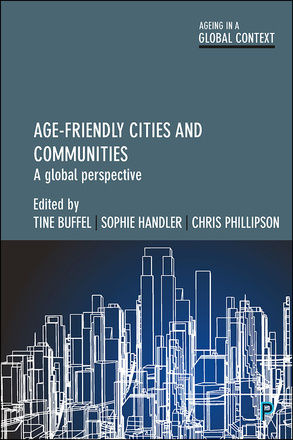 A Global Perspective
This important book provides a comprehensive survey of different strategies for developing age-friendly communities, and the extent to which older people themselves can be involved in the co-production of age-friendly policies and practices.

Didn't find what you were after?
Search again