Publishing with a purpose
BASW/Policy Press titles
The British Association of Social Workers (BASW) and Policy Press have teamed up to bring you the very best in accessible and practical high quality resources for a wide range of social work and social care professionals and students.
Showing 13-14 of 14 items.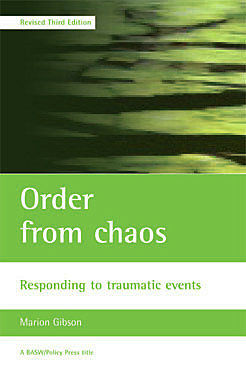 Responding to traumatic events
Iin the aftermath of traumatic events, there is a need for improved understanding of the needs of individuals and communitie. This new edition consolidates the core elements of good practice, while bringing theory and practice issues fully up-to-date.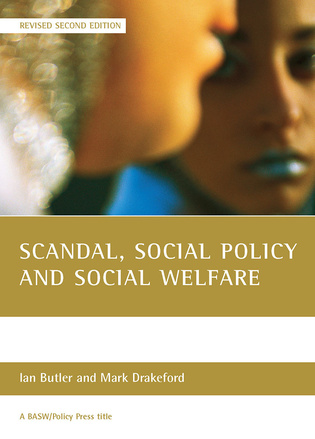 This book, by examining the landmark scandals of the post-war period, including more recent ones, such as the Victoria Climbie Inquiry, reveals how scandals are generated, to what purposes they are used and whose interests they are made to serve.

Didn't find what you were after?
Search again