Policy Press and the British Sociological Association
Policy Press is delighted to work with the British Sociological Association (BSA) on the important series 21st Century Standpoints, an exciting collaboration that inspires and engages a non-specialist audience as well as an academic and student one. The books speak to pressing public issues, written in accessible and lively prose from a strong empirical base using the very best voices within British sociology, but also from an international and cosmopolitan vision, range and scope.
Consumption and Society is also affiliated with the BSA's Consumption Study Group.
Working with the BSA we can support sociologists with a different type of publishing outlet, bringing sociological thinking to a general audience at a time when it is greatly needed.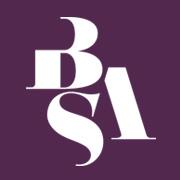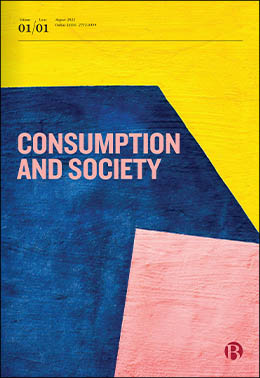 Latest books in Sociology