Publishing with a purpose
Children, Young People and Families - All titles
Showing 145-156 of 212 items.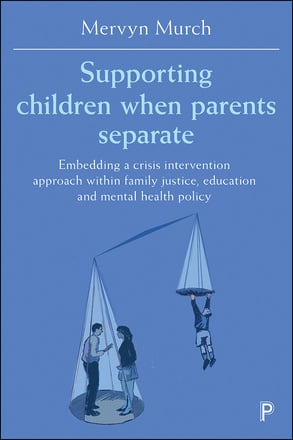 Embedding a Crisis Intervention Approach within Family Justice, Education and Mental Health Policy
A fresh approach to supporting children who experience parental separation and divorce. Murch argues for preventative intervention which responds to children's worries when they first present them, without waiting until things have gone badly wrong.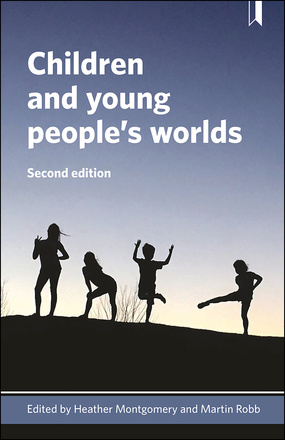 This substantially updated new edition sets out the contexts of children's and young people's lives and encourages students to explore their complexities and contexts. Each chapter challenges students' assumptions and examines crucial issues in the field, such as participation, race, and transnational childhoods.

Available

Paperback

GBP 24.99 GBP 19.99 Add to basket

Available

EPUB

GBP 24.99 GBP 19.99 Add to basket

Available

Kindle

GBP 24.99 GBP 19.99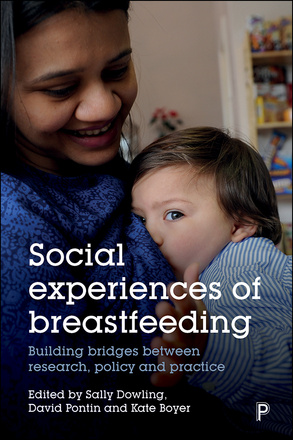 Building Bridges between Research, Policy and Practice
This edited collection brings together international academics, policy makers and practitioners to examine the social and cultural contexts of breastfeeding and looks at how policy and practice can apply this to women's experiences.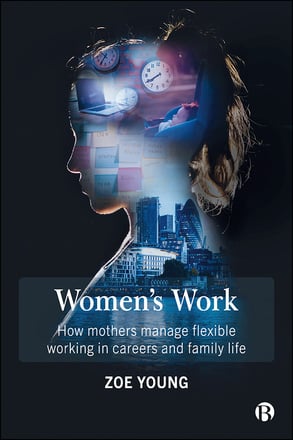 How Mothers Manage Flexible Working in Careers and Family Life
This book is the first to go inside women's work and family lives in a year of working flexibly. The private labours of going part-time, job sharing, and home working are brought to life with vivid personal stories, concluding that there is an opportunity to make employment and family life work better together.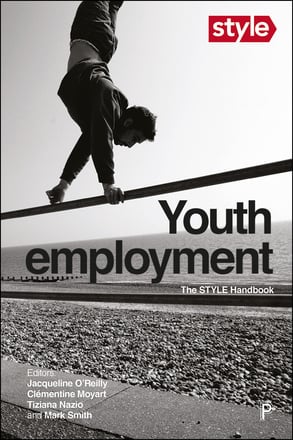 STYLE Handbook
With contributions from over 90 authors and more than 60 individual contributions this collection summarises the findings of a large-scale EU funding project on Strategic Transitions for Youth Labour in Europe (STYLE).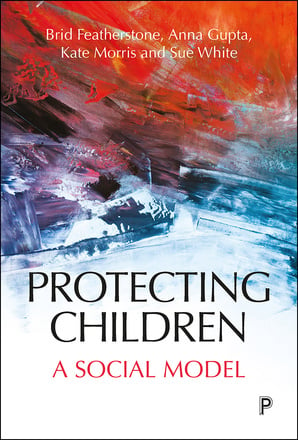 A Social Model
This book explores the policy and practice possibilities offered by a social model of child protection. Drawing on developments in mental health and disability studies, it examines the conceptual, political and practice implications of this new framework.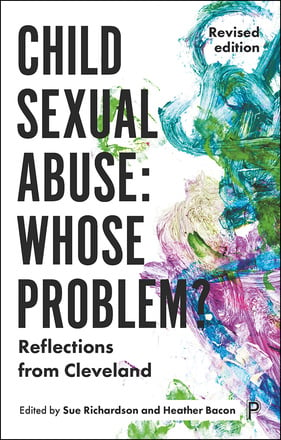 Reflections from Cleveland (Revised Edition)
Re-issued with a new preface and concluding reflections and recommendations, this book provides an informed understanding of the Cleveland child abuse crisis of 1987 and draws links with current issues in child protection, such as historical and organised abuse.

Available

Paperback

GBP 21.99 GBP 17.59 Add to basket

Available

Kindle

GBP 21.99 GBP 17.59

Available

EPUB

GBP 21.99 GBP 17.59 Add to basket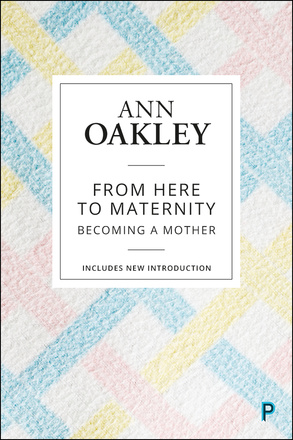 Becoming a Mother
Ann Oakley interviewed 60 women to find out what it's really like to have a baby. She discusses whether and why women want to become pregnant, how they imagine motherhood to be, the experience of birth, post-natal depression, feeding and caring routines and the challenges for the domestic division of labour and to fathers.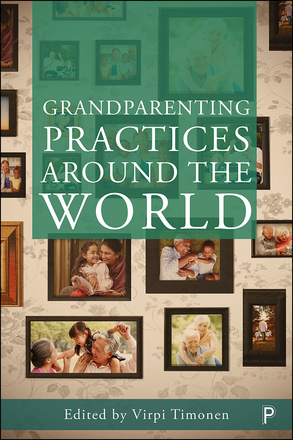 This exciting collection presents an in-depth, up-to-date analysis of the unprecedented phenomenon of increasing numbers of grandparents worldwide, co-existing and interacting for longer periods of time with their grandchildren.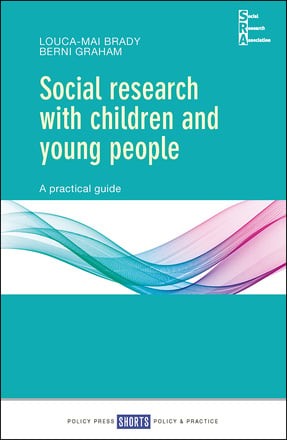 A Practical Guide
This book provides a practical and concise introductory guide to doing research with children and young people, outlining the benefits and challenges along with key ethical, methodological and other considerations. Throughout, there are practical examples, checklists and top tips to aid the reader.

Available

Paperback

GBP 12.99 GBP 10.39 Add to basket

Available

EPUB

GBP 12.99 GBP 10.39 Add to basket

Available

Kindle

GBP 12.99 GBP 10.39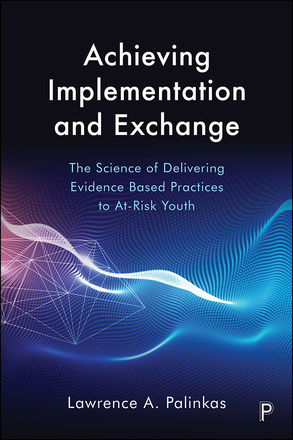 The Science of Delivering Evidence-Based Practices to At-Risk Youth
This book addresses the frustrating gap between research conducted on effective practices and the lack of routine use of such practices. The author introduces a model for reducing this gap, highlighting the roles of social networks, research evidence, practitioner/policymaker decision-making, research-practice-policy partnerships.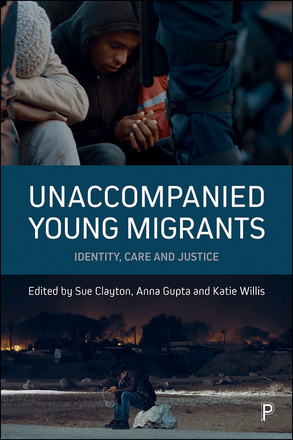 Identity, Care and Justice
Exploring in depth the journeys migrant youth take through the UK legal and care systems, this book contributes new thinking, from a social justice perspective, on migration and human rights for policy, practice and future research.