Children, Young People and Families - All titles
Showing 133-135 of 135 items.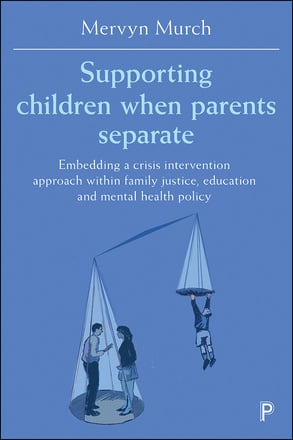 Embedding a Crisis Intervention Approach within Family Justice, Education and Mental Health Policy
A fresh approach to supporting children who experience parental separation and divorce. Murch argues for preventative intervention which responds to children's worries when they first present them, without waiting until things have gone badly wrong.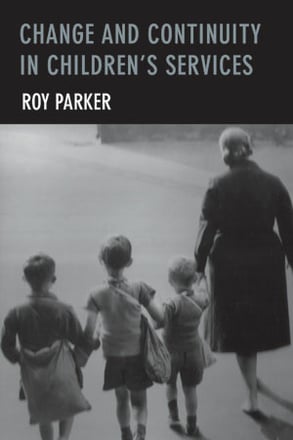 This collection of 12 new and revised essays on child care and children's services gives a unique and lasting review of child care services explaining significant political, economic, legal and ideological aspects of this history from the mid-1850s.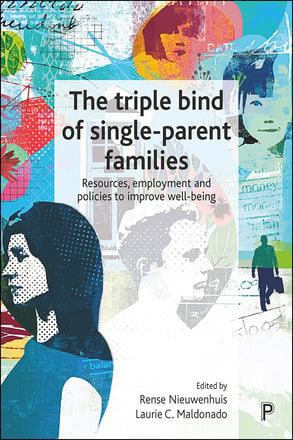 Resources, Employment and Policies to Improve Wellbeing
Available Open Access under CC-BY-NC licence. This book presents evidence from over 40 countries that shows how single parents face a triple bind of inadequate resources, employment and policies, which in combination further complicate their lives.