Children, Young People and Families - All titles
Showing 13-24 of 134 items.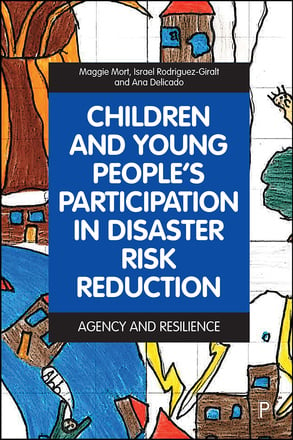 Agency and Resilience
Available Open Access under CC-BY-NC licence. Drawing on participatory international research, this book argues for a radical transformation in children's roles in responding, planning and adapting to disasters. It demonstrates how child-centred ways of working will benefit all those involved.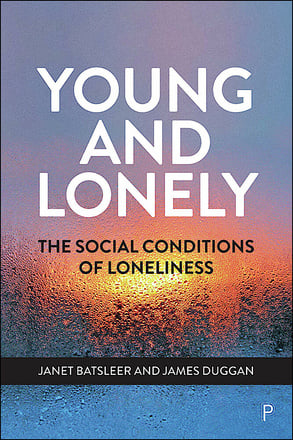 The Social Conditions of Loneliness
This book addresses important questions about tackling today's epidemic of loneliness among young people, exploring experiences of loneliness in early life and considering how social conditions of austerity, precarity, inequality and competitive pressures to succeed can dramatically influence these feelings.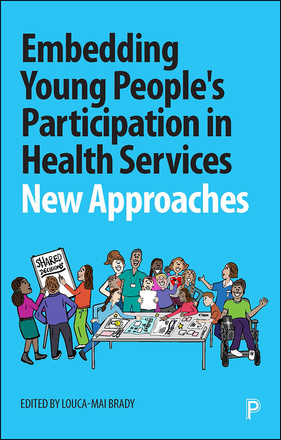 New Approaches
This book explores how young people's participation can be inclusively and sustainably embedded into health services. Using rich case studies of participation in practice, Brady presents a new evidence-based framework to support policymakers and practitioners to embed young people's participation more effectively in healthcare practice.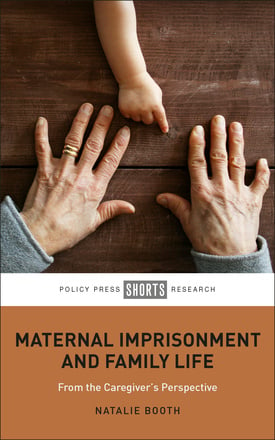 From the Caregiver's Perspective
Exploring the untold experiences of family members and friends caring for the children of female prisoners in England and Wales, this book analyses the complex challenges of the 'family sentence' they serve and the realities of their disenfranchised status in society, policy and practice.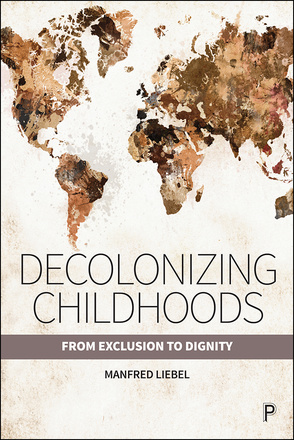 From Exclusion to Dignity
This book uses a wide range of international case studies from the Global South to examine the stark repercussions of colonial conquest on children's lives and childhood policy today. Liebel shows the work that we must do to decolonize childhoods globally and ensure that children's rights are better promoted and protected.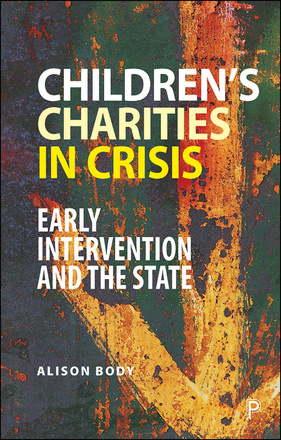 Early Intervention and the State
A decade of sustained change in policy and funding has altered the landscape of children's early intervention services and changed the role of charities in it. This study reviews the new interplay between public and third sector providers, considering future roles, opportunities and challenges for practitioners, policy makers and volunteers alike.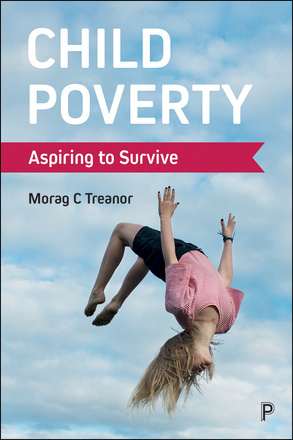 Aspiring to Survive
Placing children's experiences, needs and concerns at the centre of its examination of contemporary policies and political discourses surrounding poverty in childhood, this book examines a broad range of structural, institutional and ideological factors common across developed nations and forges a radical new pathway for the future.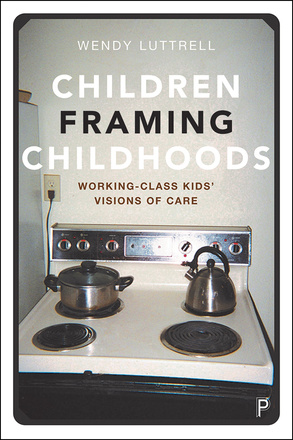 Working-Class Kids' Visions of Care
Based on a unique longitudinal study and offering a critical visual methodology of "collaborative seeing", this book shows how a diverse community of young people in Worcester, MA used cameras at different ages (10, 12, 16, 18) to capture the centrality of care in their lives, homes and classrooms.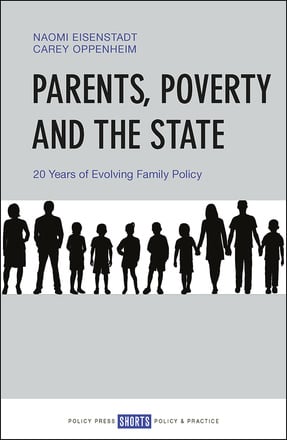 20 Years of Evolving Family Policy
Naomi Eisenstadt and Carey Oppenheim explore the radical changes in public attitudes and public policy concerning parents and parenting, arguing that a more joined-up approach is needed to improve outcomes for children: both reducing child poverty and improving parental capacity by providing better support systems.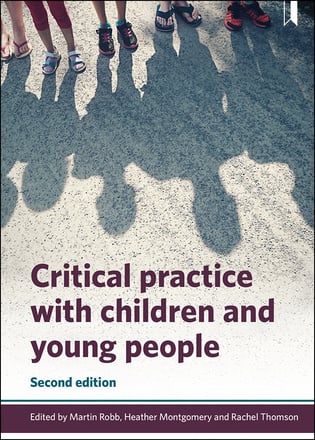 This new edition for advanced students and practitioners is substantially updated to reflect the changes in the field since the publication of the first edition and contains multiple additional chapters discussing new and emerging topics for those in the fields of social work, education and health care.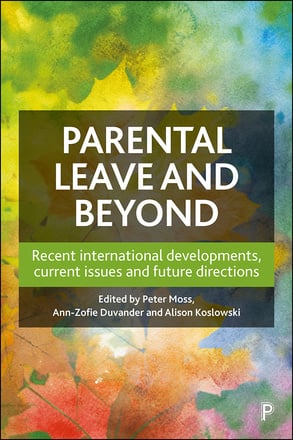 Recent International Developments, Current Issues and Future Directions
This volume provides an international perspective on parental leave policies in different countries, goes beyond this to examine a range of issues in depth, and aims to stimulate thinking about possible futures and how policy might underpin them.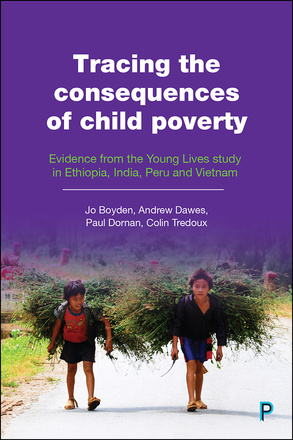 Evidence from the Young Lives Study in Ethiopia, India, Peru and Vietnam
Available Open Access under CC-BY-NC licence. This book draws on evidence on two cohorts of children, from 1 to 15 and from 8 to 22 growing up in Ethiopia, India, Peru and Vietnam over the past 15 years. It examines how poverty affects children's development in these countries, and how policy has been used to improve their lives.