Publishing with a purpose
Children, Young People and Families - All titles
Showing 25-36 of 128 items.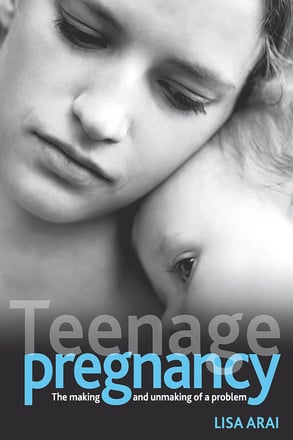 The making and unmaking of a problem
This book examines who is likely to have a baby as a teenager, the consequences of early motherhood and how teenage pregnancy is dealt with in the media. The author argues that society's negative attitude to young mothers marginalises an already excluded group and that efforts should be focused on support.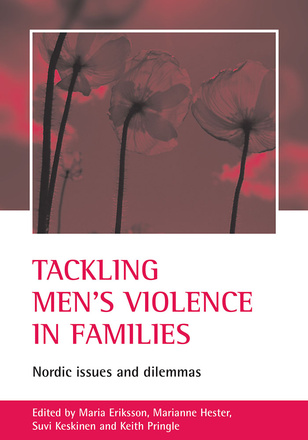 Nordic issues and dilemmas
Nordic countries are generally regarded as global welfare role models. Consequently, the influence of Nordic welfare systems in academic and policy debates has been immense. By focusing on the vital issue of violence by men to female partners and/or their children, this book seeks to reconsider this over-simplistic image.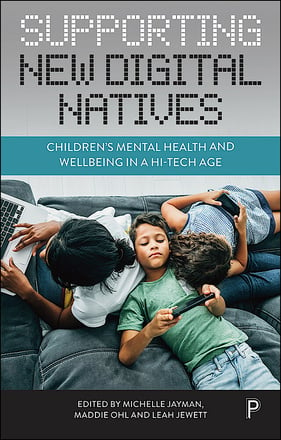 Children's Mental Health and Wellbeing in a Hi-Tech Age
How can we support children's and young people's mental wellbeing in a digital age? This essential guide for improving wellbeing offers practical ideas for parents/carers and professionals working with children.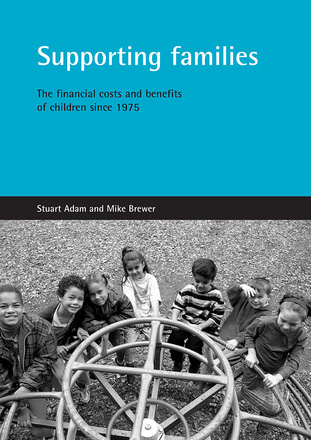 The financial costs and benefits of children since 1975
Drawing on a large-scale 28-year survey, this report analyses entitlements to child-contingent taxes and benefits for thousands of households. It examines how support has varied across households and over time, separates the impact of policy from socio-economic changes and compares government support for children with estimates of the actual costs.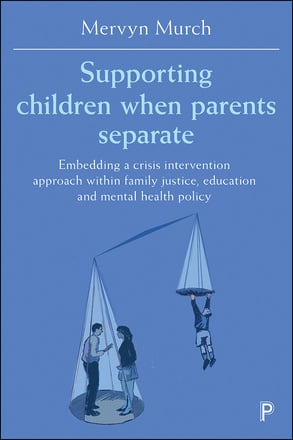 Embedding a Crisis Intervention Approach within Family Justice, Education and Mental Health Policy
A fresh approach to supporting children who experience parental separation and divorce. Murch argues for preventative intervention which responds to children's worries when they first present them, without waiting until things have gone badly wrong.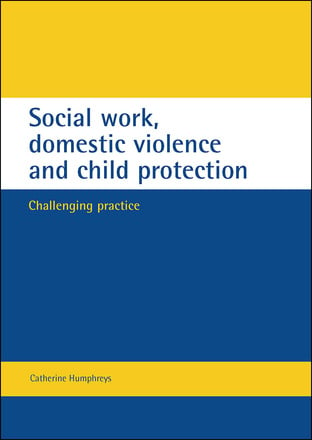 Challenging practice
This report explores the problems and opportunities presented for child protection workers responding to child abuse that occurred in the context of violence towards the child(ren)'s mother. It provides good practice examples for overcoming the traditional difficulties in this area.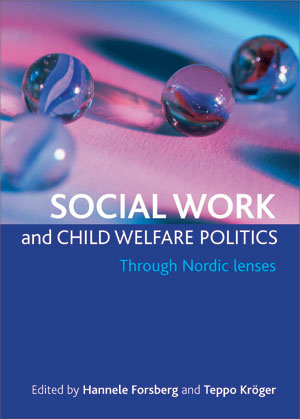 Through Nordic lenses
Drawing on contemporary research and debates from different Nordic countries, this book examines how social work and child welfare politics are produced and challenged as both global and local ideas and practices.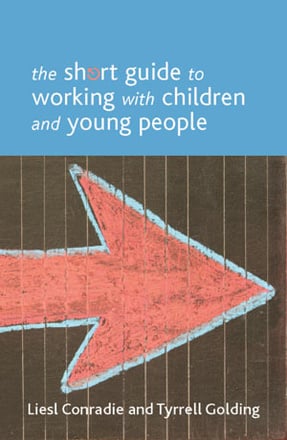 The short guide to working with children and young people is an accessible introduction into the main concepts, developments and policy related to this exciting area of work.

Available

Paperback

GBP 14.99 GBP 11.99 Add to basket

Available

EPUB

GBP 14.99 GBP 11.99 Add to basket

Available

Kindle

GBP 14.99 GBP 11.99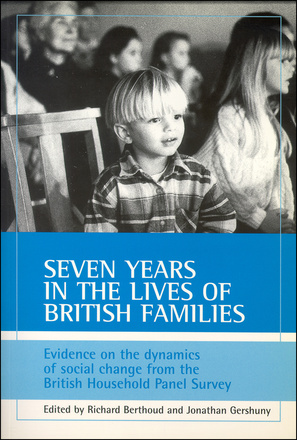 Evidence on the dynamics of social change from the British Household Panel Survey
This ground-breaking study provides important new insights into the dynamics of Britain's social and economic life. A total of 10,000 adults (from 5,500 households) were interviewed every year between 1991 and 1997, providing a unique picture of the processes and outcomes of important events in their lives.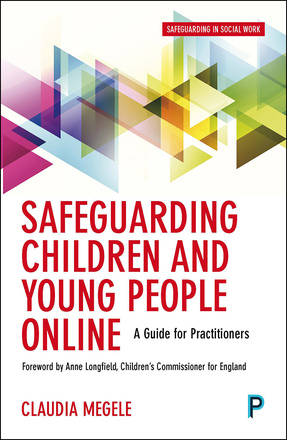 A Guide for Practitioners
The first book to provide practitioners with an evidence-based, practical guide to safeguarding children and young people from abuse in a world of sexting, selfies and snap chat.

Available

Paperback

GBP 16.99 GBP 13.59 Add to basket

Available

Kindle

GBP 16.99 GBP 13.59

Available

EPUB

GBP 16.99 GBP 13.59 Add to basket
Family life and self-employment
This report takes a critical look at the costs and benefits for individuals and families of turning to self-employment as a route out of economic disadvantage.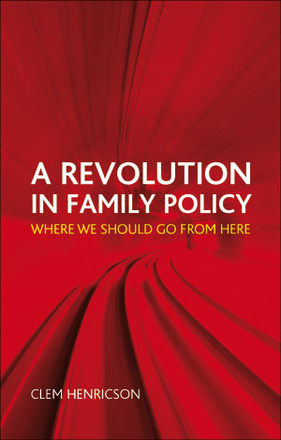 Where We Should Go from Here
New Labour had a momentous impact on British family policy. In this timely book, Clem Henricson asks whether its aspirations were met, or were indeed realisable, and formulates radical proposals for the future.