Publishing with a purpose
Children, Young People and Families - All titles
Showing 49-60 of 212 items.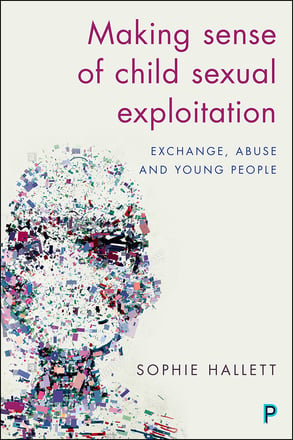 Exchange, Abuse and Young People
Providing fresh insight into child sexual exploitation (CSE), this book uses the voices of children and young people who have experienced sexual exploitation, and the practitioners who have worked with them, to challenge the dominant discourse around CSE.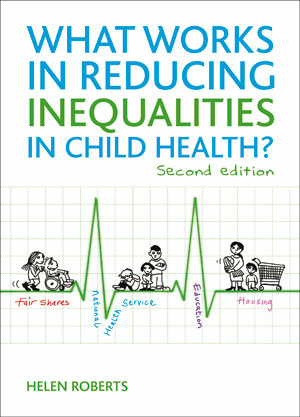 This revised and updated edition of an important report looks at macro public policy interventions, community interventions, and individual level interventions in a variety of areas to ascertain 'what works' in practice. It includes new case studies, updated research references, and reference to cost effectiveness.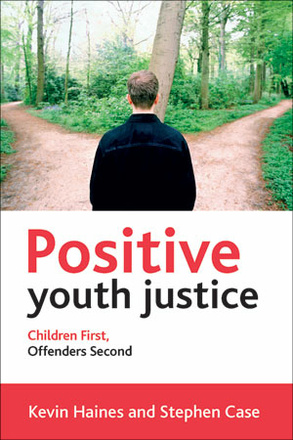 Children First, Offenders Second
This topical book outlines a model of positive youth justice: Children First, Offenders Second (CFOS), which promotes child-friendly, diversionary, inclusionary, engaging, promotional practice and legitimate partnership between children and adults to serve as a blueprint for other local authorities and countries.

Available

Paperback

GBP 21.99 GBP 17.59 Add to basket

Available

Kindle

GBP 21.99 GBP 17.59

Available

EPUB

GBP 21.99 GBP 17.59 Add to basket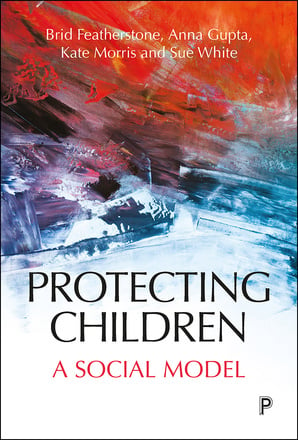 A Social Model
This book explores the policy and practice possibilities offered by a social model of child protection. Drawing on developments in mental health and disability studies, it examines the conceptual, political and practice implications of this new framework.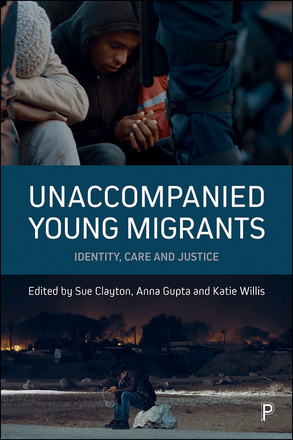 Identity, Care and Justice
Exploring in depth the journeys migrant youth take through the UK legal and care systems, this book contributes new thinking, from a social justice perspective, on migration and human rights for policy, practice and future research.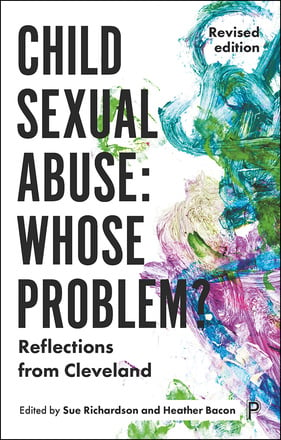 Reflections from Cleveland (Revised Edition)
Re-issued with a new preface and concluding reflections and recommendations, this book provides an informed understanding of the Cleveland child abuse crisis of 1987 and draws links with current issues in child protection, such as historical and organised abuse.

Available

Paperback

GBP 21.99 GBP 17.59 Add to basket

Available

Kindle

GBP 21.99 GBP 17.59

Available

EPUB

GBP 21.99 GBP 17.59 Add to basket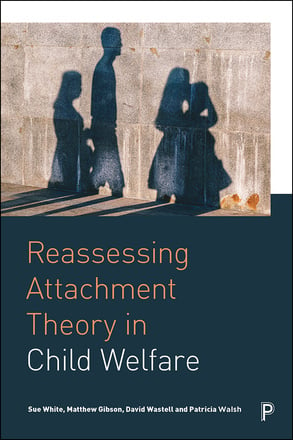 This book offers an analysis of the limitations of child attachment theory as the basis for decision-making in child welfare practice, examining controversies and offering a new pedagogy that is responsive to the changing dynamics of contemporary families.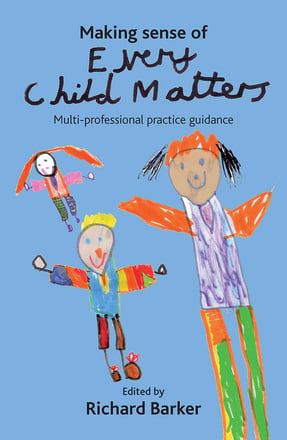 Multi-professional practice guidance
This book considers the implications for practice of the 'Every Child Matters' (ECM) agenda for working with children, analysing the key issues from the perspective of the different professions that make up the 'new children's workforce'.

Available

Paperback

GBP 22.99 GBP 18.39 Add to basket

Available

Kindle

GBP 22.99 GBP 18.39

Available

EPUB

GBP 22.99 GBP 18.39 Add to basket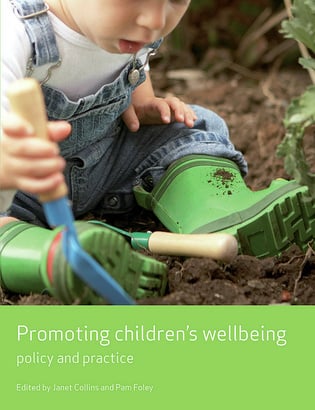 Policy and practice
This attractive and accessible textbook analyses and examines the policies, services and practice skills needed for collaborative, effective and equitable work with children.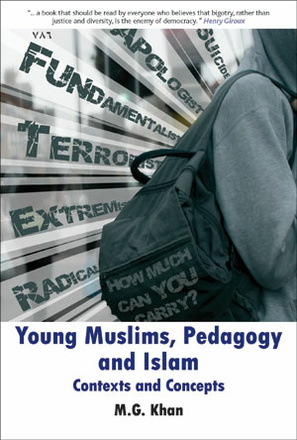 Contexts and Concepts
Written by a leading practitioner and academic in the field of youth and community work this multidisciplinary book reflects on the theoretical, social and religious impacts on the lives of Muslim young people.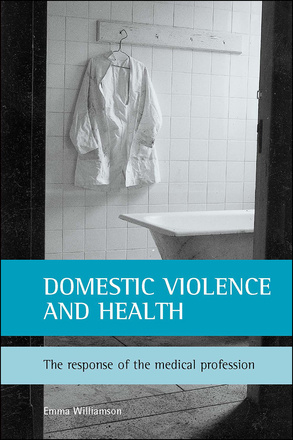 The response of the medical profession
This book examines the relationship between health and domestic violence. In a qualitative study of the attitudes of health professionals and the women with whom they come into contact, it gives voice to a range of issues which urgently need to be addressed providing guidance for training and practice, as well as recommendations for policy makers.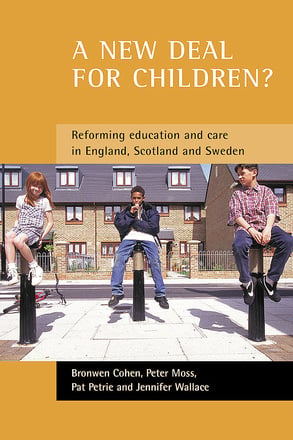 Re-forming education and care in England, Scotland and Sweden
Important reforms are taking place in children's services in the UK, with a move towards greater integration. In England, Scotland and Sweden, early childhood education and care, childcare for older children, and schools are now the responsibility of education departments. This book is the first to examine this major shift in policy.