Publishing with a purpose
Children, Young People and Families - All titles
Showing 97-108 of 214 items.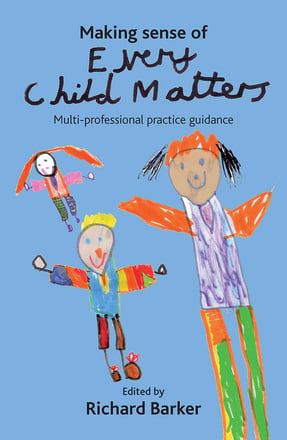 Multi-professional practice guidance
This book considers the implications for practice of the 'Every Child Matters' (ECM) agenda for working with children, analysing the key issues from the perspective of the different professions that make up the 'new children's workforce'.

Available

Paperback

GBP 22.99 GBP 18.39 Add to basket

Available

Kindle

GBP 22.99 GBP 18.39

Available

EPUB

GBP 22.99 GBP 18.39 Add to basket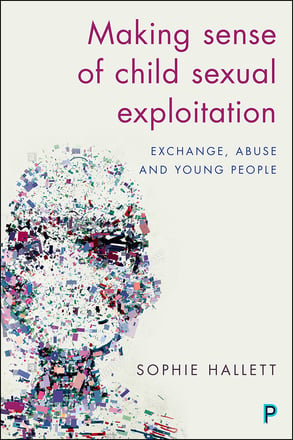 Exchange, Abuse and Young People
Providing fresh insight into child sexual exploitation (CSE), this book uses the voices of children and young people who have experienced sexual exploitation, and the practitioners who have worked with them, to challenge the dominant discourse around CSE.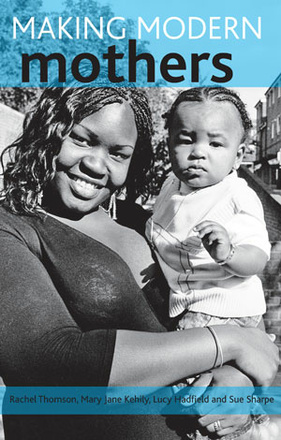 An exciting and timely book documenting the transition to motherhood over generations and time.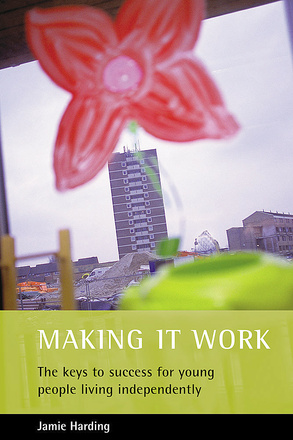 The keys to success for young people living independently
This book evaluates the extensive and innovative range of housing services that have been developed for 16-17 year olds living in Newcastle. It provides vital indicators to other authorities and nominated RSLs of the approaches that they can take to increase successful tenancies and independent living among this age group.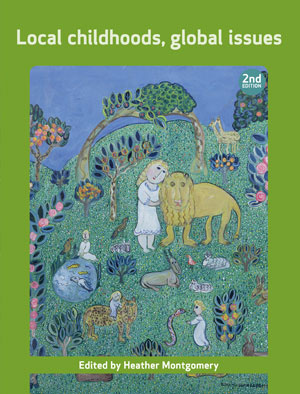 This interdisciplinary textbook examines children's lives across the world, acknowledging the great differences as well as points of comparison, between childhoods in different contexts.

Available

Paperback

GBP 25.99 GBP 20.79 Add to basket

Available

Kindle

GBP 22.99 GBP 18.39

Available

EPUB

GBP 22.99 GBP 18.39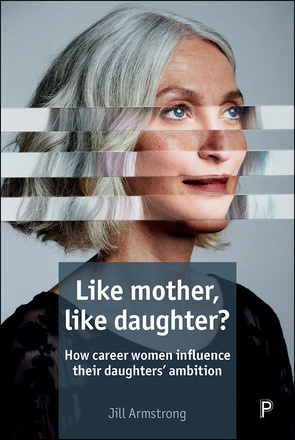 How Career Women Influence their Daughters' Ambition
Women are encouraged to believe that they can occupy top jobs in society by the example of other women thriving in their careers. This book shows that having a mother as a role model does not predict daughters progressing in their own careers. It offers a timely and original perspective on the debate about gender equality in leadership positions.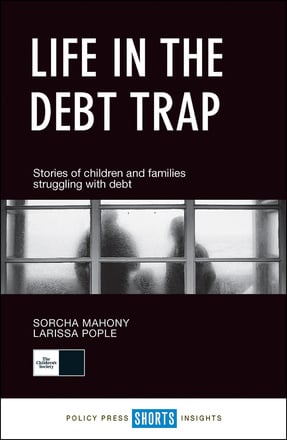 Stories of Children and Families Struggling with Debt
The first hand stories in this book, collected through The Children's Society's campaign The Debt Trap, offer a unique understanding of life for families and children fighting a daily battle against poverty and debt.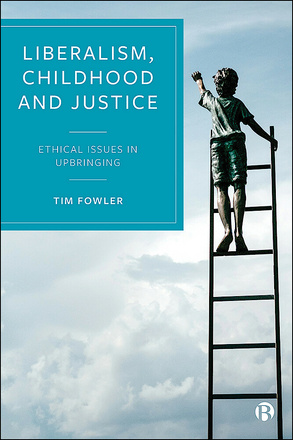 Ethical Issues in Upbringing
Fowler provides an innovative critical exploration of ethical issues in children's upbringing through the lens of political philosophy, calling for a radical new understanding of what constitutes wellbeing, the duties of parents and the collective obligations of state and society in guaranteeing children flourishing lives.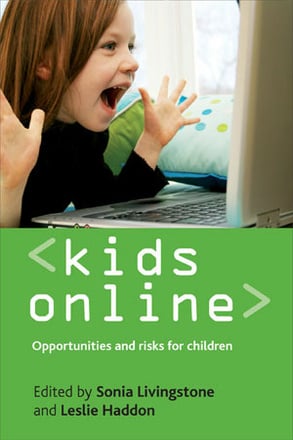 Opportunities and risks for children
As children spend more time online there are increasing questions about its social implications and consequences. The risks they face and the proposed solutions are all subject to continual change. This book which reports on the findings of the EU Kids Online project is a vital resource in today's rapidly changing internet environment.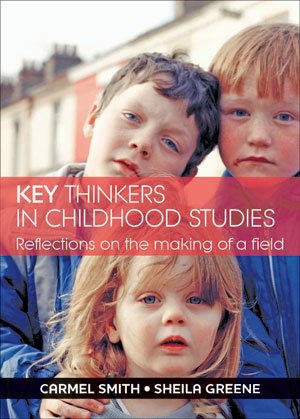 This book presents the perspectives of 22 leading figures involved in shaping the field of Childhood Studies over the last 30 years. They reflect on the changes that have taken place in the study of children and childhood, discuss ideas underpinning the field, examine current dilemmas and explore challenges for the future.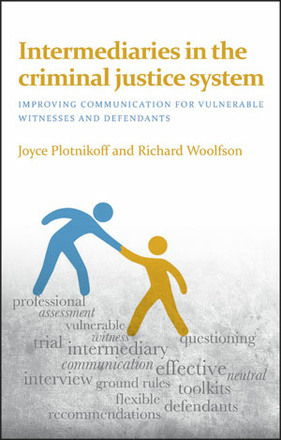 Improving Communication for Vulnerable Witnesses and Defendants
This is the first book about the intermediary scheme, criminal justice's untold 'good news story'. It provides a comprehensive explanation of how intermediaries work in practice and gives 'behind the scenes' insights into the criminal process. It will be of interest to practitioners and the wider public.

Available

Paperback

GBP 26.99 GBP 21.59 Add to basket

Available

EPUB

GBP 26.99 GBP 21.59 Add to basket

Available

Kindle

GBP 26.99 GBP 21.59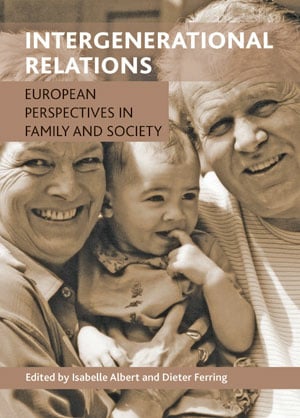 European Perspectives in Family and Society
This book provides innovative views in the multidisciplinary research field of intergenerational family relations in society, with a focus on Europe. Different, but complementary, perspectives are integrated in one volume bringing together international scholars from sociology, psychology and economics.