Sign up for 25% off all books
Children, Young People and Families - All titles
Showing 121-132 of 134 items.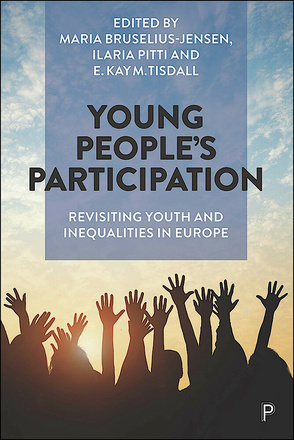 Revisiting Youth and Inequalities in Europe
This book explores how young people across different European contexts participate in decision-making and foster changes on issues that concern them and their communities, giving new insights into discourses on young people's as active citizens across Europe.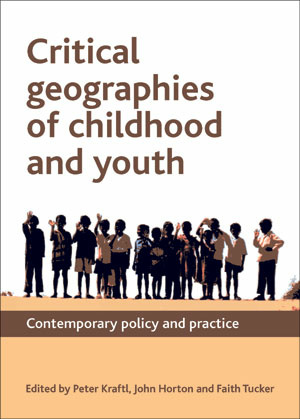 Contemporary Policy and Practice
This original book explores the importance of geographical processes for policies and professional practices related to childhood and youth. Contributors from a wide range of disciplinary backgrounds explore how concepts such as place, scale, mobility and boundary-making are important for policies and practices in diverse contexts.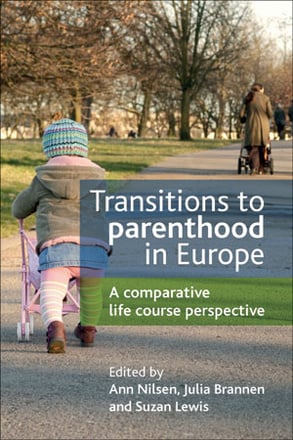 A Comparative Life Course Perspective
This book takes a life course perspective, analysing and comparing the biographies of mothers and fathers in seven European countries in context.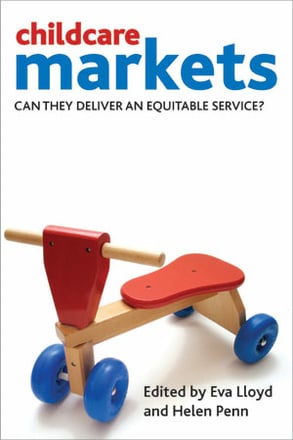 Can They Deliver an Equitable Service?
This highly topical book presents recent, significant research from eight nations where childcare markets are the norm.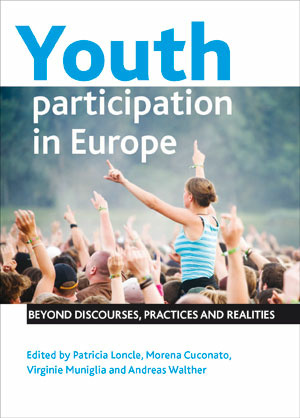 Beyond Discourses, Practices and Realities
This timely book offers a fresh look at youth participation: examining official and unofficial constructions of participation by young people in a range of socio-political domains.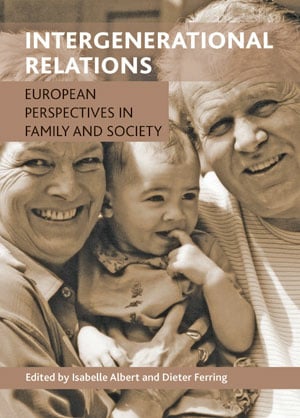 European Perspectives in Family and Society
This book provides innovative views in the multidisciplinary research field of intergenerational family relations in society, with a focus on Europe. Different, but complementary, perspectives are integrated in one volume bringing together international scholars from sociology, psychology and economics.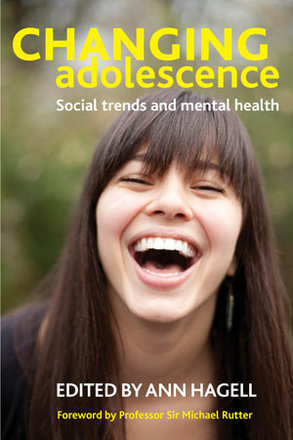 Social Trends and Mental Health
This unique volume brings together the main findings from the Nuffield Foundation's Changing Adolescence Programme and explores how social change may affect young people's behaviour, mental health and transitions toward adulthood.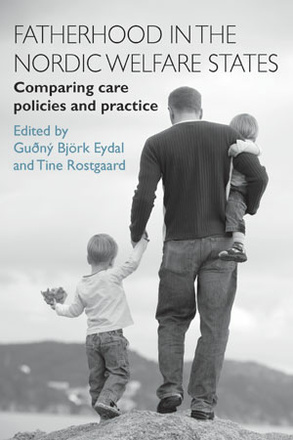 Comparing Care Policies and Practice
In this topical book, expert scholars from the Nordic countries, the UK and the US demonstrate how modern fatherhood is supported in Nordic countries through family and social policies, and how these shape and influence the images, roles and practices of fathers in a diversity of family settings and variations of fatherhoods.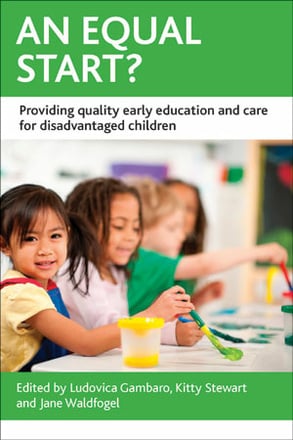 Providing Quality Early Education and Care for Disadvantaged Children
In this book, leading experts examine how early education and care is organised and funded in eight different countries. Bringing together recent evidence, the book provides rich insights on how policies work in practice, and the extent to which they help or hinder the provision of high quality education and care.

Everyday Practices in a Post-Socialist Estate
This detailed study of children's everyday practices in a small deprived neighbourhood of post-socialist Bratislava, provides a novel insight on the formation of children's agency and the multitude of resources it comes from.

Available

Hardback

GBP 85.99 GBP 42.99 Add to basket

Available

Kindle

GBP 29.99 GBP 14.99

Available

EPUB

GBP 29.99 GBP 14.99 Add to basket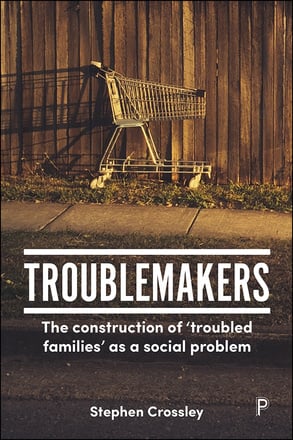 The Construction of 'Troubled Families' as a Social Problem
Paving the way for a government to fulfil its responsibility to families, this authoritative and critical account of the Troubled Families Programme reveals the inconsistencies and contradictions within it, and issues of deceit and malpractice in its operation.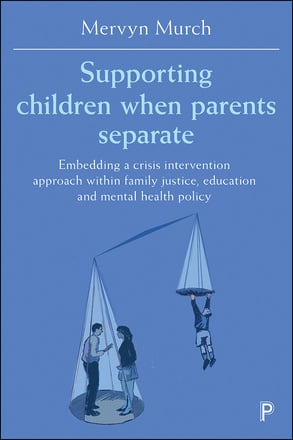 Embedding a Crisis Intervention Approach within Family Justice, Education and Mental Health Policy
A fresh approach to supporting children who experience parental separation and divorce. Murch argues for preventative intervention which responds to children's worries when they first present them, without waiting until things have gone badly wrong.