Publishing with a purpose
Children, Young People and Families - All titles
Showing 157-168 of 214 items.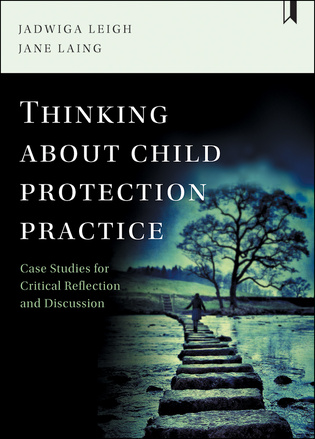 Case Studies for Critical Reflection and Discussion
This unique textbook is designed to empower social work students and professionals to practise safely, responsibly and confidently. Candid accounts provide in-depth case studies in how to use theory and research in situations of pressure and dilemma.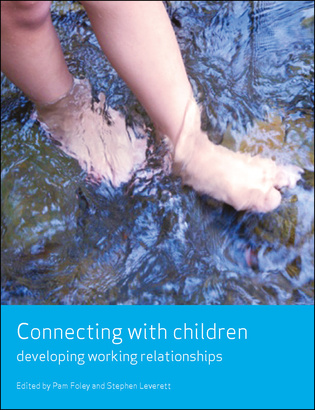 Developing working relationships
This accessible textbook illustrates how good communication and positive and participative relationships can be developed with children across the range of universal and specialist children's services.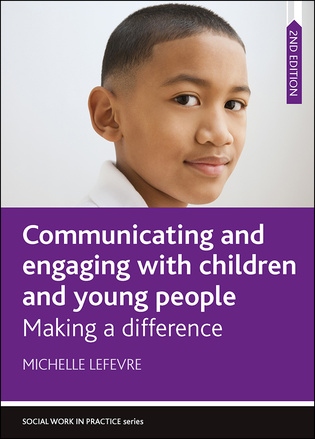 Making a Difference
This bestselling, practice-focussed textbook will equip students and practitioners with the critical thinking and tools needed for effective practice in order to promote the welfare, protection and rights of children and young people.

Available

Paperback

GBP 22.99 GBP 18.39 Add to basket

Available

EPUB

GBP 22.99 GBP 18.39 Add to basket

Available

Kindle

GBP 22.99 GBP 18.39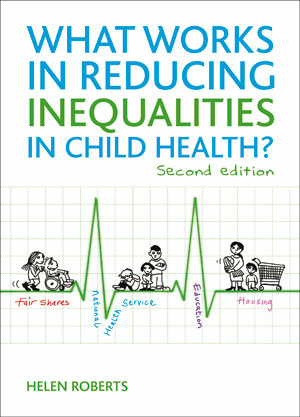 This revised and updated edition of an important report looks at macro public policy interventions, community interventions, and individual level interventions in a variety of areas to ascertain 'what works' in practice. It includes new case studies, updated research references, and reference to cost effectiveness.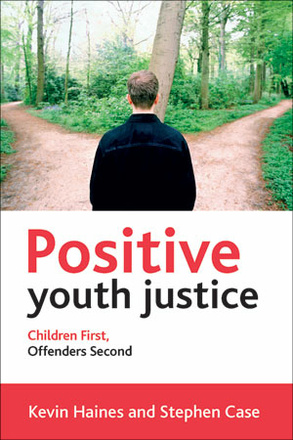 Children First, Offenders Second
This topical book outlines a model of positive youth justice: Children First, Offenders Second (CFOS), which promotes child-friendly, diversionary, inclusionary, engaging, promotional practice and legitimate partnership between children and adults to serve as a blueprint for other local authorities and countries.

Available

Paperback

GBP 21.99 GBP 17.59 Add to basket

Available

Kindle

GBP 21.99 GBP 17.59

Available

EPUB

GBP 21.99 GBP 17.59 Add to basket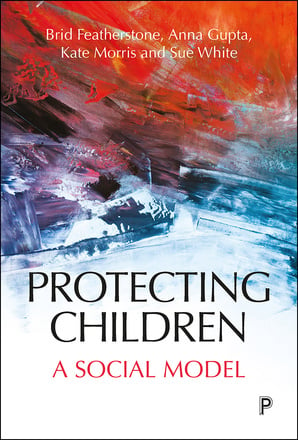 A Social Model
This book explores the policy and practice possibilities offered by a social model of child protection. Drawing on developments in mental health and disability studies, it examines the conceptual, political and practice implications of this new framework.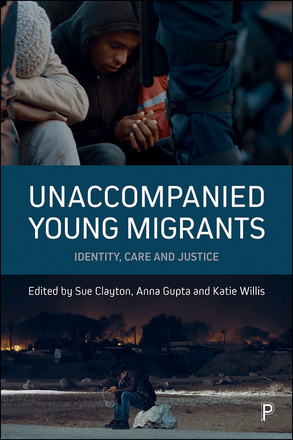 Identity, Care and Justice
Exploring in depth the journeys migrant youth take through the UK legal and care systems, this book contributes new thinking, from a social justice perspective, on migration and human rights for policy, practice and future research.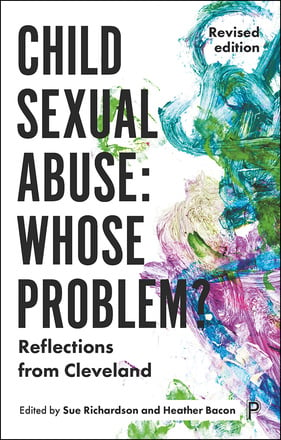 Reflections from Cleveland (Revised Edition)
Re-issued with a new preface and concluding reflections and recommendations, this book provides an informed understanding of the Cleveland child abuse crisis of 1987 and draws links with current issues in child protection, such as historical and organised abuse.

Available

Paperback

GBP 21.99 GBP 17.59 Add to basket

Available

Kindle

GBP 21.99 GBP 17.59

Available

EPUB

GBP 21.99 GBP 17.59 Add to basket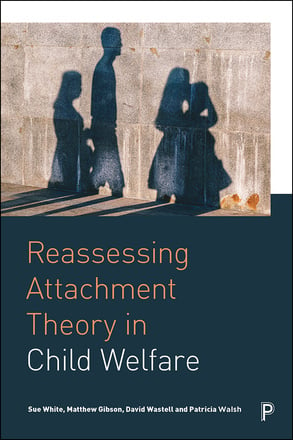 This book offers an analysis of the limitations of child attachment theory as the basis for decision-making in child welfare practice, examining controversies and offering a new pedagogy that is responsive to the changing dynamics of contemporary families.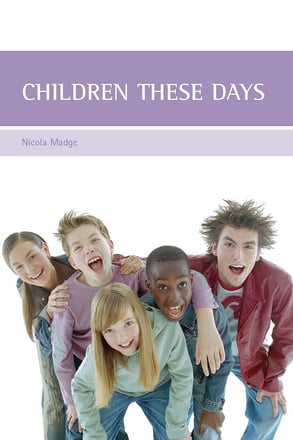 What is it like to be a child growing up in Britain these days? Is it a happy or anxious time? What are the best and worst aspects of being a child today? This book draws on accounts of over two thousand children and five hundred adults, to examine the present day meaning of childhood and its implications for policy and practice.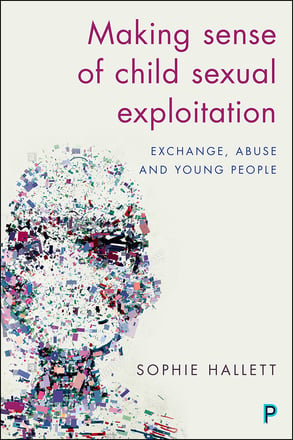 Exchange, Abuse and Young People
Providing fresh insight into child sexual exploitation (CSE), this book uses the voices of children and young people who have experienced sexual exploitation, and the practitioners who have worked with them, to challenge the dominant discourse around CSE.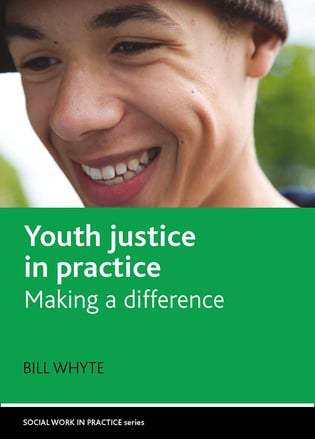 Making a difference
This book examines youth justice in a UK and international context, highlighting the challenge facing all jurisdictions in balancing welfare and justice. It explores the impact of political ideas and influences on the structural and practical challenges of delivering youth justice.

Available

Paperback

GBP 19.99 GBP 15.99 Add to basket

Available

Hardback

GBP 65.00 GBP 52.00 Add to basket

Available

EPUB

GBP 19.99 GBP 15.99