Children, Young People and Families - All titles
Showing 37-48 of 136 items.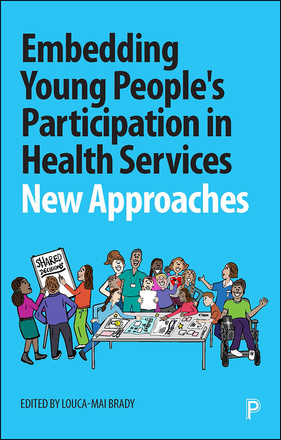 New Approaches
This book explores how young people's participation can be inclusively and sustainably embedded into health services. Using rich case studies of participation in practice, Brady presents a new evidence-based framework to support policymakers and practitioners to embed young people's participation more effectively in healthcare practice.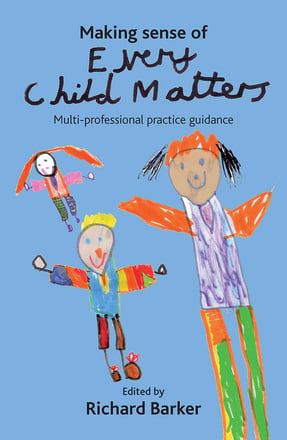 Multi-professional practice guidance
This book considers the implications for practice of the 'Every Child Matters' (ECM) agenda for working with children, analysing the key issues from the perspective of the different professions that make up the 'new children's workforce'.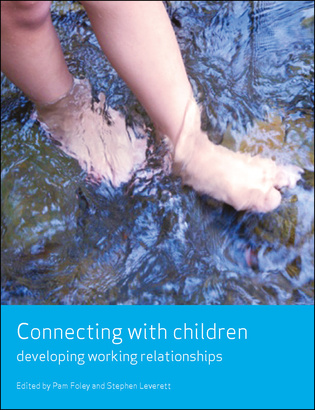 Developing working relationships
This accessible textbook illustrates how good communication and positive and participative relationships can be developed with children across the range of universal and specialist children's services.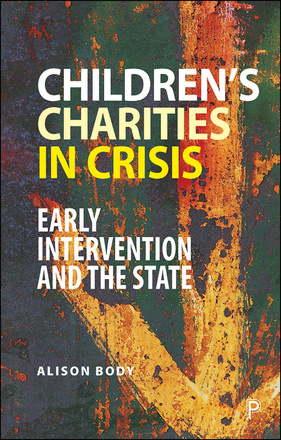 Early Intervention and the State
A decade of sustained change in policy and funding has altered the landscape of children's early intervention services and changed the role of charities in it. This study reviews the new interplay between public and third sector providers, considering future roles, opportunities and challenges for practitioners, policy makers and volunteers alike.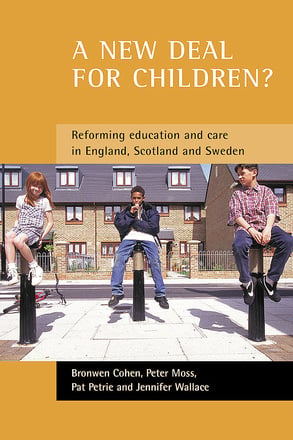 Re-forming education and care in England, Scotland and Sweden
Important reforms are taking place in children's services in the UK, with a move towards greater integration. In England, Scotland and Sweden, early childhood education and care, childcare for older children, and schools are now the responsibility of education departments. This book is the first to examine this major shift in policy.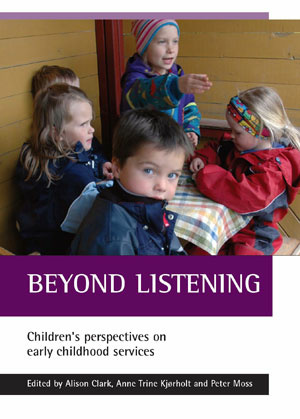 Children's perspectives on early childhood services
This book is the first of its kind to focus on listening to young children, both from an international perspective and through combining theory, practice and reflection. With contributions and examples from researchers and practitioners it examines how listening to young children in early childhood services is understood and practiced.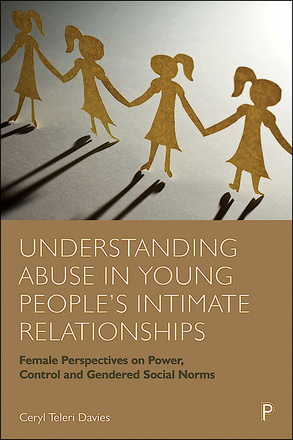 Female Perspectives on Power, Control and Gendered Social Norms
Gender-based violence is explored from the perspective of young women in this essential guide for those working with young people.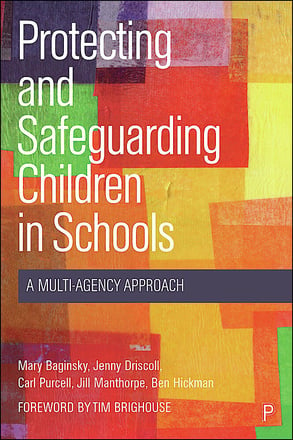 A Multi-Agency Approach
Schools play a vital role in safeguarding children and young people, and this timely book examines how schools identify and respond to child protection concerns, and their engagement with local authority children's services. A Critical Introduction
This book gives students a critical insight into how children and families' everyday lives and experiences are shaped by policy and legislation. Providing guidance on developing academic assignments throughout, it covers concepts such as the family within multicultural societies, poverty, social mobility and life-chances.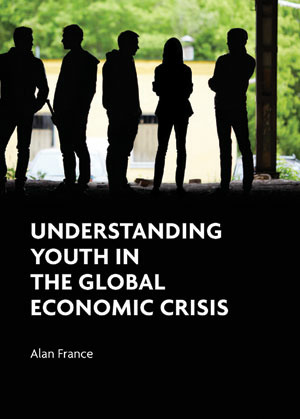 Drawing on eight countries as case studies Professor Alan France tells the story of what impact the 2007 global crisis and the great recession that followed has had on our understandings of youth.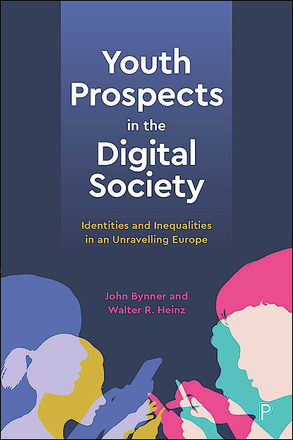 Identities and Inequalities in an Unravelling Europe
This book assesses the challenges young people face in the contemporary labour markets of England and Germany in the context of mass migration, rising nationalism and accelerating technological change, and considers the resources and skills young people in Europe will need in the future.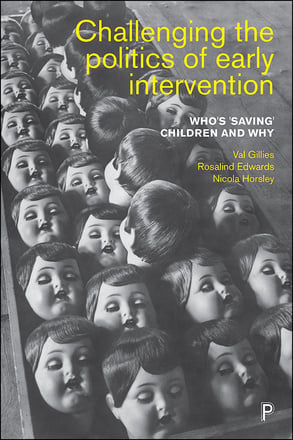 Who's 'Saving' Children and Why
A vital challenge to the internationally accepted policy and practice consensus that intervention to shape parenting in the early years, underpinned by interpretations of brain science, is the way to prevent disadvantage.