Publishing with a purpose
Children, Young People and Families - All titles
Showing 61-72 of 234 items.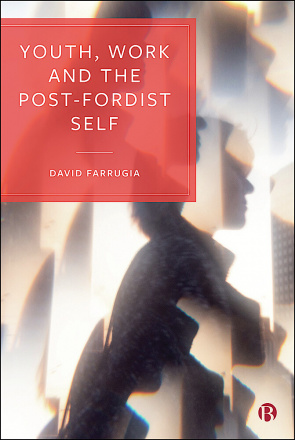 Drawing on empirical research, this book provides an innovative exploration of youth and work, showing how youth identities are connected with the dynamics of labour and value in contemporary capitalism.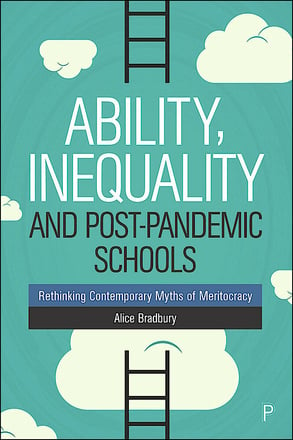 Rethinking Contemporary Myths of Meritocracy
Alice Bradbury discusses how the meritocracy myth reinforces educational inequalities and analyses how the recent educational developments of datafication and neuroscience might challenge how we classify and label children as we rebuild a post-pandemic schooling system.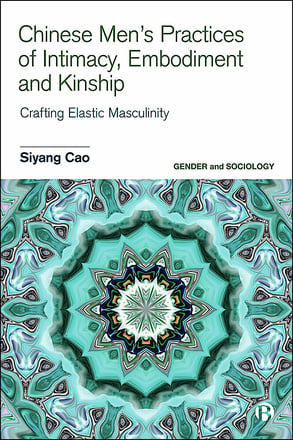 Crafting Elastic Masculinity
This book explores Chinese young men's views of manhood and develops a new concept of 'elastic masculinity' which can be stretched and forged differently in response to personal relationships and local realities.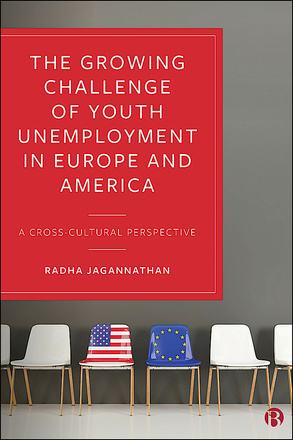 A Cross-Cultural Perspective
This book provides a culturally nuanced analysis of key issues relating to youth unemployment. Examining the causes and consequences of youth unemployment, it assesses ways forward to promote economic self-sufficiency.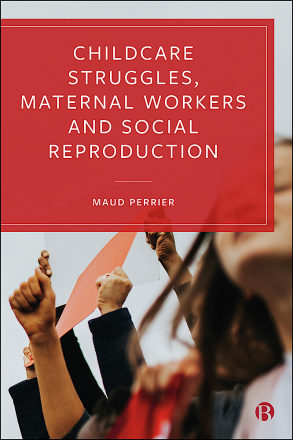 Spanning the UK, North America and Australia, this comparative study brings maternal workers' politicized voices to the centre of contemporary debates on class, work and gender.
The book illustrates why social reproduction needs to be at the centre of a critical theory of work, care and mothering for post-pandemic times.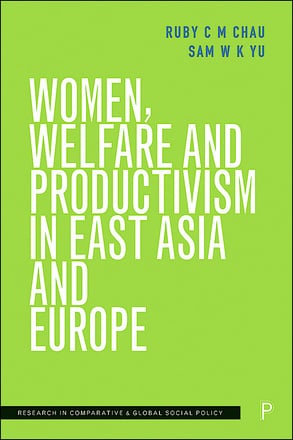 Developing the new framework of 'life-mix', which considers the mixed patterns of caring and working in different periods of life, this book explores the interplay of productivism, women, care and work in East Asia and Europe.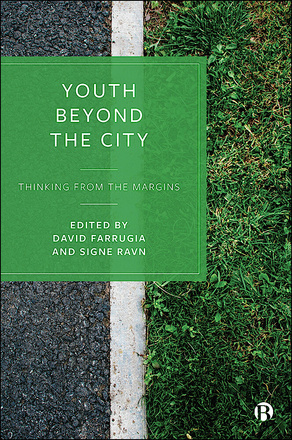 Thinking from the Margins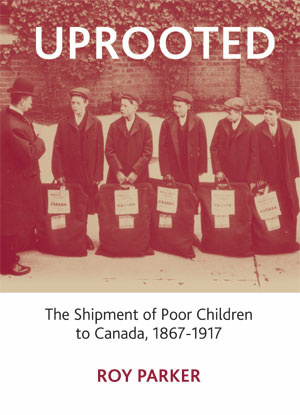 The Shipment of Poor Children to Canada, 1867-1917
This book explores the economic, religious, political and personal forces that led to some 80,000 British children being sent to Canada between 1867 and 1915 and provides a vivid look at one aspect of the history of child welfare practices.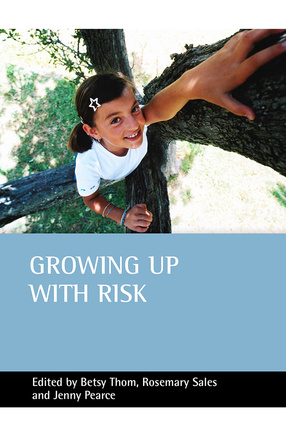 This book provides a critical analysis of ways in which risk assessment and management are defined and applied in policy, theory and practice in relation to children and young people. It explores the complexities of balancing responsibility for protecting the young with the benefits of risk-taking and the need to allow experimentation.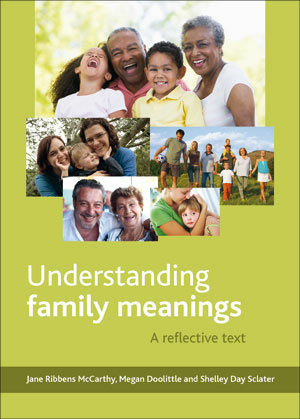 A Reflective Text
Understanding Family Meanings provides an overview of the basic concepts and theories related to families using readings with questions and analysis to encourage reflection and learning. It focuses on family meanings as the key underpinnings for academic study and professional training.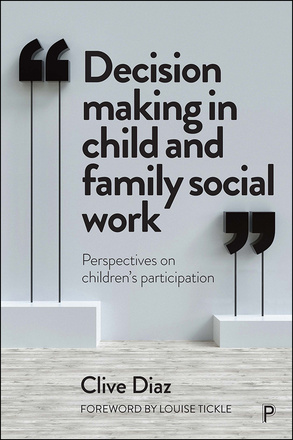 Perspectives on Children's Participation
Presenting new research, this book provides refreshing guidance on how social workers can ensure that children and parents participate more effectively in decision making processes when childcare social workers are involved and improve outcomes for all.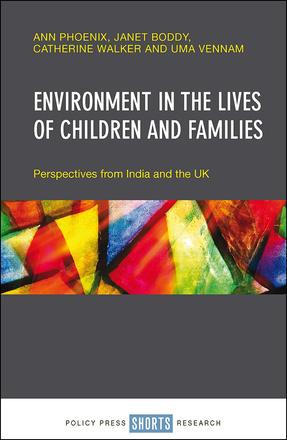 Perspectives from India and the UK
Based on involved creative, qualitative work with families in India and the UK who live in different contexts, this book illuminates how environmental practices are negotiated within families, and how they relate to values, identities, and society.

Available

Hardback

GBP 50.00 GBP 40.00 Add to basket

Available

EPUB

GBP 8.99 GBP 7.19 Add to basket

Available

Kindle

GBP 8.99 GBP 7.19

Available

PDF