Publishing with a purpose
Children, Young People and Families - Research
Showing 1-12 of 149 items.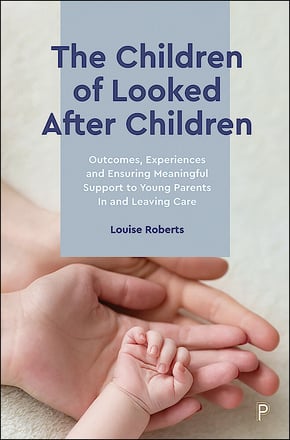 Outcomes, Experiences and Ensuring Meaningful Support to Young Parents In and Leaving Care
EPDF and EPUB available Open Access under CC-BY-NC licence. Based on groundbreaking original research, this book provides a comprehensive account of the issues surrounding pregnancy and parenthood for young people in and leaving care, considering the role of state as corporate parent and grandparent.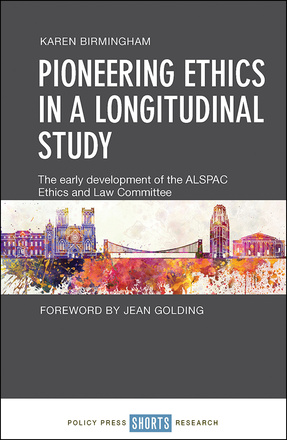 The Early Development of the ALSPAC Ethics and Law Committee
An examination of the early work of the innovative Avon Longitudinal Study of Parents and Children Ethics and Law Committee. It will help anyone involved in other cohort studies to understand how ethical policies evolve.

Available

Hardback

GBP 50.00 GBP 40.00 Add to basket

Available

Kindle

GBP 8.99 GBP 7.19

Available

EPUB

GBP 8.99 GBP 7.19 Add to basket

Available

PDF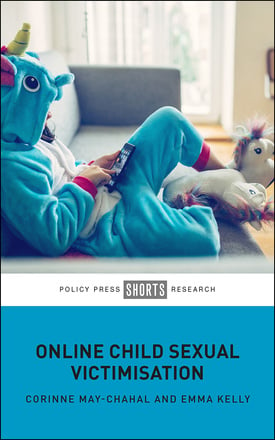 Focusing on online facilitated online sexual abuse, this book takes a rigorous approach to existing literature to address some of the most pressing public and policy questions on this type of abuse. It examines which children are most vulnerable, how their vulnerability is made, what they are vulnerable to and how we can foster resilience.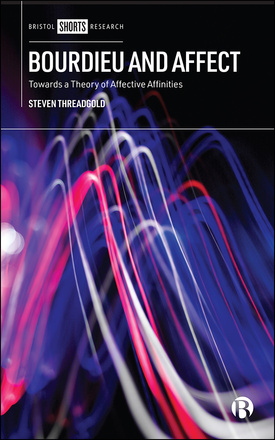 Towards a Theory of Affective Affinities
This is the first comprehensive engagement of Pierre Bourdieu's influential sociology with affect theory. It draws on empirical research and everyday examples from sociology to develop a theory of "Affective Affinities," deepening our understanding of how everyday moments contribute to constructs and remaking of social class.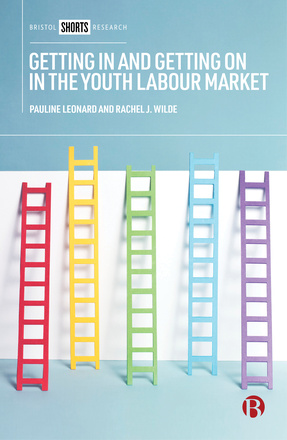 Governing Young People's Employability in Regional Context
Based on up to date qualitative and ethnographic research, and using a Foucauldian theoretical approach, this book examines youth education-to-work transitions in the UK and demonstrates how different employability schemes work in practice for young people from varying social and regional backgrounds.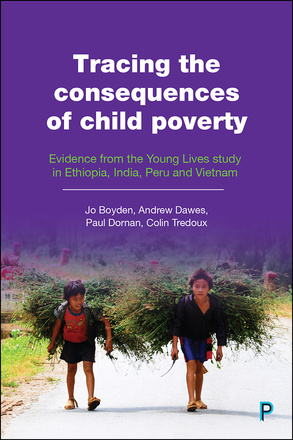 Evidence from the Young Lives Study in Ethiopia, India, Peru and Vietnam
Available Open Access under CC-BY-NC licence. This book draws on evidence on two cohorts of children, from 1 to 15 and from 8 to 22 growing up in Ethiopia, India, Peru and Vietnam over the past 15 years. It examines how poverty affects children's development in these countries, and how policy has been used to improve their lives.

Available

Paperback

GBP 14.99 GBP 11.99 Add to basket

Available

EPUB

GBP 14.99 GBP 11.99 Add to basket

Available

Kindle

GBP 14.99 GBP 11.99

Available

PDF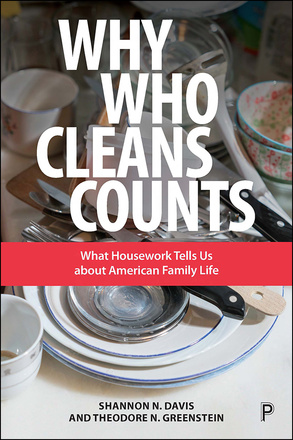 What Housework Tells Us about American Family Life
Every household has to perform housework. Using quantitative, nationally representative survey data this book theorizes about how power dynamics as reflected in housework performance help us understand broader family variations.

Available

Paperback

GBP 16.99 GBP 13.59 Add to basket

Available

Hardback

GBP 65.00 GBP 52.00 Add to basket

Available

EPUB

GBP 16.99 GBP 13.59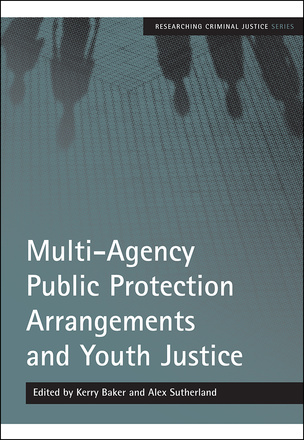 This report provides a detailed exploration of MAPPA policy and practice in order to prompt further debate about the implications of the risk paradigm for young people and youth justice practitioners.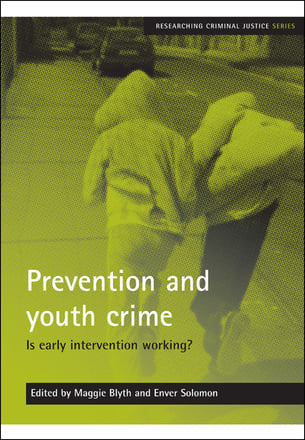 Is early intervention working?
The 2008 UK government Youth Crime Action Plan emphasises early intervention in work with young people who offend or considered to be 'at risk' of offending. This approach includes targeted work with families and a reduction in the numbers of young people entering the justice system. This report takes a critical look at early intervention policies.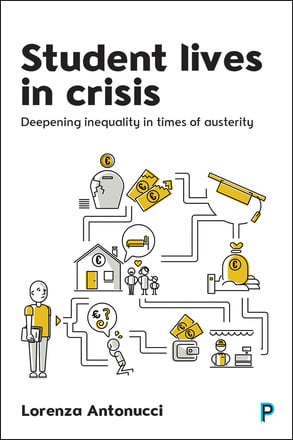 Deepening Inequality in Times of Austerity
In this empirically-grounded analysis, Lorenza Antonucci compares the lives of university students at a time of austerity and financial crisis from three very different European welfare systems – Italy, England and Sweden.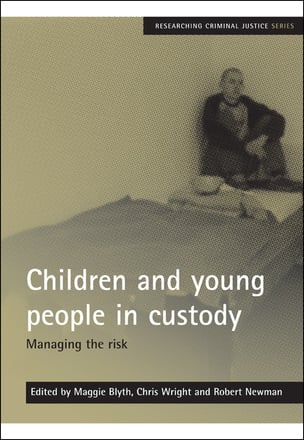 Managing the risk
Over the last decade, the reformed youth justice system has seen increases in the numbers of children and young people in custody, a sharp rise in indeterminate sentences and the continuing deaths of young prisoners. This report brings together contributions from leading experts to critically examine current policy and practice.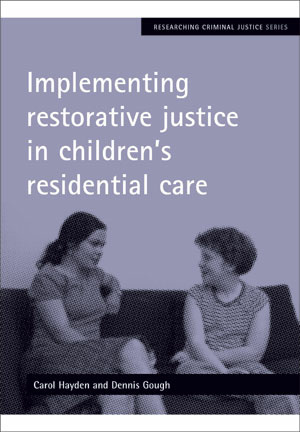 With the growth in the use of restorative justice and restorative approaches, this book takes an in-depth look at their applicability in the environment of children's residential care homes.