Publishing with a purpose
Children, Young People and Families - Research
Showing 37-48 of 144 items.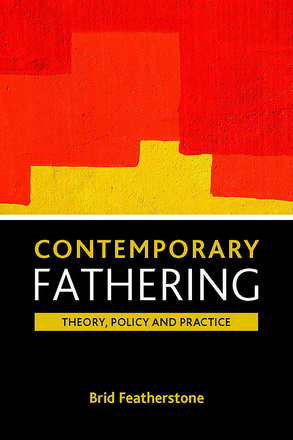 Theory, policy and practice
This book explores diversity and complexity in fathering through psychoanalysis, sociology and psychology and analyses contemporary developments in social policies and welfare practices. Using a feminist perspective, it highlights the opportunities and dangers in contemporary developments for those wishing to advance gender equity.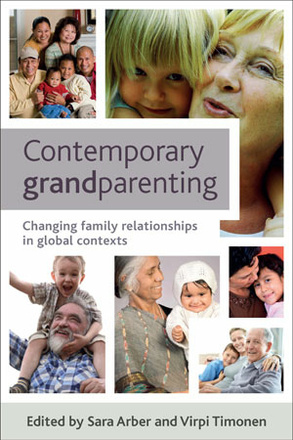 Changing Family Relationships in Global Contexts
This is the first book to take a sociological approach to grandparenting across diverse country contexts and combines new theorising with up-to-date empirical findings to document the changing nature of grandparenting across global contexts.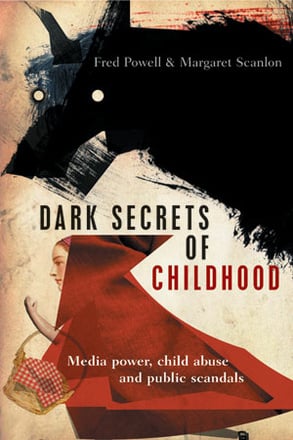 Media Power, Child Abuse and Public Scandals
This ground-breaking book explores the relationship between the media, child abuse and shifting adult–child power relations which, in Western countries, has spawned an ever-expanding range of laws, policies and procedures introduced to address the 'explosion' of interest in the issue of child abuse.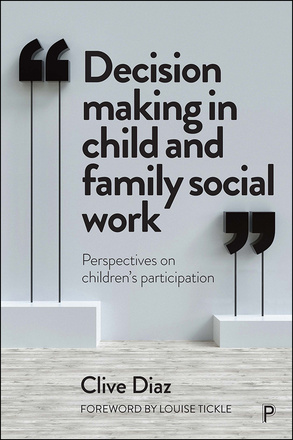 Perspectives on Children's Participation
Presenting new research, this book provides refreshing guidance on how social workers can ensure that children and parents participate more effectively in decision making processes when childcare social workers are involved and improve outcomes for all.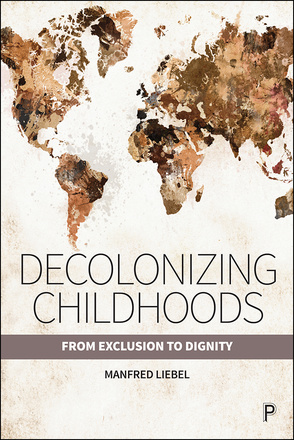 From Exclusion to Dignity
This book uses a wide range of international case studies from the Global South to examine the stark repercussions of colonial conquest on children's lives and childhood policy today. Liebel shows the work that we must do to decolonize childhoods globally and ensure that children's rights are better promoted and protected.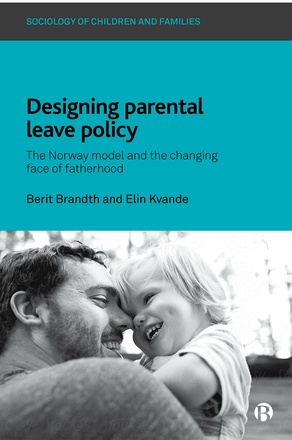 The Norway Model and the Changing Face of Fatherhood
This compelling book examines parental leave policies in Nordic countries, looking at how these laws encourage men towards life courses with greater care responsibilities. It considers the impact that these policies have had on gender equality and how they have led to a re-gendering of men by promoting 'caring masculinities'.

Gender, Relationships and Social Change
The book aims to show that, in the 21st century, it is possible to live, love, form a family without sex, without children, without a shared home, without a partner, without a working husband, without a heterosexual orientation or without a "biological" sexual body.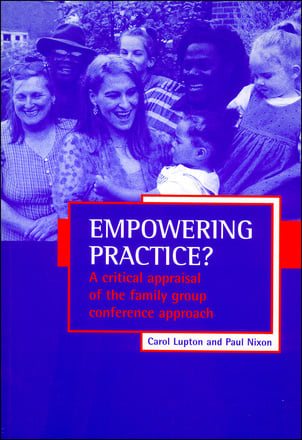 A critical appraisal of the family group conference approach
This book examines the nature and meaning of 'empowerment' in the child welfare context using the family group conference approach to decision making in child welfare and protection. The authors evaluate the FGC approach so that current practice can be improved and lessons learned for other areas of work with children and families.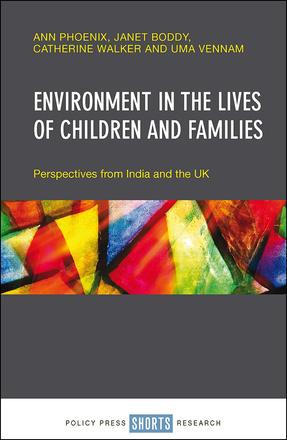 Perspectives from India and the UK
Based on involved creative, qualitative work with families in India and the UK who live in different contexts, this book illuminates how environmental practices are negotiated within families, and how they relate to values, identities, and society.

Available

Hardback

GBP 50.00 GBP 40.00 Add to basket

Available

EPUB

GBP 8.99 GBP 7.19 Add to basket

Available

Kindle

GBP 8.99 GBP 7.19

Available

PDF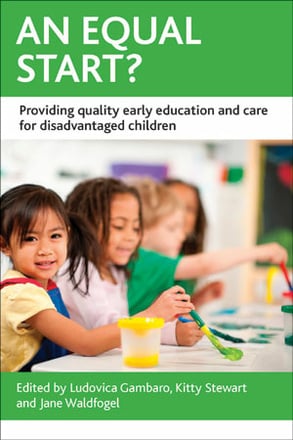 Providing Quality Early Education and Care for Disadvantaged Children
In this book, leading experts examine how early education and care is organised and funded in eight different countries. Bringing together recent evidence, the book provides rich insights on how policies work in practice, and the extent to which they help or hinder the provision of high quality education and care.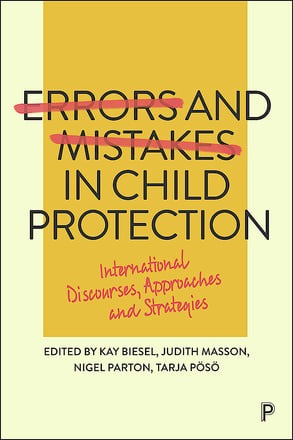 International Discourses, Approaches and Strategies
Lessons from child protection errors and mistakes in 11 countries in Europe and North America are drawn together in a stimulating study from leading researchers in the field. By comparing and contrasting impacts, responses and responsibilities, it deepens understanding of how child protection systems fail and points to ideas for risk reduction.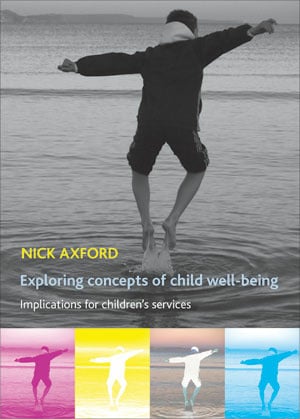 Implications for children's services
This book provides an understanding of what child welfare is, explores how it can be measured and sets out the implications for children's services in incorporating child well-being into their work.