Publishing with a purpose
Children, Young People and Families - Research
Showing 49-60 of 144 items.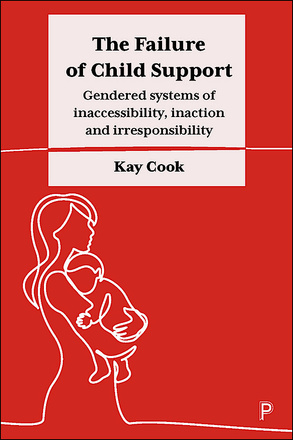 Gendered systems of inaccessibility, inaction and irresponsibility
Drawing on interviews with key international informants across 16 countries, this book examines how child support systems often fail to transfer payments from separated fathers to mothers and their children. It identifies how the gender order is entrenched through child support failure and offers possibilities for feminist reform.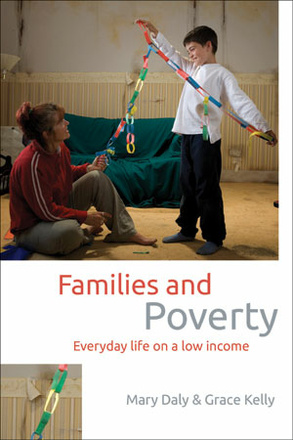 Everyday Life on a Low Income
The central interest of this innovative book is the role and significance of family in a context of poverty and low-income. Based on a micro-level study carried out in 2011 and 2012 with 51 families in Northern Ireland, it offers new empirical evidence and a theorisation of the relationship between family life and poverty.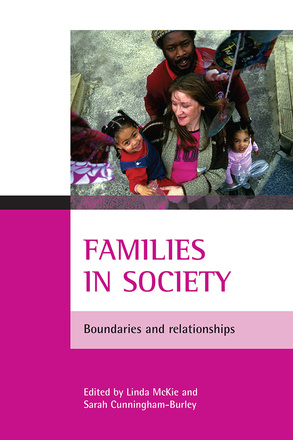 Boundaries and relationships
The enduring and multi-faceted significance of families in society, and their value as a focus for the exploration of social change have ensured that families remain a prominent focus of academic enquiry. This book proposes a new conceptual framework that both challenges and attempts to reconcile traditional and contemporary approaches.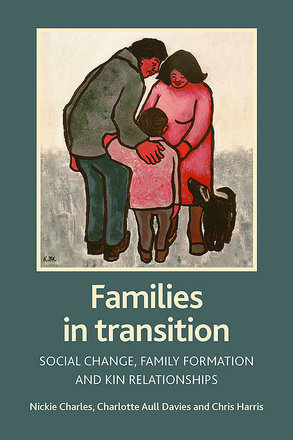 Social change, family formation and kin relationships
This book analyses the specific ways in which family lives have changed and how they have been affected by the major structural and cultural changes of the second half of the twentieth century.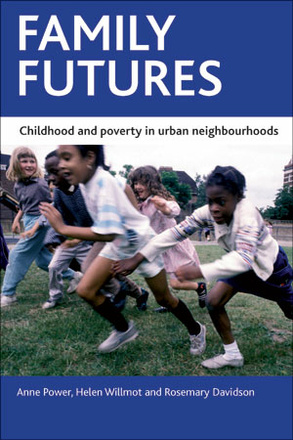 Childhood and poverty in urban neighbourhoods
Based on a unique longitudinal study, this timely book examines the initiatives introduced to help families and the impacts on them, their future prospects and the implications for policy.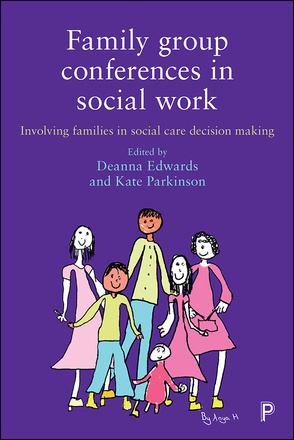 Involving Families in Social Care Decision Making
This insightful book discusses the origins and theoretical underpinnings of family led decision making and brings together the current research on the efficacy and limitations of family group conferences into a single text.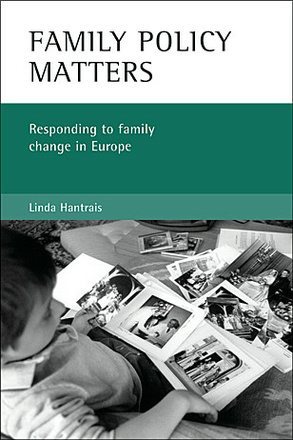 Responding to family change in Europe
This book explores the complex relationship between family change and public policy responses in EU member states and candidate countries. It combines broad-brush scrutiny of demographic trends, policy contexts and debates in contemporary European societies with a fine-grain analysis of the attitudes, perceptions and experiences of families.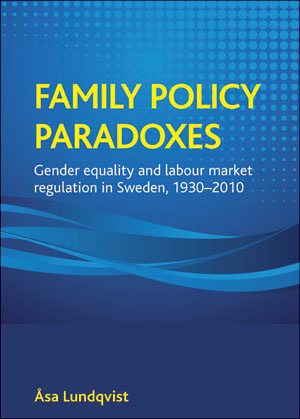 Gender equality and labour market regulation in Sweden, 1930-2010
This book looks at political attempts to create a 'modern family' and the aspiration to regulate the family and establish gender equality, examining the regulation of the family in Sweden between 1930 and today.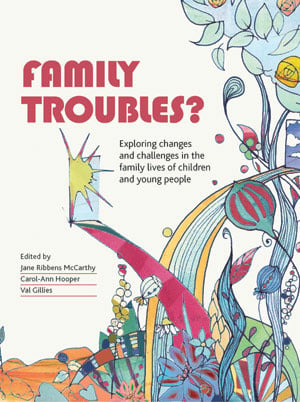 Exploring Changes and Challenges in the Family Lives of Children and Young People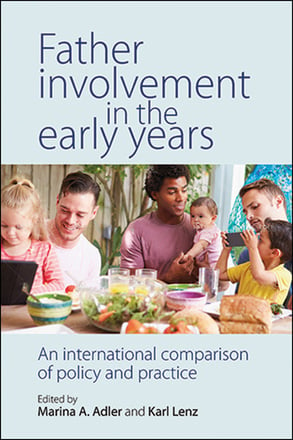 An International Comparison of Policy and Practice
An exploration the phenomena of contemporary fatherhood, this book presents the current state of knowledge on father involvement with young children in six countries: Finland, Germany, Italy, Slovenia, the UK and the USA.

Available

Paperback

GBP 27.99 GBP 22.39 Add to basket

Available

EPUB

GBP 27.99 GBP 22.39 Add to basket

Available

Kindle

GBP 27.99 GBP 22.39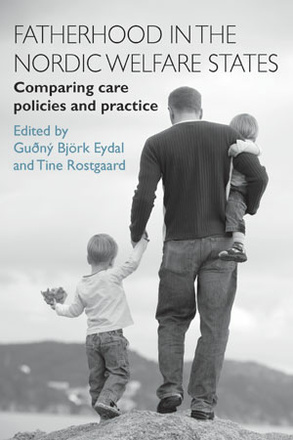 Comparing Care Policies and Practice
In this topical book, expert scholars from the Nordic countries, the UK and the US demonstrate how modern fatherhood is supported in Nordic countries through family and social policies, and how these shape and influence the images, roles and practices of fathers in a diversity of family settings and variations of fatherhoods.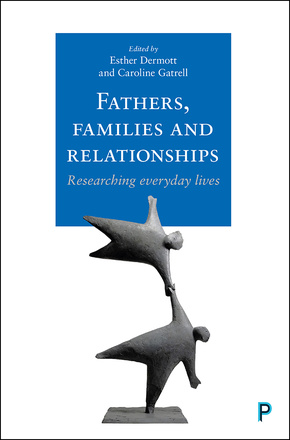 Researching Everyday Lives
Covering a wide range of subjects from non-resident fathers to father engagement in child protection, this major contribution to the field offers unique insights into how to research fathers and fatherhood in contemporary society.