Publishing with a purpose
Community Development - Policy and Practice
Showing 25-27 of 27 items.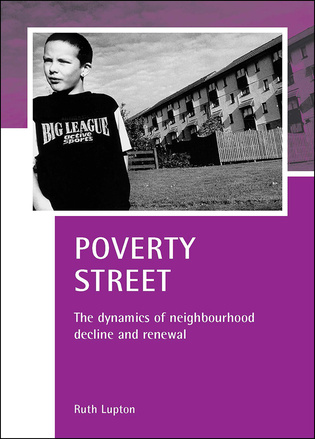 The dynamics of neighbourhood decline and renewal
Poverty street addresses one of the UK's major social policy concerns: the gap between the poorest neighbourhoods and the rest of the country. It is an account of neighbourhood decline, a portrait of conditions in the most disadvantaged areas and an up-to-date analysis of the impact of the government's neighbourhood renewal policies.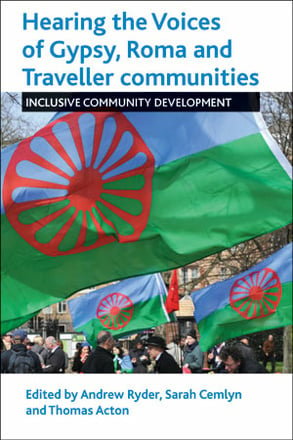 Inclusive Community Development
This book charts Gypsies Romany and Travellers community activism, and the community and voluntary organisations which support them. It describes the communities' struggle for rights against a backdrop of intersectional discrimination across Europe.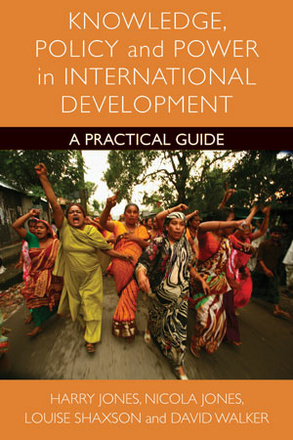 A Practical Guide
This book presents an academically rigorous yet practical guide to efforts to understand how knowledge, policy and power interact to promote or prevent change.