Education Policy and Politics
Showing 13-24 of 42 items.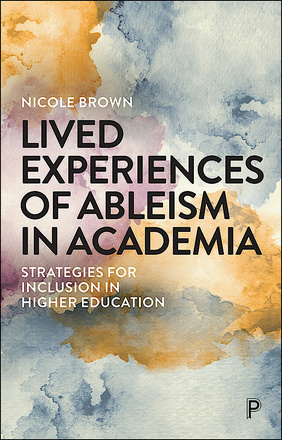 Strategies for Inclusion in Higher Education
Embedded in personal experiences, this collection explores ableism in academia. Through theoretical lenses including autobiography, autoethnography, embodiment, body work and emotional labour, contributors explore being 'othered' in academia and provide practical examples to develop inclusive universities and a less ableist environment.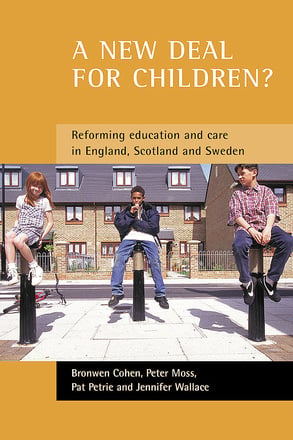 Re-forming education and care in England, Scotland and Sweden
Important reforms are taking place in children's services in the UK, with a move towards greater integration. In England, Scotland and Sweden, early childhood education and care, childcare for older children, and schools are now the responsibility of education departments. This book is the first to examine this major shift in policy. This book makes a significant contribution to debates about how people with learning difficulties may achieve social inclusion, and the part which lifelong learning may play in this. Its exploration of the links between community care, education, training, employment, housing and benefits policies in the context of lifelong learning is unique.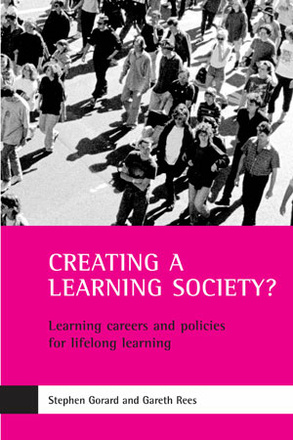 Learning careers and policies for lifelong learning
Lifelong learning is a key government strategy - both in the UK and internationally - to promote economic growth and combat social exclusion. This book presents a highly innovative study of participation in lifelong learning and the problems which need to be overcome if lifelong learning policies are to be successful.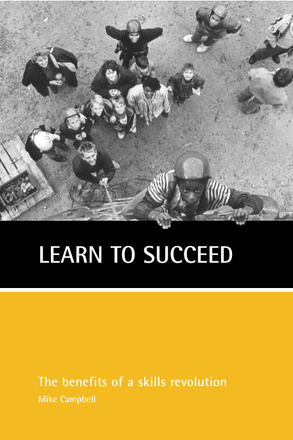 The case for a skills revolution
This is the first book to draw together the evidence on the 'case' for skills and to examine the policies appropriate to achieving 'skills for all'.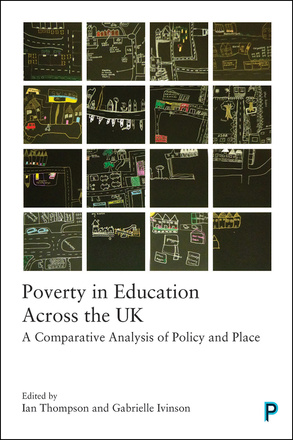 A Comparative Analysis of Policy and Place
The nuanced interconnections of poverty and educational attainment across England, Scotland, Wales and Northern Ireland are explored in this unique analysis. Experts investigate how different educational structures and policies affect teachers' engagement with marginalised groups and consider how inequalities might be reduced.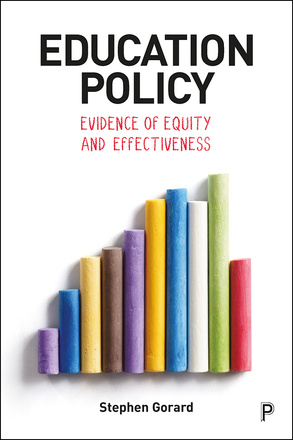 Evidence of Equity and Effectiveness
Supported by 20 years of extensive, international research, this approachable text brings invaluable insights into the underlying problems within education policy, and proposes practical solutions for a brighter future.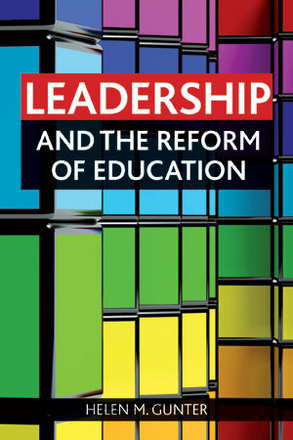 This timely book analyses the relationship between the state, public policy and the types of knowledge that New Labour used to make policy and break professional cultures.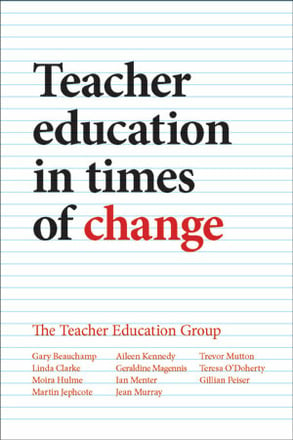 Teacher education in times of change offers a critical examination of teacher education policy in the UK and Ireland over the past three decades. Written by a research group from five countries, it makes international comparisons, and covers broader developments in professional learning, to place these key issues and lessons in a wider context.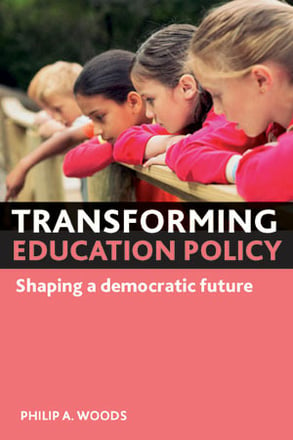 Shaping a democratic future
This topical book argues that a new paradigm is emerging in education, in relation to the economic crisis. It is part of a more general trend to organisational democracy and the onus for change rests with teachers, heads, parents, community members, educational sponsors and partners.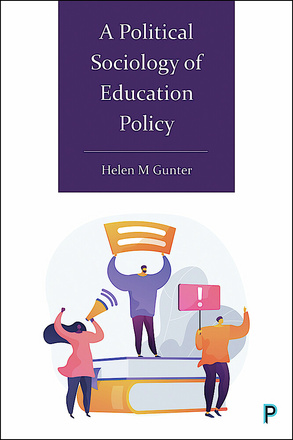 This book aims to restore the role of political analysis in education policy by presenting a new political sociology for framing, conducting and presenting research. In doing so, it will be the first in the field to connect political thinking from Arendt with sociological thinking from Bourdieu.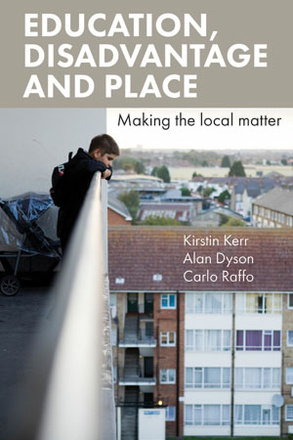 Making the Local Matter
Challenging current thinking, this important book is the first to focus on the role of area-based initiatives to tackle the link between education, disadvantage and place. Aimed at all those actively seeking to tackle disadvantage, including policymakers, practitioners, academics and students.

Didn't find what you were after?
Search again