Education Policy and Politics
Showing 37-42 of 42 items.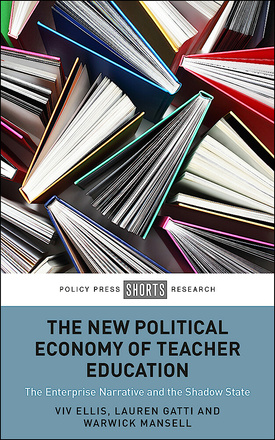 The Enterprise Narrative and the Shadow State
Adopting a political economy perspective, Viv Ellis, Lauren Gatti and Warwick Mansell present a unique and international analysis of teacher education policy in the US, England and Norway after the 2008 Global Financial Crisis.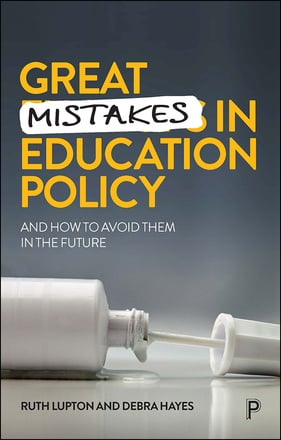 And How to Avoid Them in the Future
Situating the cases of England and Australia within broader global policy trends, this book critically analyses what has gone wrong with education policy. Drawing on wide-ranging research, the authors issue a fundamental challenge to current policy orthodoxies, and identify policy alternatives to make education both better and fairer.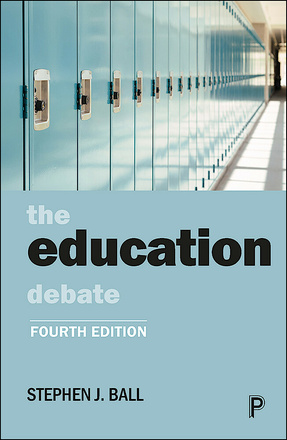 This extensively updated fourth edition by the key author in the field will maintain its place as the most important text on education policy and makes essential reading for all students and anyone interested in education policy more generally.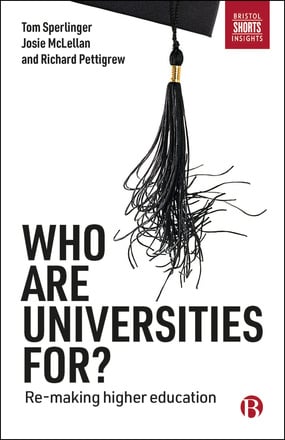 Re-making Higher Education
Who are universities for? argues for a large-scale shake up of how we organise higher education. It includes radical proposals for reform of the curriculum and how we admit students to higher education. Offering concrete solutions, it provides a way forward for universities to become more responsive to challenges.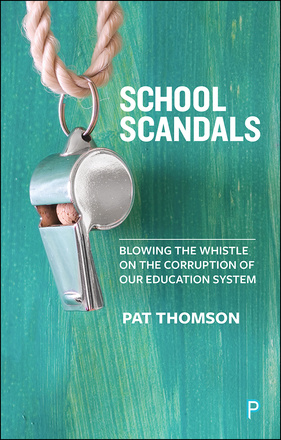 Blowing the Whistle on the Corruption of Our Education System
Pat Thomson takes on England's muddled education system and exposes fraudulent and unethical practices, including the skewing of the curriculum and manipulation of results. She argues for an urgent review of current practices, leading to a revitalised education system that has the public good at its heart.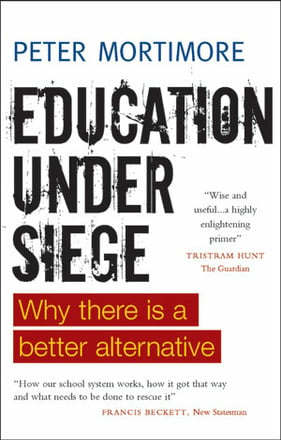 Why there Is a Better Alternative
Education under siege considers the English education system as it is and as it might be. It identifies the current system's strengths and weaknesses and proposes radical changes to ensure fair education for all.

Didn't find what you were after?
Search again