Publishing with a purpose
Showing 13-24 of 100 items.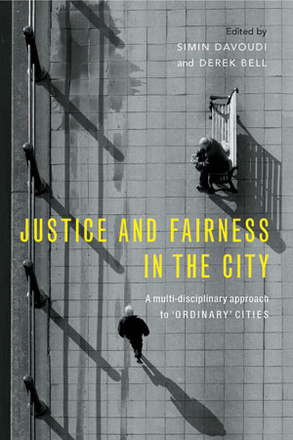 A Multi-Disciplinary Approach to 'Ordinary' Cities
This book examines the theory and practice of justice in and of the city through a multi-disciplinary collaboration, which draws on a wide range of expertise. It will be a valuable resource for academic researchers and students across a range of disciplines including urban and environmental studies.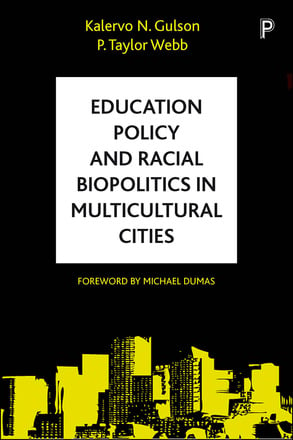 Gulson and Webb show how school choice can represent and manifest the hopes and fears, contestations and settlements of contemporary racial biopolitics and ethnic politics of education in multicultural cities.

Available

Hardback

GBP 79.99 GBP 63.99 Add to basket

Available

Kindle

GBP 27.99 GBP 22.39

Available

EPUB

GBP 27.99 GBP 22.39 Add to basket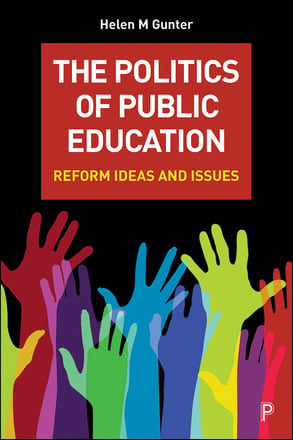 Reform Ideas and Issues
This book critically examines the key issues facing the public with implications for education policy makers, professionals and researchers, confronting current issues about social justice and segregation. She uses Arendtian ideas to help the reader to 'think politically' about education and how public services education can be reimagined.

Available

Hardback

GBP 79.99 GBP 63.99 Add to basket

Available

EPUB

GBP 27.99 GBP 22.39 Add to basket

Available

Kindle

GBP 27.99 GBP 22.39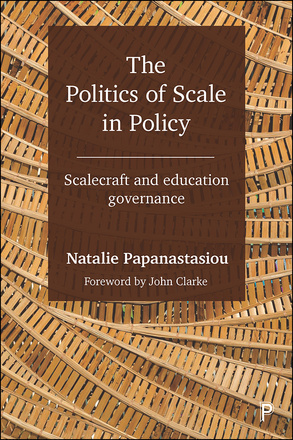 Scalecraft and Education Governance
Drawing on empirical data from the field of education governance, the book traces how scales are crafted and mobilised in policymaking practices, demonstrating that 'scalecraft' is key to understanding the production of hegemony.

Available

Hardback

GBP 79.99 GBP 63.99 Add to basket

Available

EPUB

GBP 27.99 GBP 22.39 Add to basket

Available

Kindle

GBP 27.99 GBP 22.39
This book offers an historically informed discussion of the failure of the education systems in Britain to counter hostilities towards racial and ethnic minorities and migrants, which have escalated after the vote to leave the European Union, and left schools and universities failing to engage with a multiracial- multicultural society.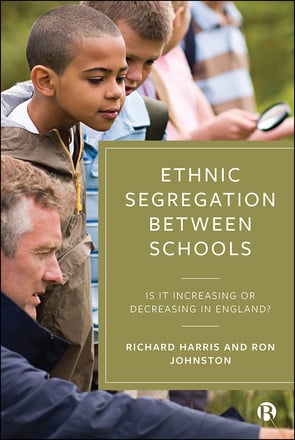 Is It Increasing or Decreasing in England?
This book uses up-to-date evidence to interrogate contemporary patterns of ethnic and social segregation at a school-level, looking at how the changing geographies of ethnic segregation reflect those of social segregation.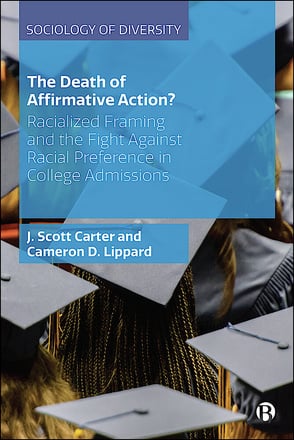 Racialized Framing and the Fight Against Racial Preference in College Admissions
Can affirmative action in US college admissions survive mounting threats? This judicious review, part of the Sociology of Diversity series, considers the question using up-to-date sociological, policy and legal perspectives to explain both sides of the fierce debate over affirmative action in the context of prominent Supreme Court cases.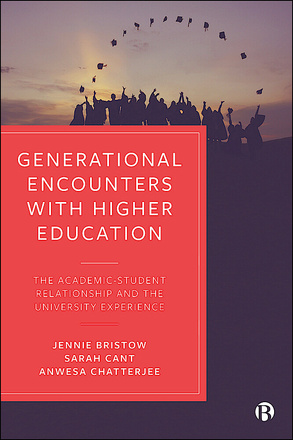 The Academic–Student Relationship and the University Experience
Employing a generational analysis, this book offers an original approach to the study of Higher Education and documents the changing nature of the relationship between academics and students. Examining wider issues of culture and socialisation, this is a timely contribution to current debates about the University around higher education.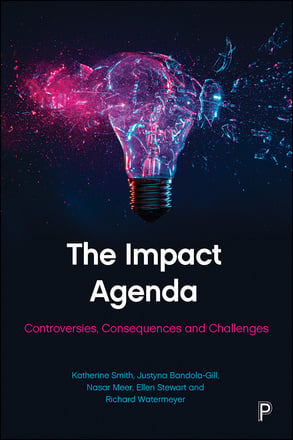 Controversies, Consequences and Challenges
Measuring research impact and engagement is a much debated topic in the UK and internationally. This book is the first to provide a critical review of the research impact agenda, situating it within international efforts to improve research utilisation.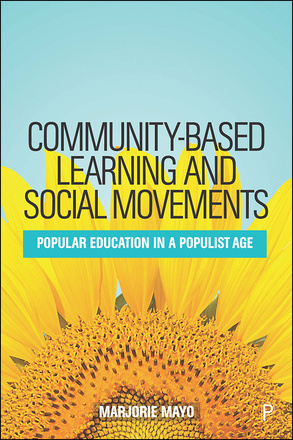 Popular Education in a Populist Age
Mayo demonstrates how, through popular education and participatory action research, communities can develop their own understandings of their problems. Using case studies that illustrate popular education approaches in practice, she offers pedagogies of hope and shows how communities can engineer impactful and democratic forms of social change.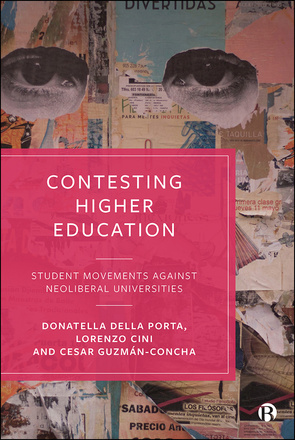 Student Movements against Neoliberal Universities
This close investigation of student protests in the UK, Canada, Chile and Italy represents the first comparative review of the subject. Setting the wave of demonstrations within the contexts of student activism, social issues and political movements, it casts new light on their impact on higher education and on the broader society.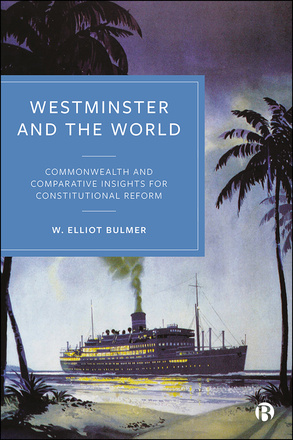 Commonwealth and Comparative Insights for Constitutional Reform
Constitutional scholar Elliot Bulmer considers what Britain might learn from Westminster-derived constitutions around the world. Exploring the principles of Westminster Model constitutions and their impact on democracy, human rights and good government, this book builds to a bold re-imagining of the United Kingdom's future written framework.