Showing 61-65 of 65 items.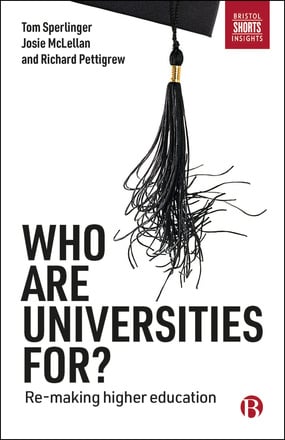 Re-making Higher Education
Who are universities for? argues for a large-scale shake up of how we organise higher education. It includes radical proposals for reform of the curriculum and how we admit students to higher education. Offering concrete solutions, it provides a way forward for universities to become more responsive to challenges.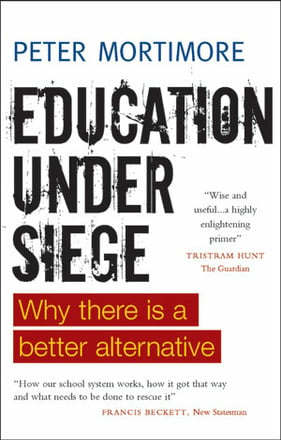 Why there Is a Better Alternative
Education under siege considers the English education system as it is and as it might be. It identifies the current system's strengths and weaknesses and proposes radical changes to ensure fair education for all.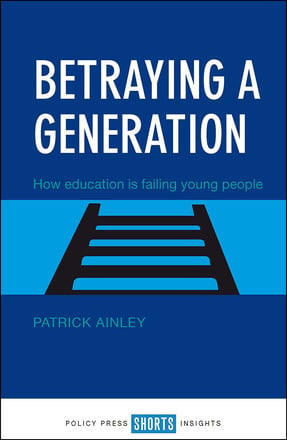 How Education is Failing Young People
Ainley explains how English education is now driven by the economy and politics, having failed to deliver upward social mobility and a brighter future. Concludes with suggestions for positive change.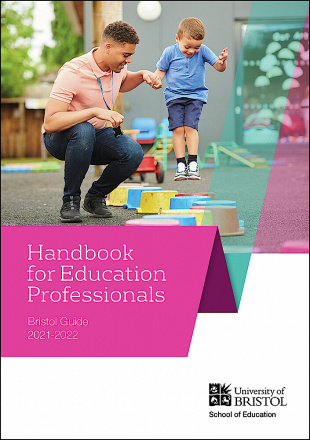 The Bristol Guide is written for all professionals working with children and young people in schools and other settings in England. It provides guidance about the law and general advice related to their professional responsibilities, duties and rights.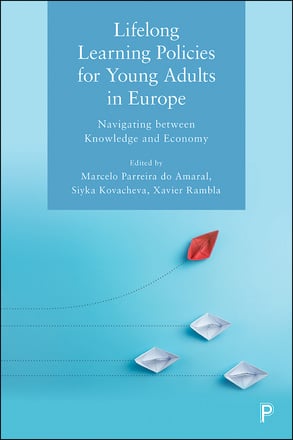 Navigating between Knowledge and Economy
This comprehensive collection discusses topical issues that are essential to both scholarship and policy making in the realm of lifelong learning policies and how far they succeed in supporting young people across their life courses, rather than one-sidedly fostering human capital for the economy.