Publishing with a purpose
Showing 13-24 of 100 items.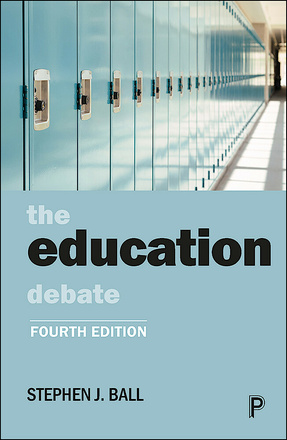 This extensively updated fourth edition by the key author in the field will maintain its place as the most important text on education policy and makes essential reading for all students and anyone interested in education policy more generally.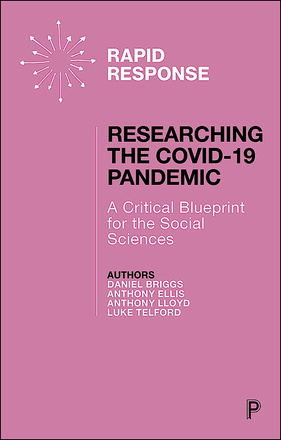 Challenging social science's established orthodoxies, this book is a call for academia to embrace new theoretical frameworks and research methods to better understand the reality of life in a post-Covid world.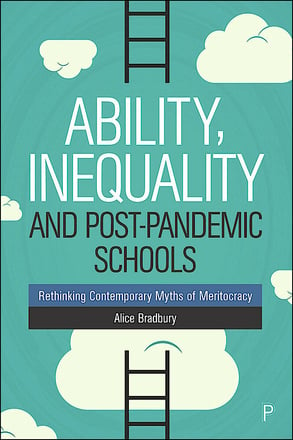 Rethinking Contemporary Myths of Meritocracy
Alice Bradbury discusses how the meritocracy myth reinforces educational inequalities and analyses how the recent educational developments of datafication and neuroscience might challenge how we classify and label children as we rebuild a post-pandemic schooling system.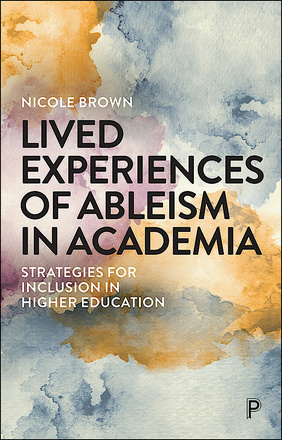 Strategies for Inclusion in Higher Education
Embedded in personal experiences, this collection explores ableism in academia. Through theoretical lenses including autobiography, autoethnography, embodiment, body work and emotional labour, contributors explore being 'othered' in academia and provide practical examples to develop inclusive universities and a less ableist environment.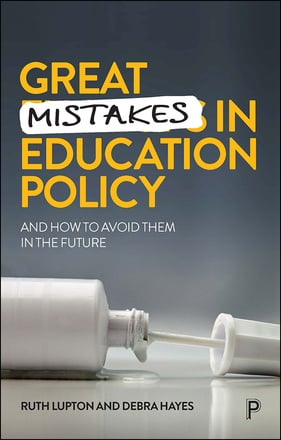 And How to Avoid Them in the Future
Situating the cases of England and Australia within broader global policy trends, this book critically analyses what has gone wrong with education policy. Drawing on wide-ranging research, the authors issue a fundamental challenge to current policy orthodoxies, and identify policy alternatives to make education both better and fairer.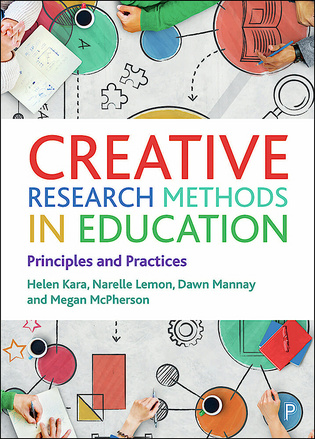 Principles and Practices
Co-authored by an international team of experts across disciplines, this important book is one of the first to demonstrate the enormous benefit creative methods offer for education research. It illustrates how using creative methods, such as poetic inquiry, theatre and animation, can support learning and illuminate participation and engagement.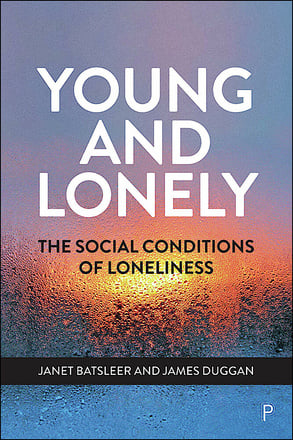 The Social Conditions of Loneliness
This book addresses important questions about tackling today's epidemic of loneliness among young people, exploring experiences of loneliness in early life and considering how social conditions of austerity, precarity, inequality and competitive pressures to succeed can dramatically influence these feelings.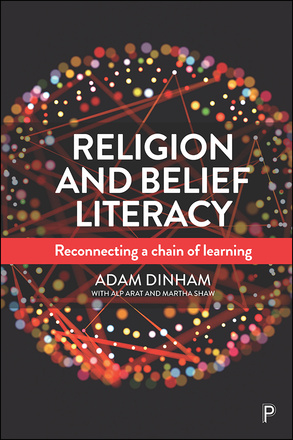 Reconnecting a Chain of Learning
This book presents a crisis of religion and belief literacy to which education at every level is challenged to respond. It provides a clear pathway for engaging well with religion and belief diversity in public and shared settings.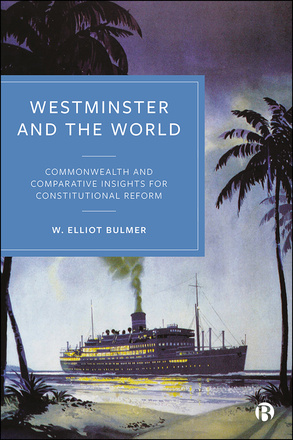 Commonwealth and Comparative Insights for Constitutional Reform
Constitutional scholar Elliot Bulmer considers what Britain might learn from Westminster-derived constitutions around the world. Exploring the principles of Westminster Model constitutions and their impact on democracy, human rights and good government, this book builds to a bold re-imagining of the United Kingdom's future written framework.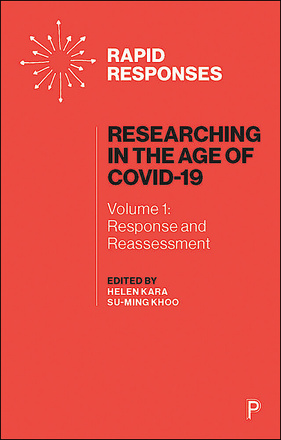 Volume I: Response and Reassessment
Part of a series of three, this book showcases new research methods and emerging approaches. Focusing on Response and Reassessment, it has three parts: the first looks at the turn to digital methods; the second reviews methods in hand and the final part reassesses different needs and capabilities.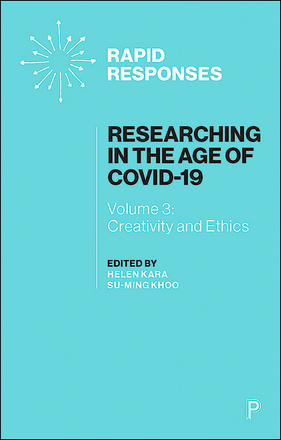 Volume III: Creativity and Ethics
Part of a series of three, this book explores dimensions of creativity and ethics. It has three parts: the first covers creative approaches to researching. The second considers concerns around research ethics and ethics more generally, and the final part addresses different ways of approaching creativity and ethics through collaboration.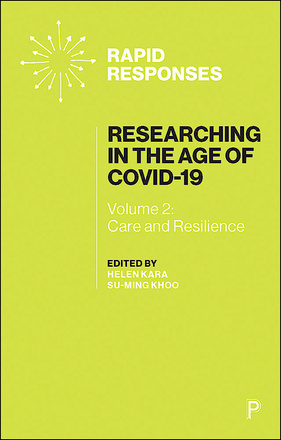 Volume II: Care and Resilience
Part of a series of three, this book connects themes of care and resilience, addressing their common concern with wellbeing. It has three parts: addressing researchers' wellbeing, considering participants' wellbeing, and exploring care and resilience as a shared and mutually entangled concern.