Showing 49-60 of 65 items.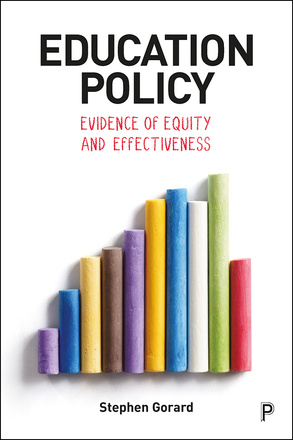 Evidence of Equity and Effectiveness
Supported by 20 years of extensive, international research, this approachable text brings invaluable insights into the underlying problems within education policy, and proposes practical solutions for a brighter future.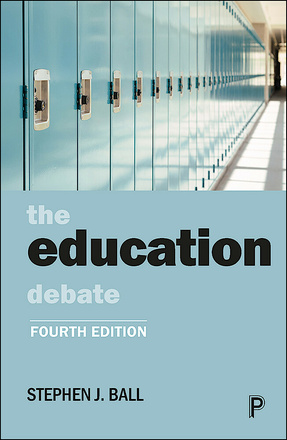 This extensively updated fourth edition by the key author in the field will maintain its place as the most important text on education policy and makes essential reading for all students and anyone interested in education policy more generally.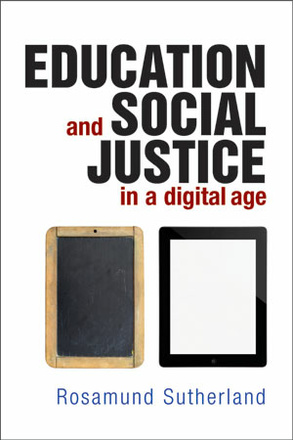 This book proposes an approach to changing the educational system in order to redress inequalities in society, whilst at the same time acknowledging the potential transformative role of digital technologies.

This book offers an historically informed discussion of the failure of the education systems in Britain to counter hostilities towards racial and ethnic minorities and migrants, which have escalated after the vote to leave the European Union, and left schools and universities failing to engage with a multiracial- multicultural society.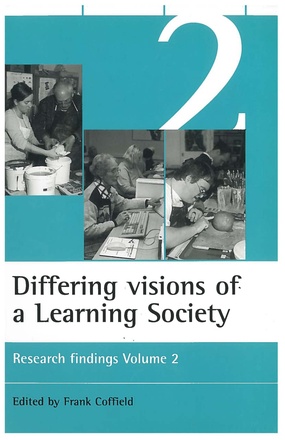 Research findings Volume 2
This second volume discusses both the meaning of the Learning Society for adults with learning difficulties, and use of social capital to explain patterns of lifelong learning. It presents five different 'trajectories' of lifelong learning, explores determinants of participation and non-participation in learning, and innovation in Higher Education.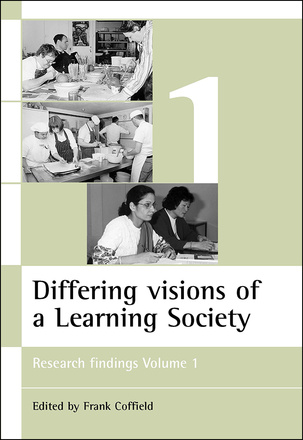 Research findings Volume 1
This first volume explores the ways lifelong learning can contribute to the development of knowledge and skills for employment, and other areas of adult life. It addresses the challenges for researchers to study issues that are central and directly relevant to the political and policy debate, and to take into account the reality of people's lives.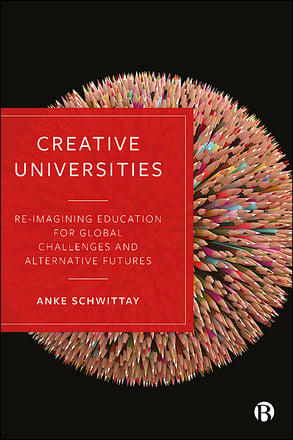 Reimagining Education for Global Challenges and Alternative Futures
In this wide-ranging book, Anke Schwittay argues that, in order to inspire and equip students to generate better responses to global challenges, we need a new high education pedagogy that develops their imagination, creativity, emotional sensibilities and practical capabilities.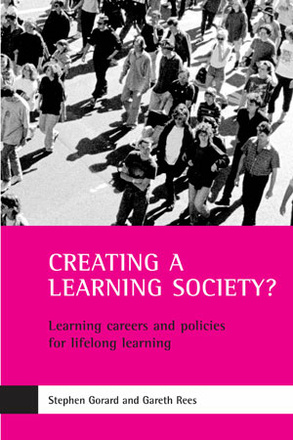 Learning careers and policies for lifelong learning
Lifelong learning is a key government strategy - both in the UK and internationally - to promote economic growth and combat social exclusion. This book presents a highly innovative study of participation in lifelong learning and the problems which need to be overcome if lifelong learning policies are to be successful.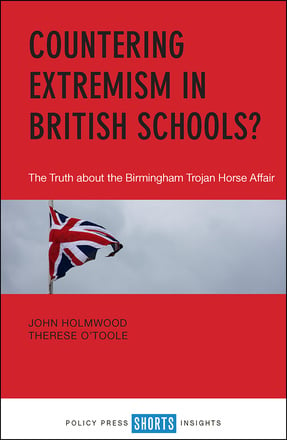 The Truth about the Birmingham Trojan Horse Affair
In 2014 the 'Trojan Horse' affair, an alleged plot to 'Islamify' several state schools in Birmingham, caused a previously highly successful school to be vilified. Holmwood and O'Toole challenge the accepted narrative and show how it was used to justify an intrusive counter extremism agenda.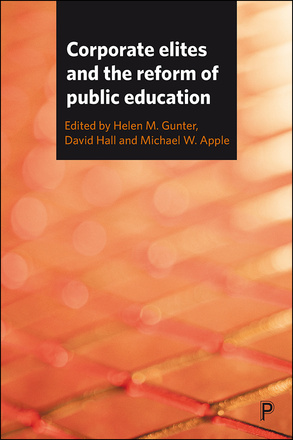 Leading scholars combine theory and case studies to reveal how elite corporations are increasingly influencing how public education provision and services are delivered across the world.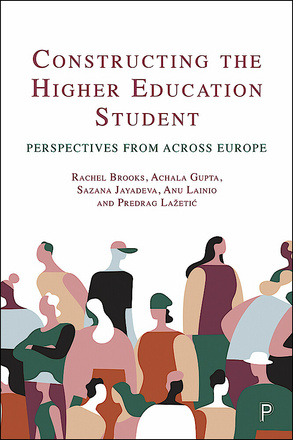 Perspectives from across Europe
Amid debates about the future of both higher education and Europeanisation, this book is the first full-length exploration of how Europe's 35 million students are understood by key social actors across different nations.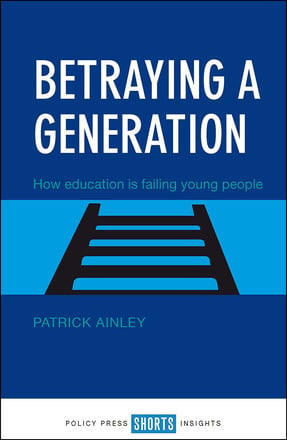 How Education is Failing Young People
Ainley explains how English education is now driven by the economy and politics, having failed to deliver upward social mobility and a brighter future. Concludes with suggestions for positive change.