Showing 1-12 of 67 items.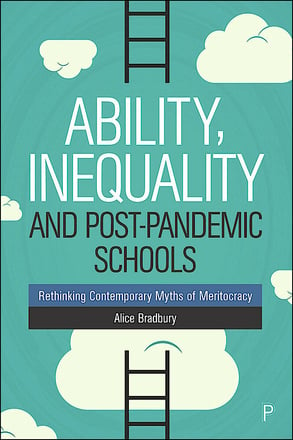 Rethinking Contemporary Myths of Meritocracy
Alice Bradbury discusses how the meritocracy myth reinforces educational inequalities and analyses how the recent educational developments of datafication and neuroscience might challenge how we classify and label children as we rebuild a post-pandemic schooling system.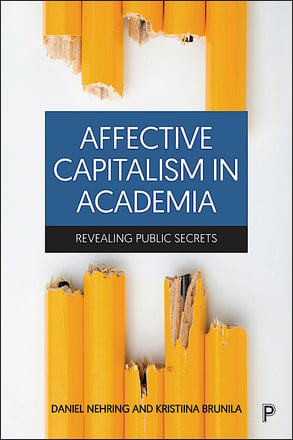 Revealing Public Secrets
Drawing on affect theory and research on academic capitalism and 11 international case studies, this book examines the contemporary crisis of universities, from the coloniality of academic capitalism to performance management and the experience of being performance-managed.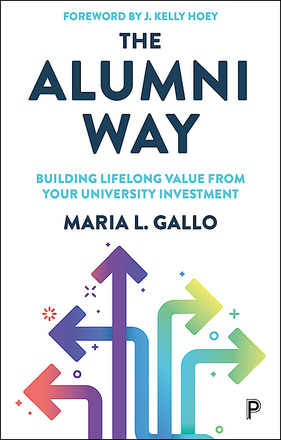 Building Lifelong Value from Your University Investment
Reimagining the alumni-university relationship, Maria Gallo explores graduates' alumni status as a gateway to immense professional and personal networks and opportunities.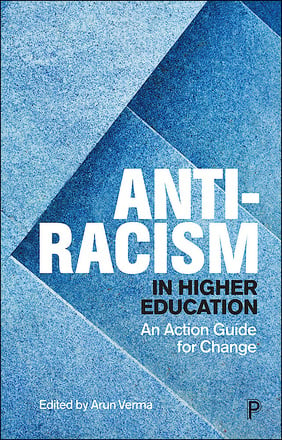 An Action Guide for Change
Arising from staff and student experiences, this book offers a roadmap for senior leaders, academic and professional staff and students to build strategies, programmes and interventions that effectively dismantle racism.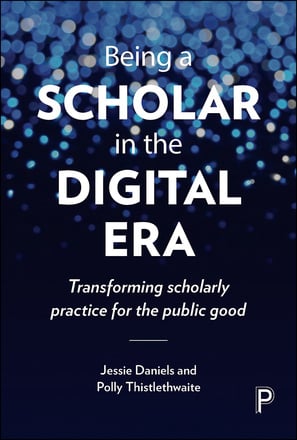 Transforming Scholarly Practice for the Public Good
This book offers both a road map and a vision of what being a scholar can be when reimagined in the digital era to enliven the public good. It discusses digital innovations in higher education as well as reflecting upon what these mean in an age of austerity.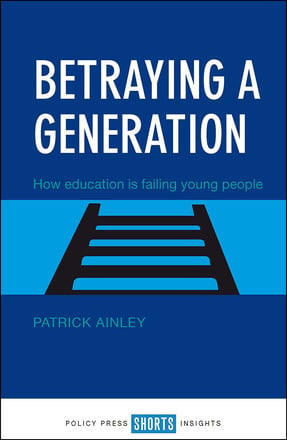 How Education is Failing Young People
Ainley explains how English education is now driven by the economy and politics, having failed to deliver upward social mobility and a brighter future. Concludes with suggestions for positive change.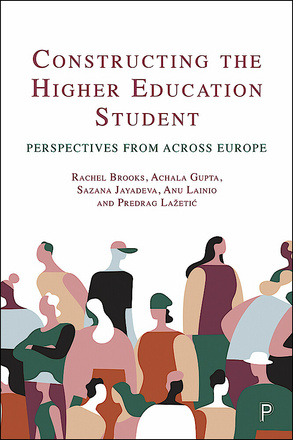 Perspectives from across Europe
Amid debates about the future of both higher education and Europeanisation, this book is the first full-length exploration of how Europe's 35 million students are understood by key social actors across different nations.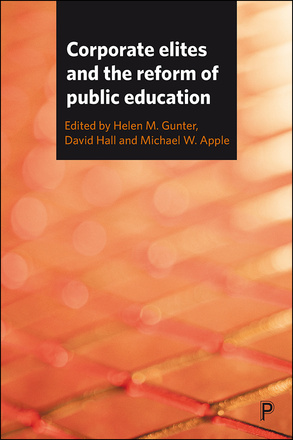 Leading scholars combine theory and case studies to reveal how elite corporations are increasingly influencing how public education provision and services are delivered across the world.

Available

Hardback

GBP 90.99 GBP 45.49 Add to basket

Available

Kindle

GBP 31.99 GBP 15.99

Available

EPUB

GBP 31.99 GBP 15.99 Add to basket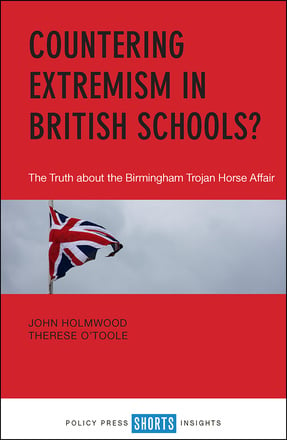 The Truth about the Birmingham Trojan Horse Affair
In 2014 the 'Trojan Horse' affair, an alleged plot to 'Islamify' several state schools in Birmingham, caused a previously highly successful school to be vilified. Holmwood and O'Toole challenge the accepted narrative and show how it was used to justify an intrusive counter extremism agenda.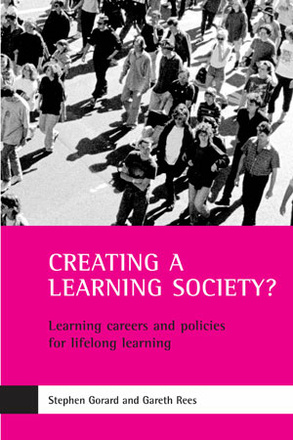 Learning careers and policies for lifelong learning
Lifelong learning is a key government strategy - both in the UK and internationally - to promote economic growth and combat social exclusion. This book presents a highly innovative study of participation in lifelong learning and the problems which need to be overcome if lifelong learning policies are to be successful.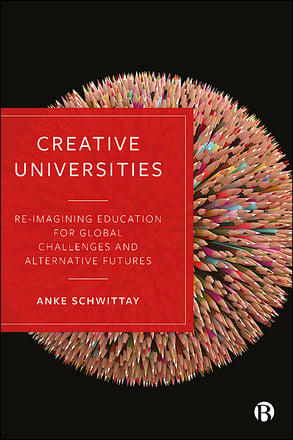 Reimagining Education for Global Challenges and Alternative Futures
In this wide-ranging book, Anke Schwittay argues that, in order to inspire and equip students to generate better responses to global challenges, we need a new high education pedagogy that develops their imagination, creativity, emotional sensibilities and practical capabilities.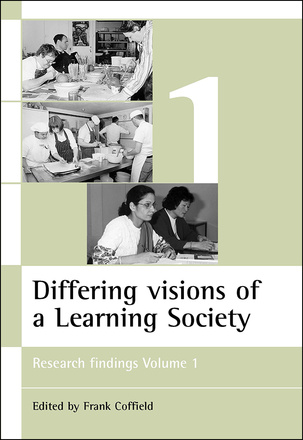 Research findings Volume 1
This first volume explores the ways lifelong learning can contribute to the development of knowledge and skills for employment, and other areas of adult life. It addresses the challenges for researchers to study issues that are central and directly relevant to the political and policy debate, and to take into account the reality of people's lives.