Publishing with a purpose
Showing 13-24 of 100 items.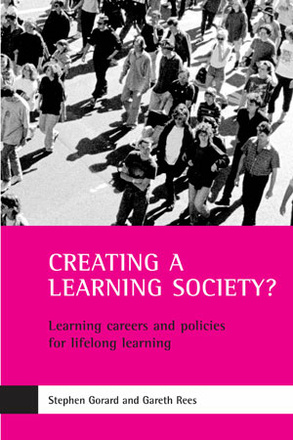 Learning careers and policies for lifelong learning
Lifelong learning is a key government strategy - both in the UK and internationally - to promote economic growth and combat social exclusion. This book presents a highly innovative study of participation in lifelong learning and the problems which need to be overcome if lifelong learning policies are to be successful.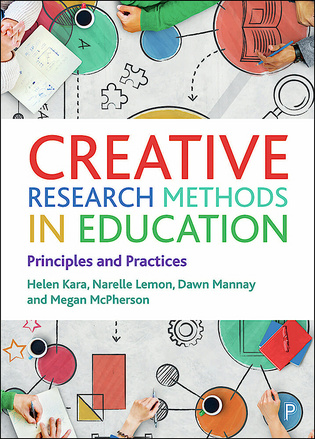 Principles and Practices
Co-authored by an international team of experts across disciplines, this important book is one of the first to demonstrate the enormous benefit creative methods offer for education research. It illustrates how using creative methods, such as poetic inquiry, theatre and animation, can support learning and illuminate participation and engagement.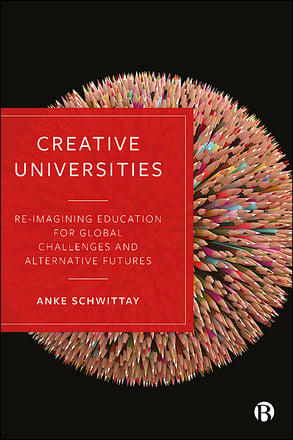 Reimagining Education for Global Challenges and Alternative Futures
In this wide-ranging book, Anke Schwittay argues that, in order to inspire and equip students to generate better responses to global challenges, we need a new high education pedagogy that develops their imagination, creativity, emotional sensibilities and practical capabilities.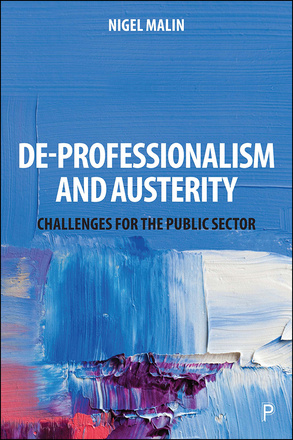 Challenges for the Public Sector
From scarcer resources to greater stresses, this book charts how policies and cuts have compromised workers' ability to undertake their professional roles. Combining research and practice experience, it assesses the extent of de-professionalisation in recent years, and how workers have responded.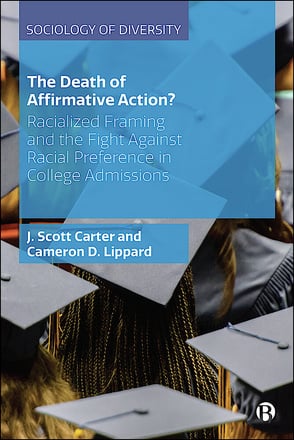 Racialized Framing and the Fight Against Racial Preference in College Admissions
Can affirmative action in US college admissions survive mounting threats? This judicious review, part of the Sociology of Diversity series, considers the question using up-to-date sociological, policy and legal perspectives to explain both sides of the fierce debate over affirmative action in the context of prominent Supreme Court cases.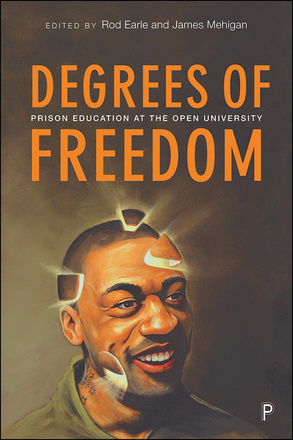 Prison Education at The Open University
The first authoritative volume to look back on the last 50 years of The Open University providing higher education to those in prison, this unique book gives voice to ex-prisoners whose lives have been transformed by the education they received, offering vivid personal testimonies, reflective vignettes and academic analysis of education in prison.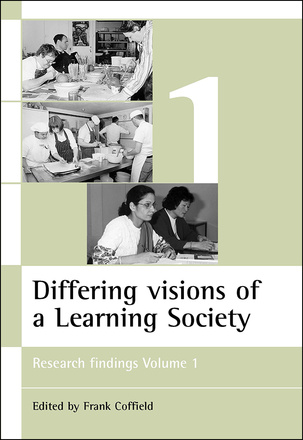 Research findings Volume 1
This first volume explores the ways lifelong learning can contribute to the development of knowledge and skills for employment, and other areas of adult life. It addresses the challenges for researchers to study issues that are central and directly relevant to the political and policy debate, and to take into account the reality of people's lives.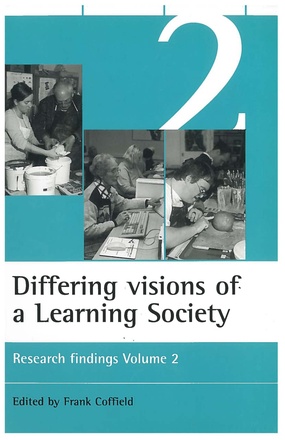 Research findings Volume 2
This second volume discusses both the meaning of the Learning Society for adults with learning difficulties, and use of social capital to explain patterns of lifelong learning. It presents five different 'trajectories' of lifelong learning, explores determinants of participation and non-participation in learning, and innovation in Higher Education.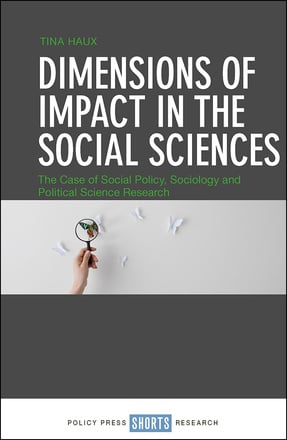 The Case of Social Policy, Sociology and Political Science Research
This concise, informative book analyses impact across the social sciences. Drawing on fifteen interviews with senior academics for a longitudinal view, the author sets out valuable recommendations of how and when scholars can achieve impact.

Available

Hardback

GBP 42.99 GBP 34.39 Add to basket

Available

EPUB

GBP 15.99 GBP 12.79 Add to basket

Available

Kindle

GBP 15.99 GBP 12.79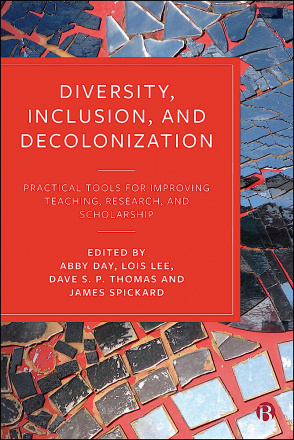 Practical Tools for Improving Teaching, Research and Scholarship
Written by academics from different disciplines and backgrounds, this book offers an international practical guide to doing diversity in the social sciences.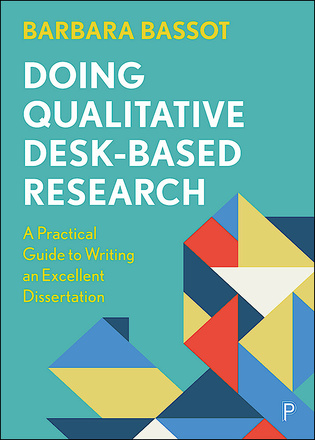 A Practical Guide to Writing an Excellent Dissertation
Using two key visual pedagogical tools, this book shows you how to produce vibrant and stimulating in-depth qualitative research that draws on data readily available via the internet. Concise, practical and jam-packed with valuable tips, this book will enable you to complete a successful desk-based research project you can be proud of.

This book offers an historically informed discussion of the failure of the education systems in Britain to counter hostilities towards racial and ethnic minorities and migrants, which have escalated after the vote to leave the European Union, and left schools and universities failing to engage with a multiracial- multicultural society.