Showing 49-60 of 65 items.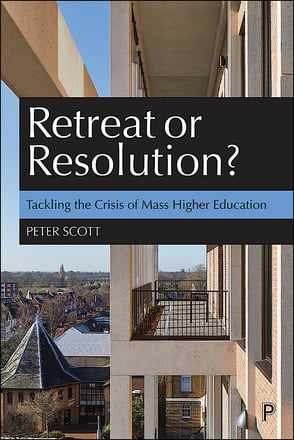 Tackling the Crisis of Mass Higher Education
Peter Scott examines the development of mass higher education and calls for robust action to secure fair access at all levels and changes in the governance and management at both system and institutional levels to ensure more democratic accountability.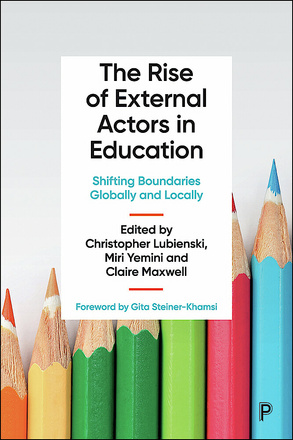 Shifting Boundaries Globally and Locally
Reviewing diverse sites, including the US, Cambodia, Israel, Poland, Chile, Australia, and Brazil, this book considers how schooling systems are being influenced by the rise of external actors who increasingly determine the content, delivery, and governance of education.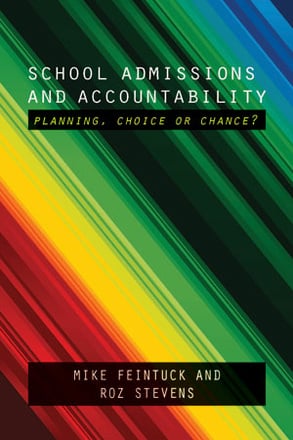 Planning, Choice or Chance?
Providing integrated coverage of the policy, practice and outcomes from 1944 to 2012, this book addresses the issues relevant to school admissions arising from three different approaches adopted in this period: planning via local authorities, quasi-market mechanisms, and random allocation.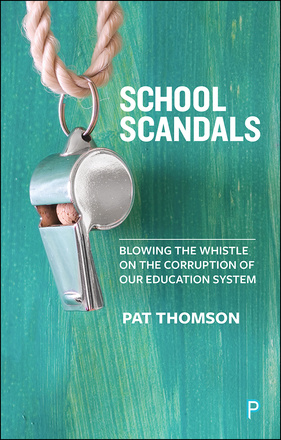 Blowing the Whistle on the Corruption of Our Education System
Pat Thomson takes on England's muddled education system and exposes fraudulent and unethical practices, including the skewing of the curriculum and manipulation of results. She argues for an urgent review of current practices, leading to a revitalised education system that has the public good at its heart.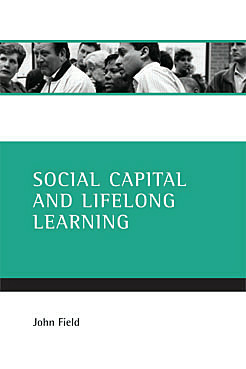 The British government and powerful international agencies present investment in social capital as a way of promoting neighbourhood renewal, community health and educational achievement. This book confirms the significance of social capital as an analytical tool, while challenging the basis on which current policy is being developed.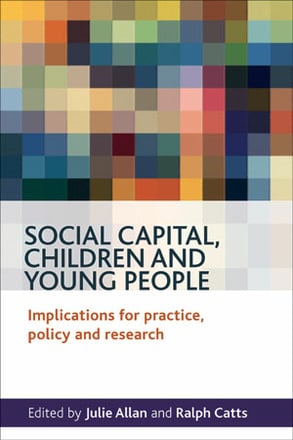 Implications for Practice, Policy and Research
Social capital, children and young people is about the relationships and networks - social capital - that children and young people have in and out of school.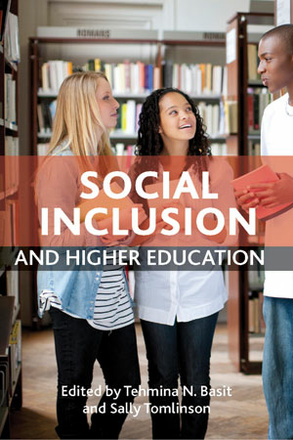 Available Open Access under CC-BY-NC licence. This book is about the experiences of students in institutions of higher education from 'non-traditional' backgrounds with contributions from the UK, the USA and Australia which reveal that the issues surrounding the inclusion of 'non-traditional' students are broadly similar in different countries.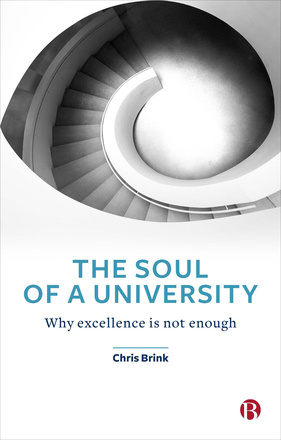 Why Excellence is not Enough
How can we re-establish universities' social purpose? The solution lies with asking not only 'what are we good at?', but also 'what are we good for?'. Chris Brink shows how universities can – and should - promote positive social change.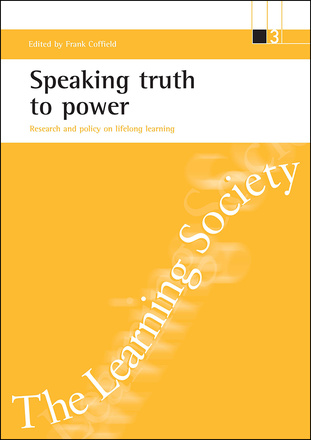 Research and policy on lifelong learning
In this collection of essays, researchers discuss the implications of their findings for policy. Findings are also presented for the first time from a major new survey, commissioned by The Learning Society Programme, which examined the skills of a representative sample of British workers.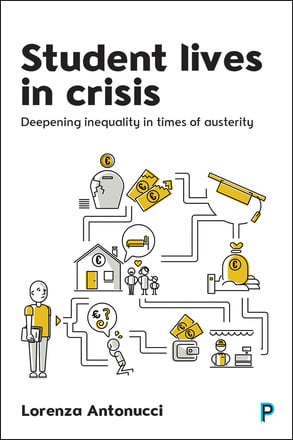 Deepening Inequality in Times of Austerity
In this empirically-grounded analysis, Lorenza Antonucci compares the lives of university students at a time of austerity and financial crisis from three very different European welfare systems – Italy, England and Sweden.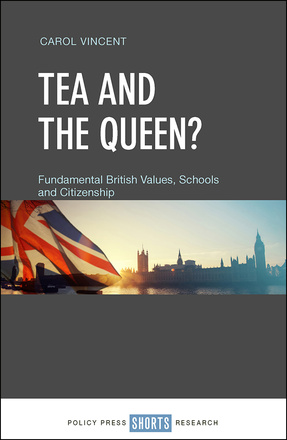 Fundamental British Values, Schools and Citizenship
Teachers in the UK are now required to promote 'British values' in schools to all pupils. This book draws on observations and teachers' views to discuss issues of citizenship, social class, ethnicity, religion, counter-extremism and community cohesion, and the implications of this policy for teachers, students and society.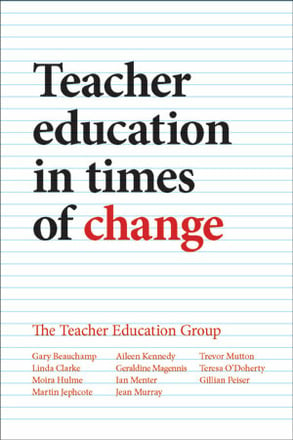 Teacher education in times of change offers a critical examination of teacher education policy in the UK and Ireland over the past three decades. Written by a research group from five countries, it makes international comparisons, and covers broader developments in professional learning, to place these key issues and lessons in a wider context.