Publishing with a purpose
Planning
Showing 85-96 of 103 items.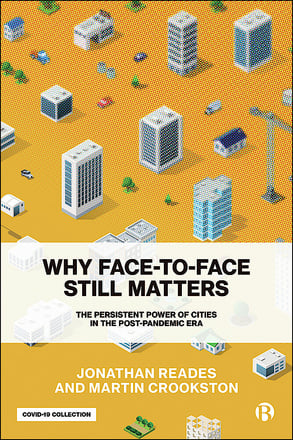 The Persistent Power of Cities in the Post-Pandemic Era
Why do businesses still value urban life over the suburbs or countryside? This accessible book makes the case for Face-to-Face contact, still considered crucial to many 21st century economies, and provides tools for thinking about the future of places from market towns to World Cities.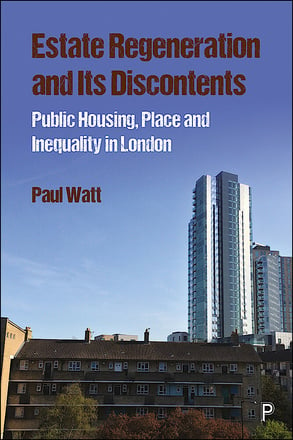 Public Housing, Place and Inequality in London
Using original interviews with estate residents in London, Watt provides a vivid account of estate regeneration and its impacts on marginalised communities in London, showing their experiences and perspectives. He demonstrates the dramatic impacts that regeneration and gentrification can have on socio-spatial inequality.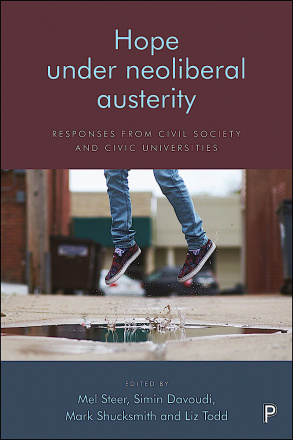 Responses from Civil Society and Civic Universities
This book explores the ways in which communities are responding today's society as government policies are increasingly promoting privatisation, deregulation and individualisation of responsibilities, providing insights into the efficacy of these approaches through key policy issues including access to food, education and health.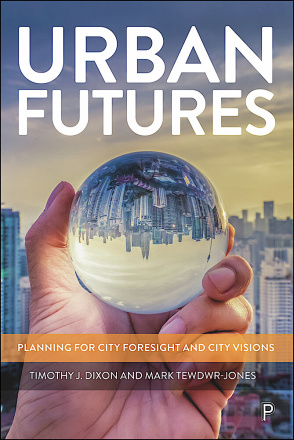 Planning for City Foresight and City Visions
City visions represent shared, and often desirable, expectations about our urban futures. This book explores the history and evolution of city visions, placing them in the wider context of art, culture, science, foresight and urban theory.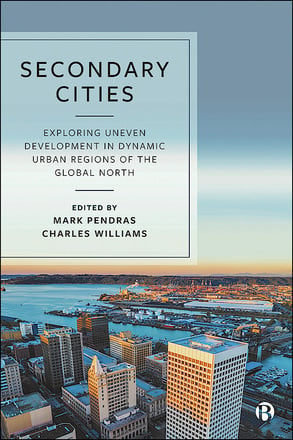 Exploring Uneven Development in Dynamic Urban Regions of the Global North
This book explores cities and intra-regional relational dynamics to challenge common representations of urban development 'success' and 'failure'. It provides innovative alternative relations and development strategies that reimagine the subordinate status of secondary cities.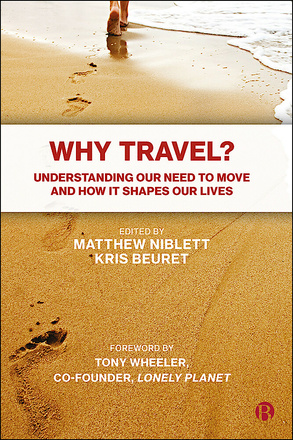 Understanding our Need to Move and How it Shapes our Lives
This book brings together leading experts to show how our travel choices are shaped by a wide range of social, physical, psychological and cultural factors, which have profound implications for the design of future transport policies.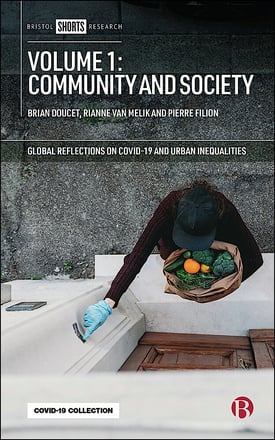 Contributions to this volume engage directly with different urban communities around the world. They give voice to those who experience poverty, discrimination and marginalisation in order to put them in the front and centre of planning, policy and political debates that make and shape cities.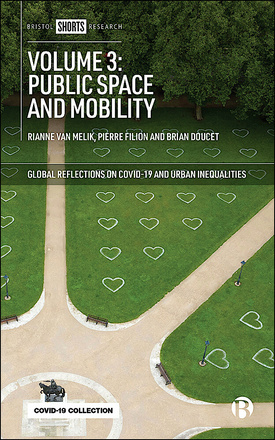 This international volume explores the transformations of public space and public transport in response to COVID-19, both those resulting from official governmental regulations and from everyday practices of urban citizens. The contributors discuss how the virus made urban inequalities clearer, and redefined public spaces in the "new normal".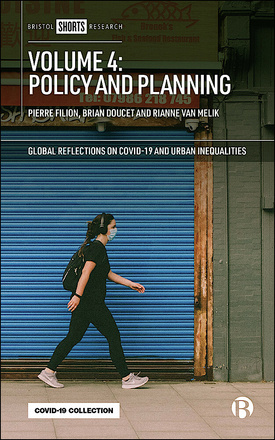 Drawing from case studies across the globe, this book explores how the pandemic and the policies it has prompted have caused changes in the ways cities function. The contributors examine the advancing social inequality brought on by the pandemic and suggest policies intended to contain contagion whilst managing the economy in these circumstances.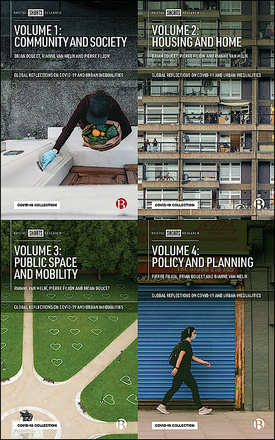 Four Volumes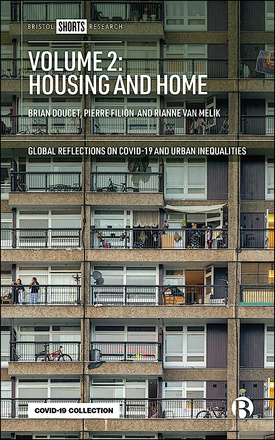 This book casts light on how the virus has impacted the experience of home and housing through the lens of wider urban processes around transportation, land use, planning policy, racism and inequality, and offers crucial insights for reforming cities to be more resilient to future crises.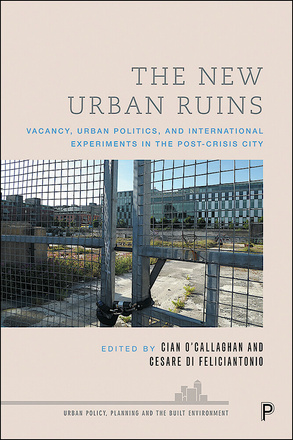 Vacancy, Urban Politics and International Experiments in the Post-Crisis City
This book provides an innovative perspective to consider contemporary urban challenges through the lens of urban vacancy. The contributors develop new empirical insights that rethink ruination, urban development and political contestation over the re-use of vacant spaces in post-crisis cities across the globe.

Didn't find what you were after?
Search again