Publishing with a purpose
Planning & Housing - All titles
Showing 61-72 of 103 items.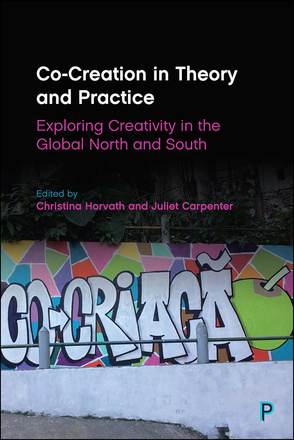 Exploring Creativity in the Global North and South
This book analyses a diverse range of experiences of Co-Creation in neighbourhood settings across the Global North and Global South. It brings together a unique collection of researchers, artists, residents and policymakers, all exploring creative ways to address neighbourhood challenges and effect change towards more socially just cities.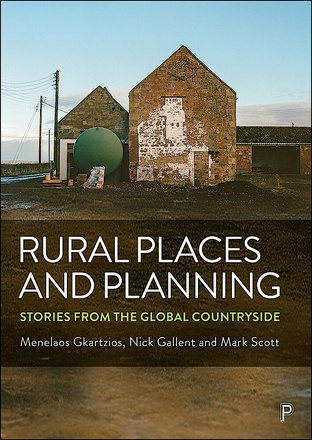 Stories from the Global Countryside
This book provides a compact analysis for students and early-career practitioners of the critical connections between place capitals and the broader practices of planning, seeded within rural communities. It introduces the breadth of the discipline, presenting examples of what planning means and what it can achieve in different rural places.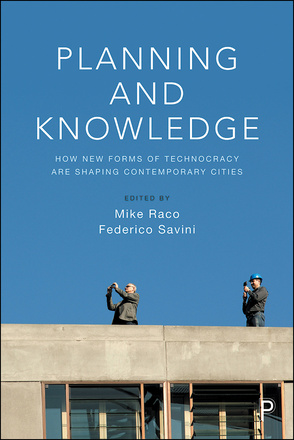 How New Forms of Technocracy Are Shaping Contemporary Cities
This book uses an international perspective to look at the sources of conflict and cooperation between the different landscapes of knowledge driving contemporary urban change, and the rise of new technocracy in urban governance.

Available

Hardback

GBP 75.00 GBP 60.00 Add to basket

Available

EPUB

GBP 26.99 GBP 21.59 Add to basket

Available

Kindle

GBP 26.99 GBP 21.59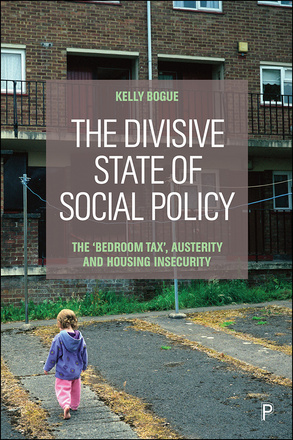 The 'Bedroom Tax', Austerity and Housing Insecurity
Few aspects of austerity politics have been as divisive as the 'Bedroom Tax'. This book provides a vivid and authoritative assessment of the impact of social housing reform on tenants and society, using personal stories from one estate to explore its connections to issues including housing precarity, poverty and damage to social networks.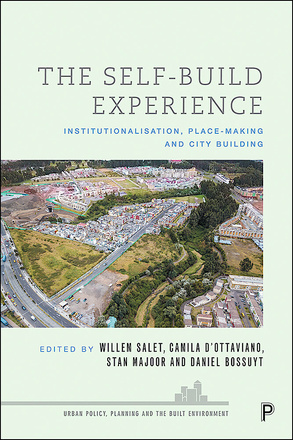 Institutionalisation, Place-Making and City Building
Spanning multiple countries across South America, Europe and Africa, this book uses an international comparative perspective to investigate the phenomenon of self-building for low- and middle-income groups in urban areas, examining the tensions between regulation and self-regulatory initiatives.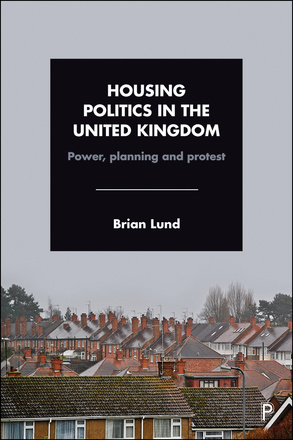 Power, Planning and Protest
As housing moves up the UK political agenda, Brian Lund uses insights from public choice theory, the new institutionalism and social constructionism to explore the political processes involved in constructing and implementing housing policy and its political consequences.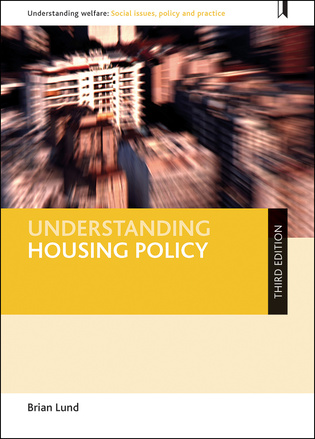 Focusing on principles and theory and their application in the process of constructing housing policy, with boxed examples and case studies throughout, this fully revised 3rd edition addresses the range of socio-economic factors that have influenced UK housing policy in recent years.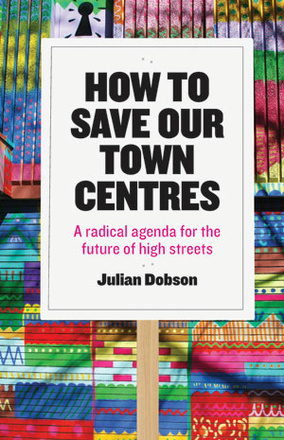 A Radical Agenda for the Future of High Streets
Written in an engaging and accessible style, How to save our town centres asks whether the internet has killed our high streets and how the relationship between people and places is changing, how business is done and who benefits, and how the use and ownership of land affects us all.

Available

Paperback

GBP 25.99 GBP 20.79 Add to basket

Available

EPUB

GBP 25.99 GBP 20.79 Add to basket

Available

Kindle

GBP 25.99 GBP 20.79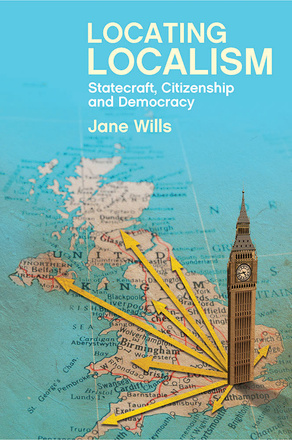 Statecraft, Citizenship and Democracy
Combines political theory with attention to political practice to explore the development of localism as a new mode of statecraft. It highlights the challenges of the state devolving itself and the importance of citizens having the freedom, incentives and institutions needed to act.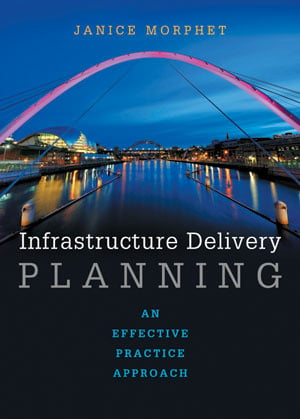 An Effective Practice Approach
Janice Morphet sets out and analyses the key components of infrastructure delivery in Britain, both at national and neighbourhood level, situating this within international, European and domestic economic, territorial and social policy.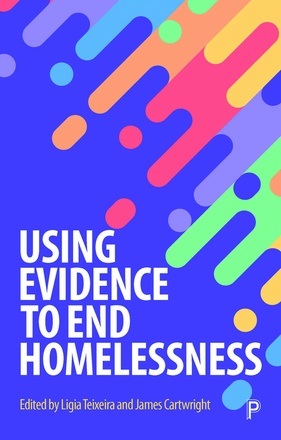 Available open access under CC-BY-NC license. This book brings together the insights and experiences of a diverse group of government leaders, academics and third sector practitioners to set out new evidence-based strategies and solutions to end homelessness for good.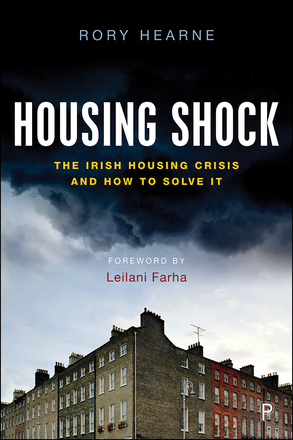 The Irish Housing Crisis and How to Solve It
Hearne contextualises the Irish housing crisis within its broader global context and examines its origins in terms of the extension of neoliberalism, marketisation and financialisation in housing. Using real voices and stories, he shows how the crisis is having profound impacts on equality, wellbeing and health.