Social Policy Review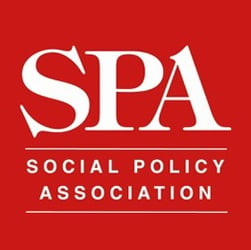 Published in association with the Social Policy Association.
Social Policy Review draws together internationally renown contributors to provide students, academics and all those interested in welfare issues with critical analyses of progress and change in areas of major interest during the past year.
Didn't find what you were after?
Search again