Working Together for Children
Published in association with the Open University, this innovative series brings together an interdisciplinary team of authors to provide an accessible collection of ideas, debates, discussion and reflections on childhood, practice and services for children. 
Features and benefits:
designed and written as illustrative teaching texts, giving voice to children's and practitioners' own accounts;
provide research, policy analysis and examples of good practice;
packed with full-colour illustrations, case studies and questions for discussion.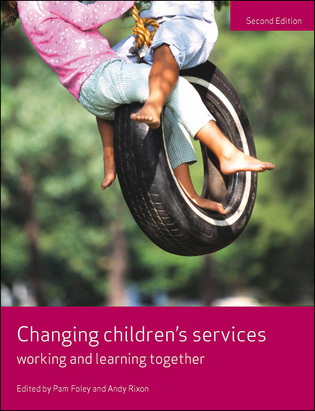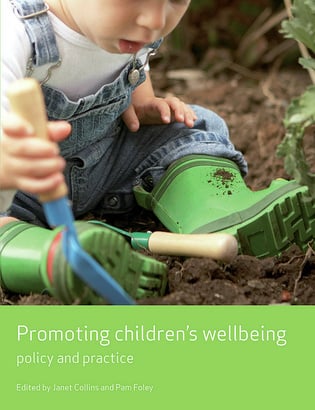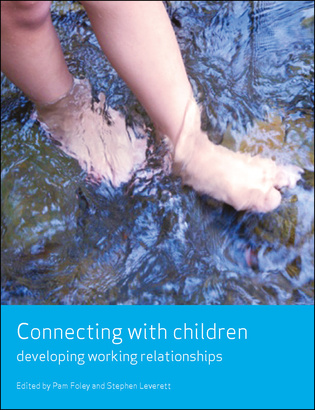 Didn't find what you were after?
Search again