Publishing with a purpose
Ageing and Gerontology - Research
Showing 1-12 of 78 items.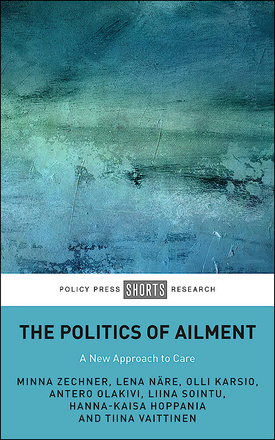 A New Approach to Care
Challenging the ethics of care as a tradeable commodity, this book introduces the concept of ailment as a framework for understanding social care. Providing examples from Britain and Finland, it demonstrates how ailment shapes all societies, and by addressing the marketisation of care, the authors bring to light increasing inequalities in care.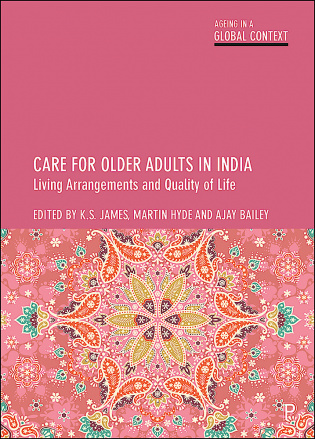 Living Arrangements and Quality of Life
India's ageing population is growing rapidly. This book examines living arrangements across India and their impact on the provision of care for older adults in India.

Forthcoming

Hardback

GBP 75.00 GBP 60.00 Pre-order

Currently not available

EPUB This original collection explores how critical gerontology can make sense of old age inequalities to inform social work research, policy and practice. Engaging with key debates on age-related human rights, the conceptual focus addresses the current challenges and opportunities facing those who work with older people.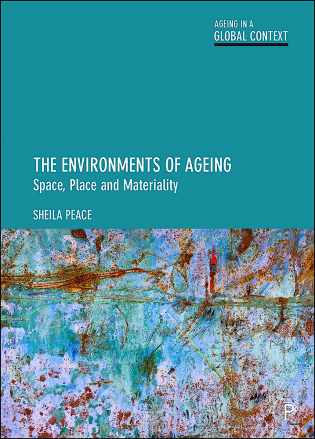 Space, Place and Materiality
Providing the first UK assessment of environmental gerontology, this book enriches current understanding of the spatiality of ageing. It contextualises personal experience in national and local spaces and places, considers the value of intergenerational and age-related living and global to local concerns for population ageing in light of COVID-19.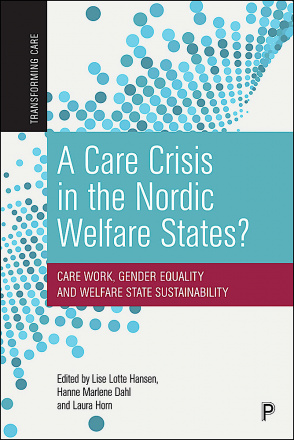 Care Work, Gender Equality and Welfare State Sustainability
Academic experts review the impact of neoliberal politics and ideology on the status of care work in Nordic countries. They explore different understandings of the care crisis, the consequences for gender equality and the long-term sustainability of the Nordic welfare states.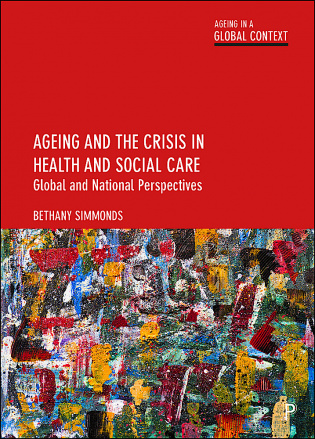 Global and National Perspectives
Current and future provision of health and social care for older people is explored in this timely study. It draws on examples from the Germany, Sweden and the UK to measure the impact of trends including neoliberalisation and marketisation and it considers new solutions to contemporary challenges in a complex care system.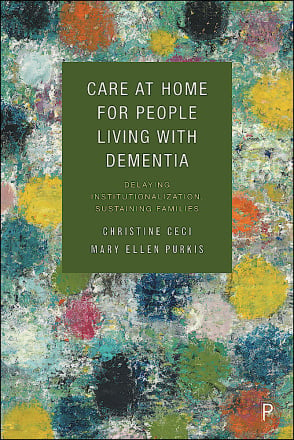 Delaying Institutionalization, Sustaining Families
With dementia care shifting from institutional to home settings, this book considers the intersections of formal health and social care strategies and family experiences. Drawing on case studies from Canada, it enhances the understanding of good policy and practice in dementia care and the potential for better outcomes for all those concerned.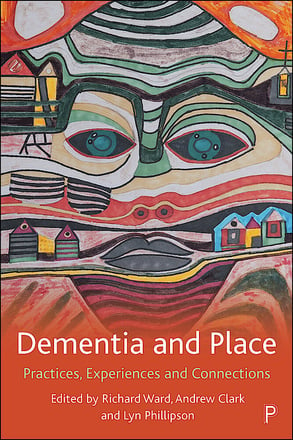 Practices, Experiences and Connections
Giving voice to the lived experiences of people with dementia across the globe, this text highlights the challenges presented as dementia care shifts to a community setting. Contributors address the social aspects of environment and, using a unique 'neighbourhood-centred' perspective, provide an innovative guide for policy and practice.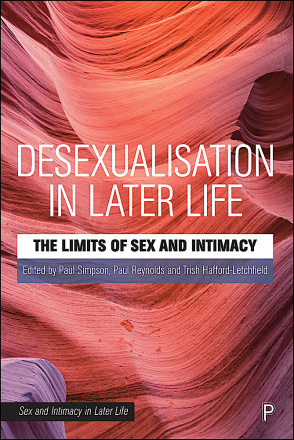 The Limits of Sex and Intimacy
Challenging stereotypes, this volume investigates the experiential and theoretical landscapes of older people's sexual intimacies, practices and pleasures. Contributors explore the impact of desexualisation and distinguish the challenges older people face from the prejudices imposed on them.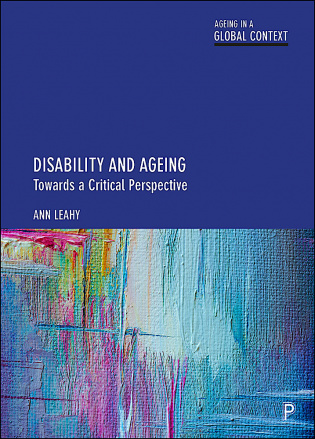 Towards a Critical Perspective
Establishing a critical and interdisciplinary dialogue, this text engages with the typically disparate fields of social gerontology and disability studies. It investigates the experiences of two groups rarely considered together in research – people ageing with long-term disability and people first experiencing disability with ageing.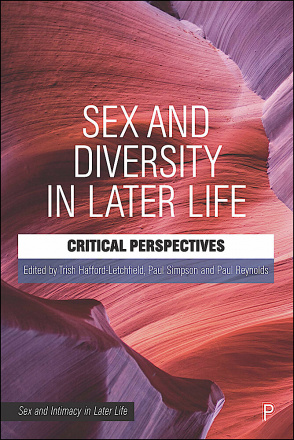 Critical Perspectives
Addressing diversity in sexual and intimate experience later in life (50+), this collection explores how being older intersects with ethnicity, gender, sexuality and class. This original text extends knowledge concerning intimacies, practices and pleasures for those thought to represent normative forms of sexual identification and expression.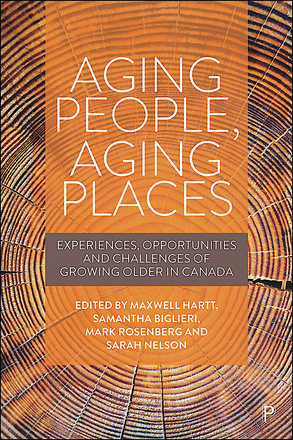 Experiences, Opportunities, and Challenges of Growing Older in Canada
Bringing together academic research, practitioner reflections and personal narratives from older adults across Canada, this text provides a rare spotlight on the local implications of aging in Canadian cities and communities. They provide a wide-ranging and comprehensive discussion of how to build supportive communities for Canadians of all ages.