Publishing with a purpose
Better Partnership Working series
Designed to be short and easy to use, these books offer practical support to those working in partnership and provide helpful frameworks to make sense of the complexity which partnership working entails. Summarising current policy and research in a detailed but accessible manner, each book provides practical, evidence-based recommendations invaluable for policy and practice.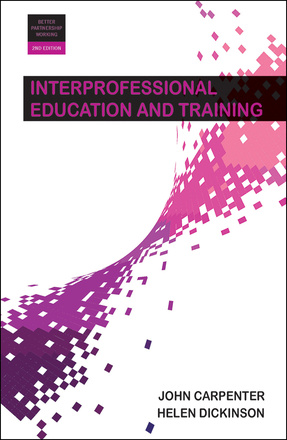 A thorough introduction to IPE in health and social care for students. This second edition includes updates to research and policy contexts and provides an essential set of IPE 'do's and don'ts'.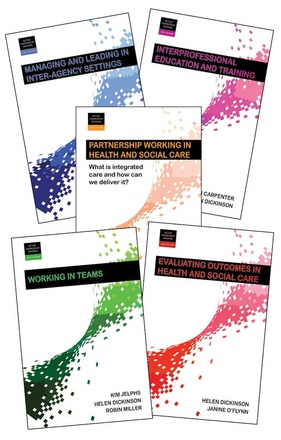 SAVE MONEY AND BUY THE COMPLETE BETTER PARTNERSHIP WORKING SET!
This exciting series of accessible 'how to' books provides an essential introduction to partnership working.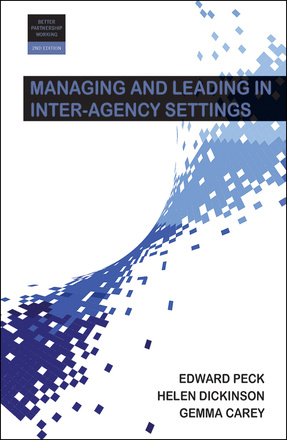 A robust guide for students to the leadership and management of inter-agency collaborative endeavours. It summarises recent trends in policy and uses international evidence to set out useful frameworks and approaches.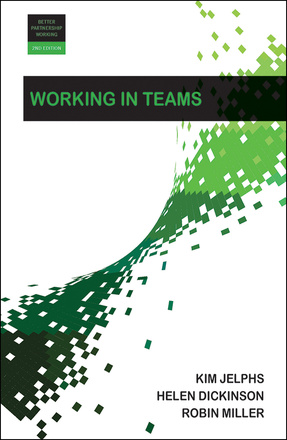 A practical and accessible guide for students focussing on how inter-agency teams may be made to function more effectively, illustrated through real-life examples.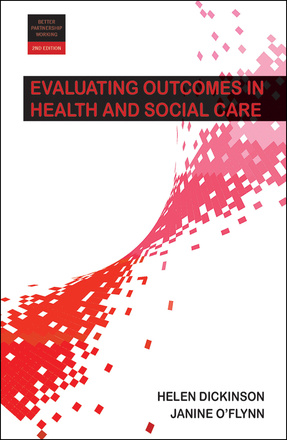 An essential resource for students, this bestselling textbook includes the latest research findings and contains more tools, frameworks and international examples of best practice to aid practitioners to more effectively evaluate partnerships.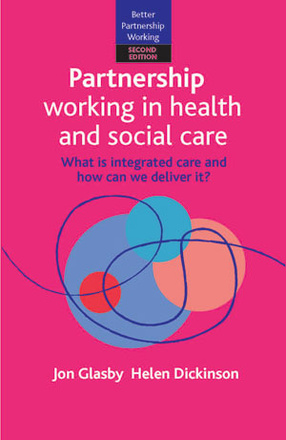 What is Integrated Care and How Can We Deliver It?
The second edition of this bestselling book provides a concise 'warts and all' introduction to partnership and integration, summarising updated references to current policy and research, setting out useful frameworks and approaches, and helping policy makers and practitioners to work more effectively together.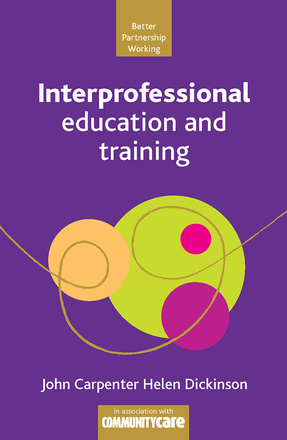 Published in association with Community Care
This book provides a thorough introduction to inter-professional education in health and social care, examining the issues in detail and providing much needed practical advice.

Didn't find what you were after?
Search again