Publishing with a purpose
Showing 1-12 of 57 items. A Multi-Agency Approach
Schools play a vital role in safeguarding children and young people, and this timely book examines how schools identify and respond to child protection concerns, and their engagement with local authority children's services. Collectively Crafting the Rhythms of Our Work and Lives in Stem
By
Jennifer Leigh
,
Jennifer Hiscock
,
Cally Haynes
,
Anna McConnell
,
Emily Draper
,
Marion Kieffer
,
Kristin Hutchins
,
Davita Watkins
,
Claudia Caltagirone
,
Anna Slater
,
Larissa K.S. von Krbek
and
Nathalie Busschaert
Drawing on research carried out by the Women in Supramolecular Chemistry network, this book sets out the extent to which women working in STEM face inequality and discrimination. Using approaches more commonly associated with social sciences, such as creative and reflective research methods, it offers a path forward to inclusivity and diversity.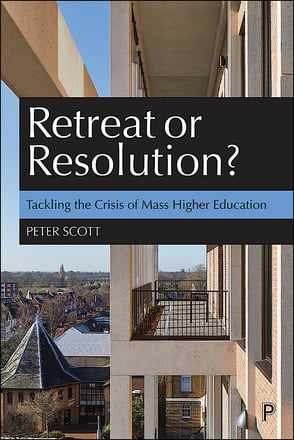 Tackling the Crisis of Mass Higher Education
Peter Scott examines the development of mass higher education and calls for robust action to secure fair access at all levels and changes in the governance and management at both system and institutional levels to ensure more democratic accountability.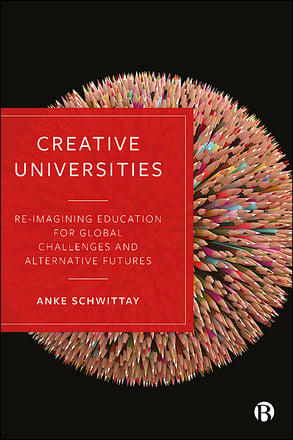 Reimagining Education for Global Challenges and Alternative Futures
In this wide-ranging book, Anke Schwittay argues that, in order to inspire and equip students to generate better responses to global challenges, we need a new high education pedagogy that develops their imagination, creativity, emotional sensibilities and practical capabilities.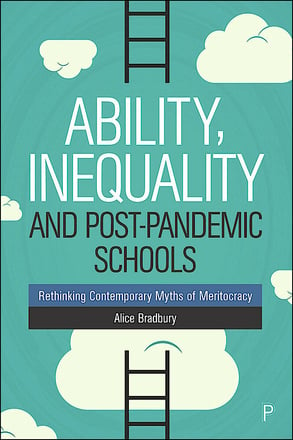 Rethinking Contemporary Myths of Meritocracy
Alice Bradbury discusses how the meritocracy myth reinforces educational inequalities and analyses how the recent educational developments of datafication and neuroscience might challenge how we classify and label children as we rebuild a post-pandemic schooling system.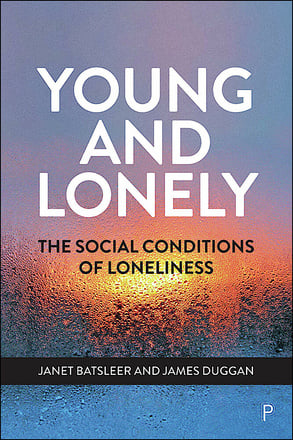 The Social Conditions of Loneliness
This book addresses important questions about tackling today's epidemic of loneliness among young people, exploring experiences of loneliness in early life and considering how social conditions of austerity, precarity, inequality and competitive pressures to succeed can dramatically influence these feelings.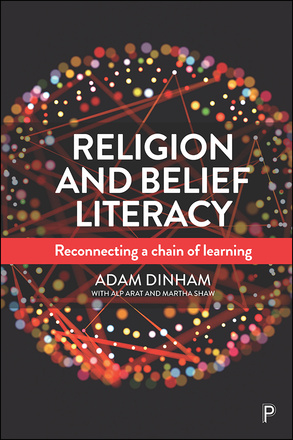 Reconnecting a Chain of Learning
This book presents a crisis of religion and belief literacy to which education at every level is challenged to respond. It provides a clear pathway for engaging well with religion and belief diversity in public and shared settings.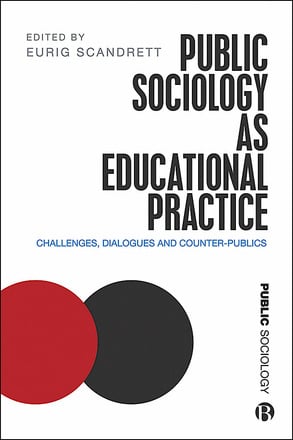 Challenges, Dialogues and Counter-Publics
Leading academics reflect on concepts and aspects of public sociology education in this perceptive collection of case studies, linked by critical dialogue between contributors. They consider publics, practices and special knowledges in the field, and go beyond academia's boundaries to explore the purposes and targets of sociological knowledge.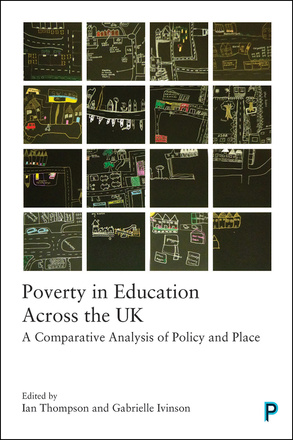 A Comparative Analysis of Policy and Place
The nuanced interconnections of poverty and educational attainment across England, Scotland, Wales and Northern Ireland are explored in this unique analysis. Experts investigate how different educational structures and policies affect teachers' engagement with marginalised groups and consider how inequalities might be reduced.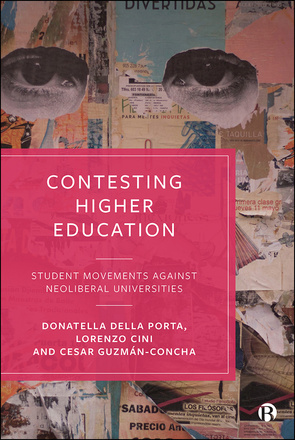 Student Movements against Neoliberal Universities
This close investigation of student protests in the UK, Canada, Chile and Italy represents the first comparative review of the subject. Setting the wave of demonstrations within the contexts of student activism, social issues and political movements, it casts new light on their impact on higher education and on the broader society.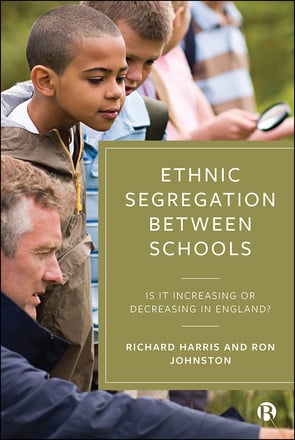 Is It Increasing or Decreasing in England?
This book uses up-to-date evidence to interrogate contemporary patterns of ethnic and social segregation at a school-level, looking at how the changing geographies of ethnic segregation reflect those of social segregation.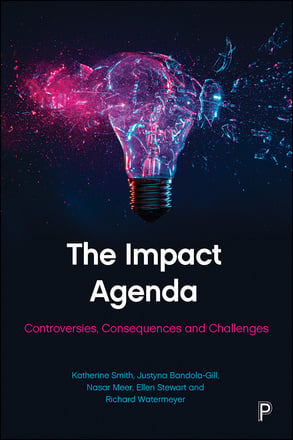 Controversies, Consequences and Challenges
Measuring research impact and engagement is a much debated topic in the UK and internationally. This book is the first to provide a critical review of the research impact agenda, situating it within international efforts to improve research utilisation.