Publishing with a purpose
Ethnography
Showing 1-12 of 17 items. Violence and Vengeance
Uniquely focusing on robberies involving drug dealers and users, this book considers the material and emotional gains and losses to offenders and victims and offers policy recommendations to reduce occurrences of this common crime.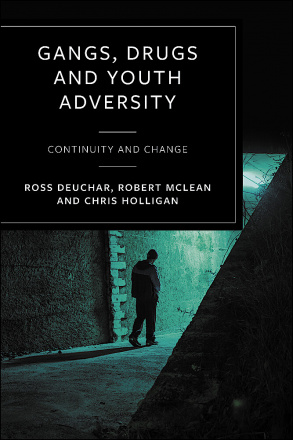 Continuity and Change
Revisiting the young men interviewed in Deuchar's original fieldwork in Glasgow, this dynamic book explores the evolving nature of gangs and the contemporary challenges affecting young people, including drug distribution, football-related bigotry and the mental health repercussions emerging from social media.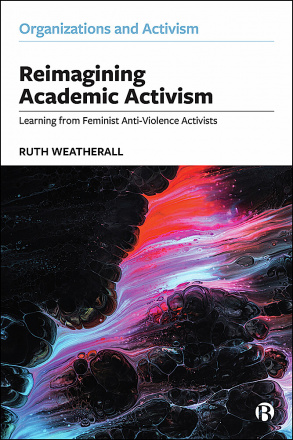 Learning from Feminist Anti-Violence Activists
Based on deep ethnographic research, this book explores new practices and ideas about activism in the fight against social inequality. The book is both about feminist activists and is an act of feminist activism, with the author's experiences as a volunteer ethnographer in New Zealand sitting at its heart.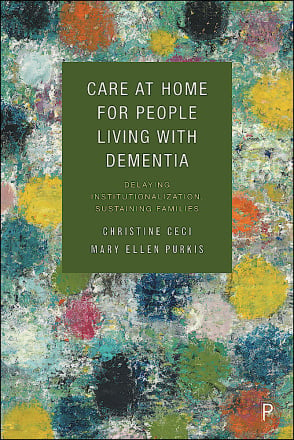 Delaying Institutionalization, Sustaining Families
With dementia care shifting from institutional to home settings, this book considers the intersections of formal health and social care strategies and family experiences. Drawing on case studies from Canada, it enhances the understanding of good policy and practice in dementia care and the potential for better outcomes for all those concerned.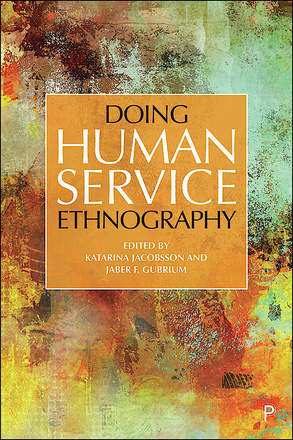 This book shows researchers how ethnography can be carried out within human service settings, providing an invaluable guide on how to apply ethnographic creativeness and offering a more humanistic and context-sensitive approach to generating valid knowledge about today's service work.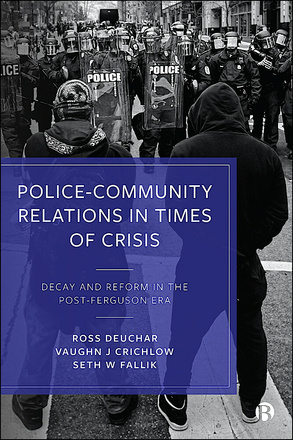 Decay and Reform in the Post-Ferguson Era
The deaths of Michael Brown and George Floyd at the hands of white police officers have uncovered an apparent legitimacy crisis at the heart of American policing. Drawing on interviews with officers, offenders, practitioners and community members, this book explores policing changes in the 'post-Ferguson' era and informs future policing practice.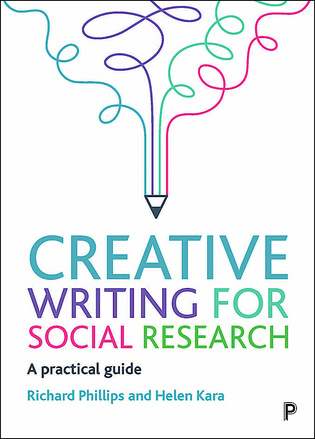 A Practical Guide
Inviting beginners and more experienced researchers to explore new ways of writing, this book introduces readers to creatively written research in a variety of formats including plays and poems, videos and comics. It not only gives social researchers permission, but also shows them how, to write creatively.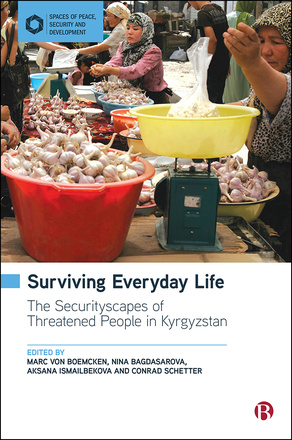 The Securityscapes of Threatened People in Kyrgyzstan
Moving beyond state-centric and elitist perspectives, this volume examines everyday security in the Central Asian country of Kyrgyzstan. Based on ethnographic fieldwork and written by scholars from Central Asia and beyond, it shows how insecurity is experienced, what people consider existential threats, and how they go about securing themselves.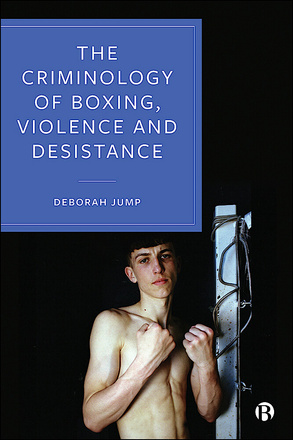 This perceptive study explores the extent to which boxing has the potential to reduce violent attitudes among young offenders. Jump assesses conflicting evidence and presents in-depth case studies of fighters to ask whether boxing's values of discipline and respect can create a support network that helps young men refrain from reoffending.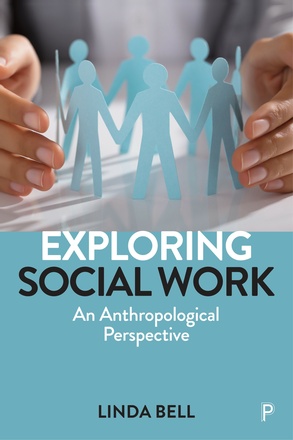 An Anthropological Perspective
This unique study of social work provides a bold and challenging view of the subject from an anthropological perspective. Combining research and personal reflection, it explores cultural and symbolic representations of social work, evolving identities of social work practitioners and the ways in which they and society now view one another.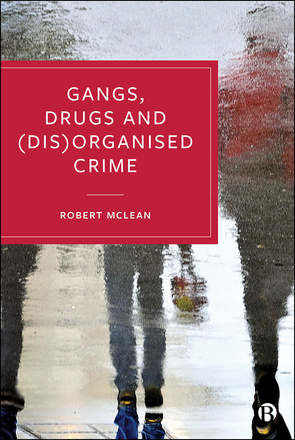 Drawing upon unique empirical data based on interviews with high-profile ex-offenders and experts in the field, this book sheds new light on drug markets, organised crime and gangs in the UK. McLean sparks new debate on the subject, offering solutions and alternatives for how to best tackle gang violence.

Experiences, Identities and Pathways into Crime
Qasim gained unique first-hand insight into the multifaceted lives of a group of young British male Muslims who offend after spending 4 years studying them. He unwraps their lives, explores their identities and explains what role religion and Pakistani culture play in their criminal behaviour.

Didn't find what you were after?
Search again