Publishing with a purpose
From Here to Maternity
Becoming a Mother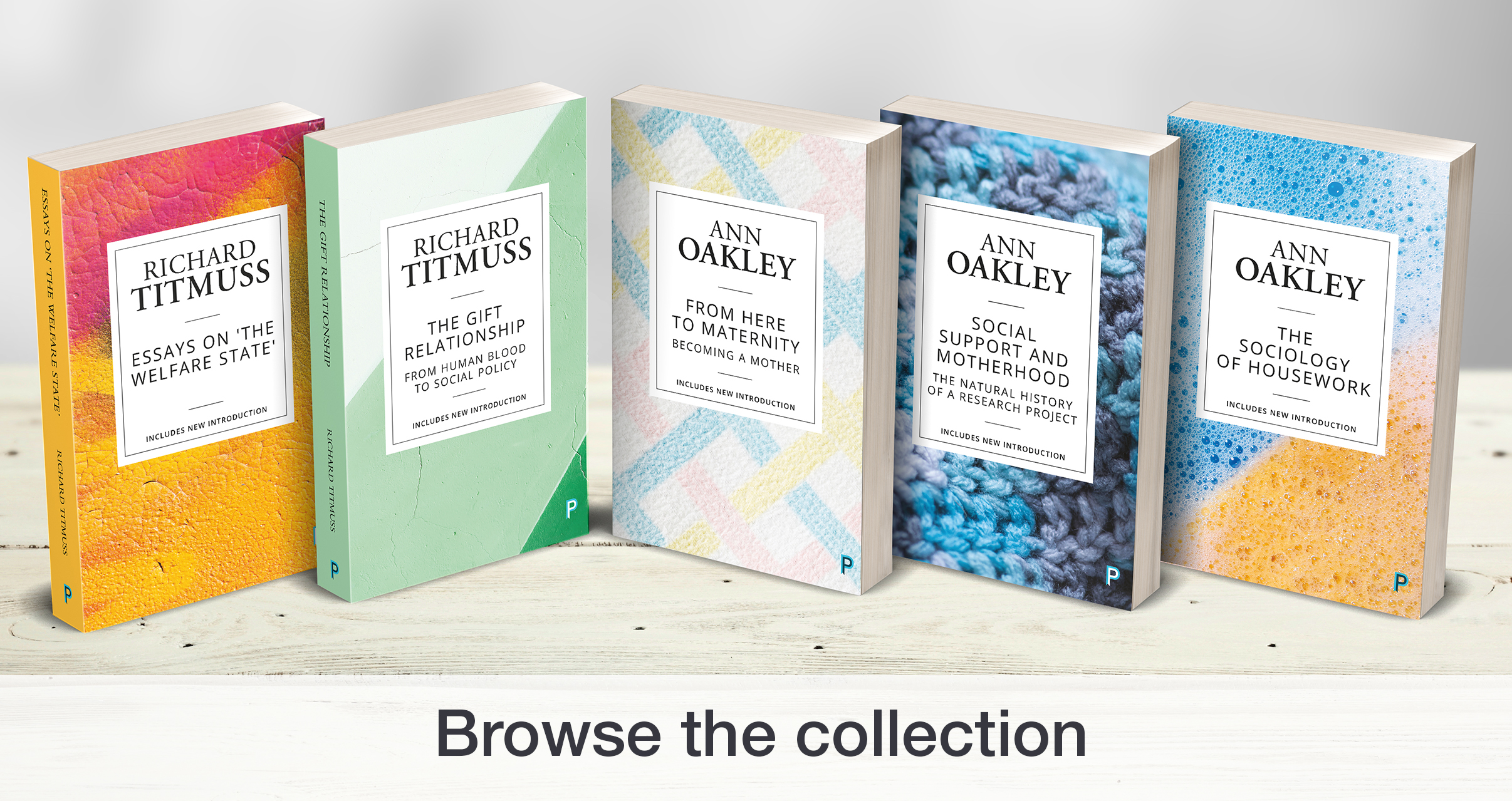 Ann Oakley is a pioneer in the field of sociological research. In this classic re-issue, she interviewed 60 women to find out what it's really like to have a baby. Covering pregnancy, birth and child care, she relies on the stories mothers tell to discuss whether and why women want to become pregnant, how they imagine motherhood to be, the experience of birth, post-natal depression, feeding and caring routines and the challenges for the domestic division of labour and to fathers.
She shows that most women are unprepared for the birth or the work of caring for a baby, but also for the joys that a baby can bring. As topical today as the day it was written, this important book was the first to examine first-time motherhood in the words of those experiencing it, and it continues to influence generations of researchers today.
Ann Oakley is Professor of Sociology and Social Policy at the UCL Institute of Education. A social researcher for more than 50 years, and author of many academic publications, she is also well known for her biography, autobiography and fiction. She founded both the Social Science Research Unit and the EPPI-Centre at the UCL Institute of Education, and has a long-term interest in gender, welfare, and the shaping of public policy.