The Gift Relationship
From Human Blood to Social Policy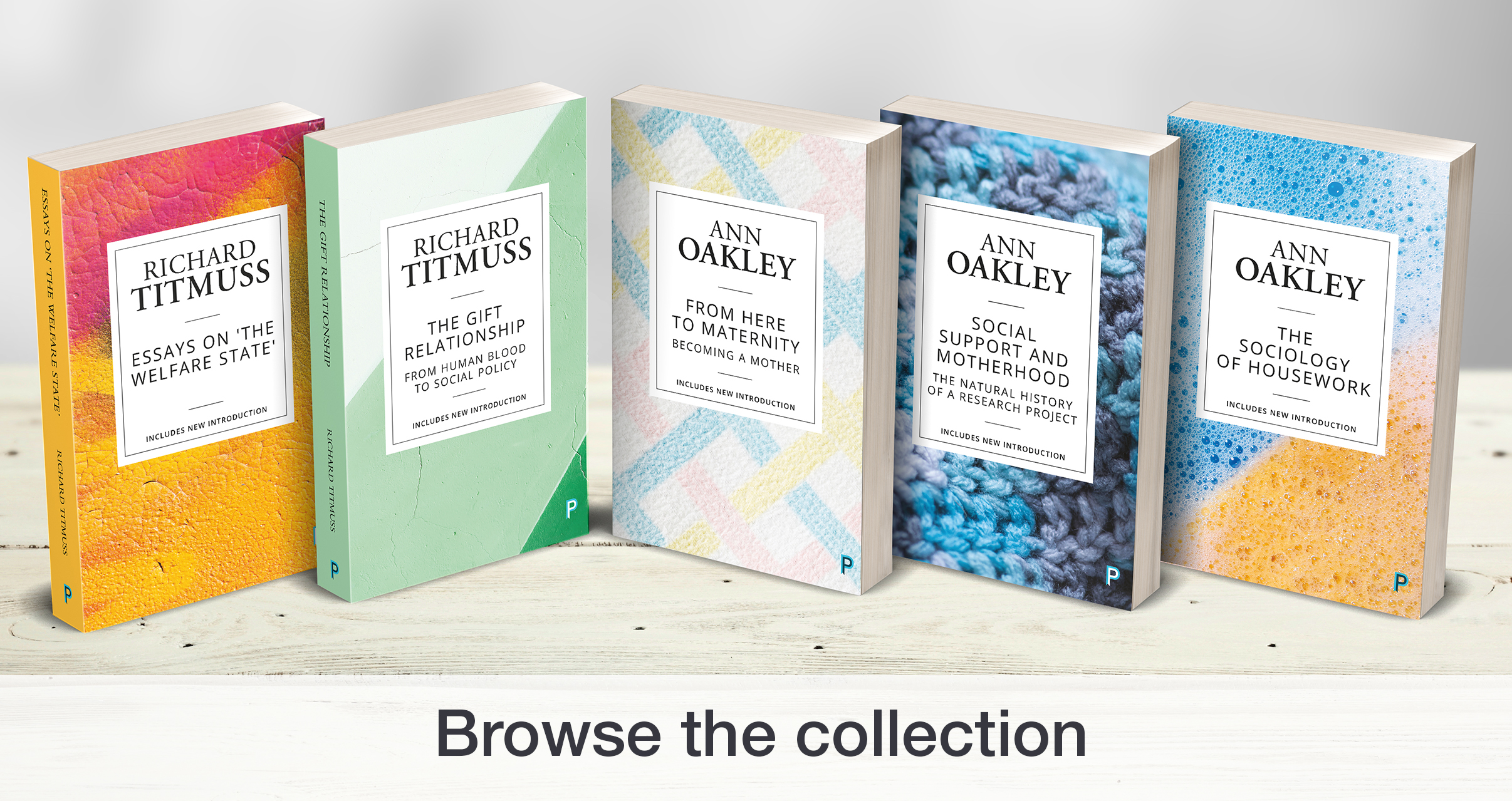 Richard Titmuss (1907-1973) was a pioneer in the field of social administration (now social policy). In this reissued classic, listed by the New York Times as one of the 10 most important books of the year when it was first published in 1970, he compares blood donation in the US and UK, contrasting the British system of reliance on voluntary donors to the American one in which the blood supply is in the hands of for-profit enterprises, concluding that a system based on altruism is both safer and more economically efficient.
Titmuss's argument about how altruism binds societies together has proved a powerful tool in the analysis of welfare provision. His analysis is even more topical now in an age of ever changing health care policy and at a time when health and welfare systems are under sustained attack from many quarters.
Richard Titmuss was Professor of Social Administration at the LSE from 1950 until his death in 1973. He played an important role in establishing social policy and administration as scientific disciplines both in this country and internationally: his thinking and writing helped to shape the British Welfare State. He was also an influential teacher and adviser to the British Labour party and many governments abroad. His publications span diverse subjects including social class inequalities in health and disease; demography; income distribution and social change; the cost of the National Health Service; and the economic and moral aspects of blood donation.
.