Publishing with a purpose
Lifelong Learning
Showing 1-12 of 13 items.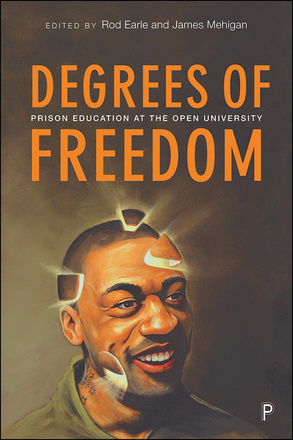 Prison Education at The Open University
The first authoritative volume to look back on the last 50 years of The Open University providing higher education to those in prison, this unique book gives voice to ex-prisoners whose lives have been transformed by the education they received, offering vivid personal testimonies, reflective vignettes and academic analysis of education in prison.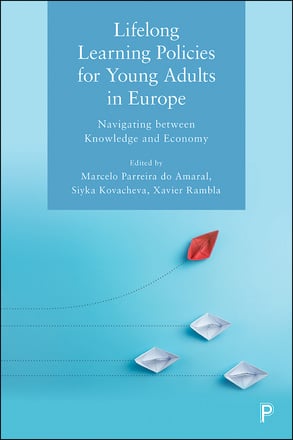 Navigating between Knowledge and Economy
This comprehensive collection discusses topical issues that are essential to both scholarship and policy making in the realm of lifelong learning policies and how far they succeed in supporting young people across their life courses, rather than one-sidedly fostering human capital for the economy.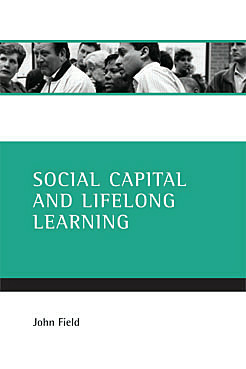 The British government and powerful international agencies present investment in social capital as a way of promoting neighbourhood renewal, community health and educational achievement. This book confirms the significance of social capital as an analytical tool, while challenging the basis on which current policy is being developed.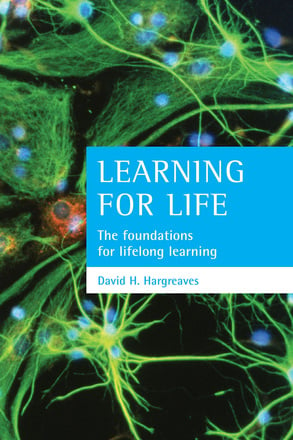 The foundations for lifelong learning
Working within the spirit of David Blunkett's visionary foreword to The learning age: A new renaissance for Britain, David H. Hargreaves' analysis challenges the myth that lifelong learning can or should be separated from school education. It asks what changes are needed for the culture and process of lifelong learning to become a reality?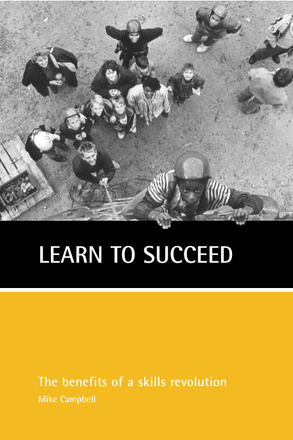 The case for a skills revolution
This is the first book to draw together the evidence on the 'case' for skills and to examine the policies appropriate to achieving 'skills for all'.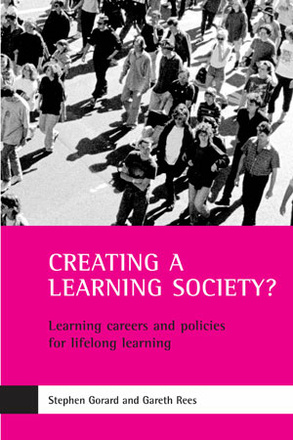 Learning careers and policies for lifelong learning
Lifelong learning is a key government strategy - both in the UK and internationally - to promote economic growth and combat social exclusion. This book presents a highly innovative study of participation in lifelong learning and the problems which need to be overcome if lifelong learning policies are to be successful. This book makes a significant contribution to debates about how people with learning difficulties may achieve social inclusion, and the part which lifelong learning may play in this. Its exploration of the links between community care, education, training, employment, housing and benefits policies in the context of lifelong learning is unique.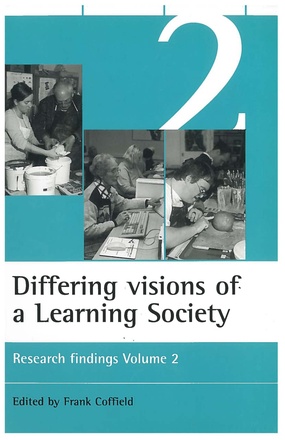 Research findings Volume 2
This second volume discusses both the meaning of the Learning Society for adults with learning difficulties, and use of social capital to explain patterns of lifelong learning. It presents five different 'trajectories' of lifelong learning, explores determinants of participation and non-participation in learning, and innovation in Higher Education.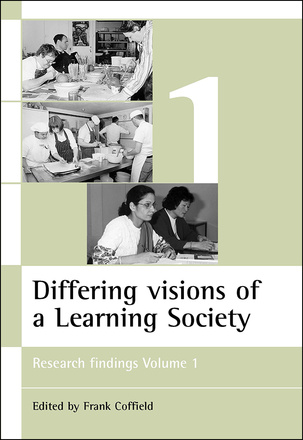 Research findings Volume 1
This first volume explores the ways lifelong learning can contribute to the development of knowledge and skills for employment, and other areas of adult life. It addresses the challenges for researchers to study issues that are central and directly relevant to the political and policy debate, and to take into account the reality of people's lives.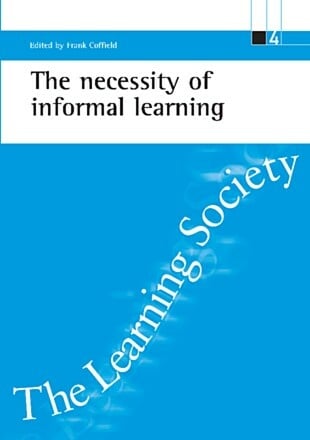 Policies to increase participation in learning need to concern themselves not only with increasing access and appreciating the different contexts in which learning takes place, but also with the different forms of learning. This report constitutes an exploratory study of the submerged mass of learning, which takes place informally and implicitly.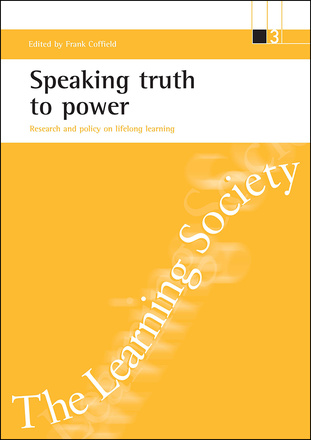 Research and policy on lifelong learning
In this collection of essays, researchers discuss the implications of their findings for policy. Findings are also presented for the first time from a major new survey, commissioned by The Learning Society Programme, which examined the skills of a representative sample of British workers.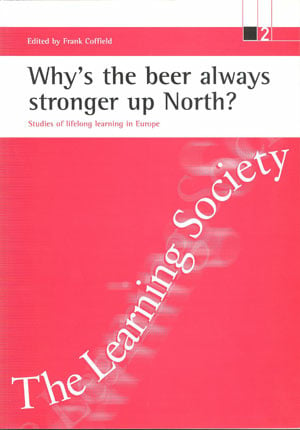 Studies of lifelong learning in Europe
This report presents different models of The Learning Society, of lifelong learning and of the learning organisation, through cross-national and 'home international' comparisons. It then explores the limitations and advantages of comparative research. It will be of particular use to researchers planning international, and intra-European studies.

Didn't find what you were after?
Search again