Publishing with a purpose
Understanding Welfare: Social Issues, Policy and Practice
"This exciting series is essential reading for students across a range of subjects and courses who need to gain a comprehensive understanding of welfare issues."
Pete Alcock, University of Birmingham and Chair, Social Policy Subject Benchmarking Group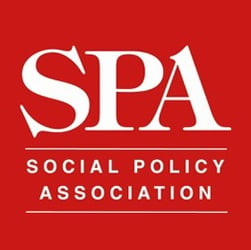 Published in association with the Social Policy Association and Social Policy Subject Benchmark compliant, this series helps students understand the causes of and responses to social issues.
Each textbook provides chapter-specific summaries, questions for discussion, illustrative boxes and diagrams to help understanding and full bibliographies.
Didn't find what you were after?
Search again