Publishing with a purpose
Publishing with a purpose
Policy Press publishes work that seeks to understand social problems, promote social change and inform policy and practice. Our core aim is to improve the day-to-day lives of people who need it most.
"Equality, diversity, social justice - that is the Policy Press heartland. " Alison Shaw, CE and Founder, Policy Press
Read more about Policy Press, imprint of Bristol University Press
New books this month
Policy Press and Bristol University Press mailing list
Join for offers and latest news
Join here
Highlights from Policy Press and Bristol University Press
Our journals
Featured Policy Press authors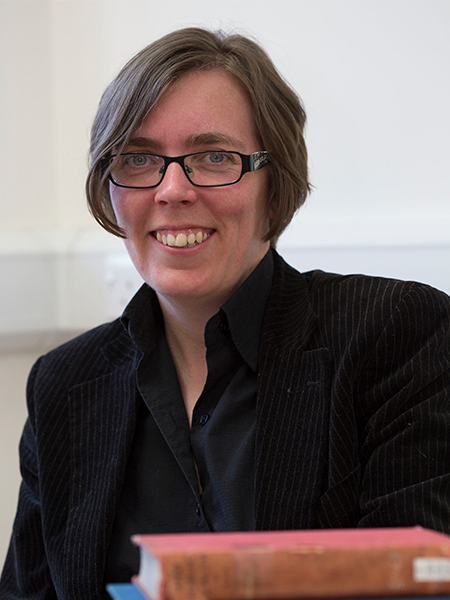 Clare Bambra
Clare Bambra is Professor of Public Health, Population Health Sciences Institute at Newcastle University.
See more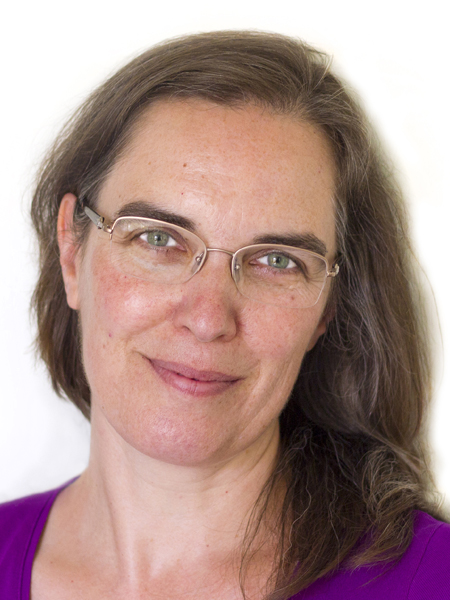 Helen Kara
Helen Kara has been an independent researcher since 1999 and specialises in research methods and ethics. She is the author of Creative Research Methods and Research Ethics in the Real World. Helen is Honorary Senior Research Fellow at the University of Manchester, and Fellow of the Academy of Social Sciences.
See more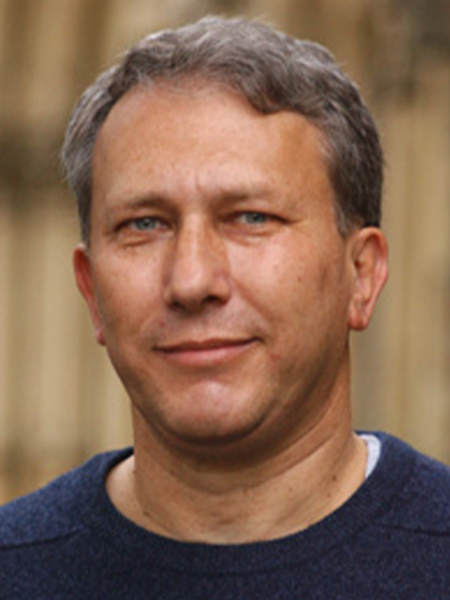 Peter Beresford
Peter Beresford, author of Participatory Ideology, is Visiting Professor at the University of East Anglia and Co-Chair of Shaping Our Lives. He has a longstanding track record of work in the field of participation and citizen involvement as academic, service user, researcher, educator and activist.
See more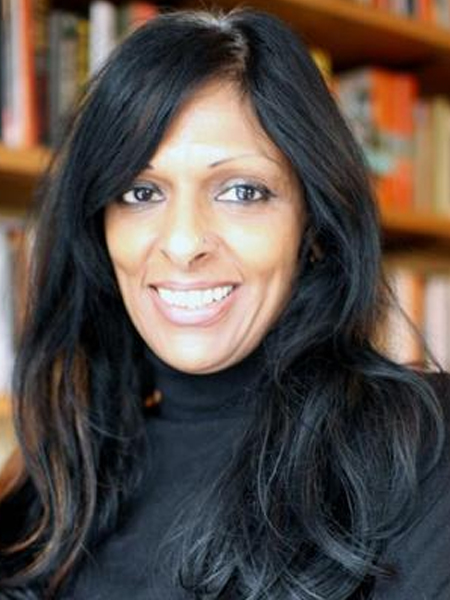 Kalwant Bhopal
Kalwant Bhopal, author of White Privilege, is Professorial Research Fellow and Professor of Education and Social Justice in the Centre for Research on Race and Education at the University of Birmingham. Her areas of interest and expertise focus on the educational experiences of black and minority ethnic groups as well as Gypsies and Travellers. Her research specifically explores how processes of racism, exclusion and marginalisation operate in predominantly white spaces with a focus on social justice and inclusion.
‹
›
On Twitter
Cities have face disruptions before. But it's different this time: we need to keep control of our #cities in order to tackle the problems that are not easily addressed through digital or smart technology. @P_Allmendinger on the 'forgotten city'.
In their book, 'An Unequal Pandemic', @ProfBambra, @juliaflynch & @ProfKatSmith outline how #covid19 kills unequally, is experienced unequally and impoverishes unequally, and argue that this syndemic could have been avoided through better preparation.
Brings to light the impact adult social care being transferred from the state to the market had on #Commissioners, #CareProviders, care workforce and the people that use care and support services. @Bob__Hudson
‹
›